Kaca-Kaca has revealed their new brand subsidiary, Mata Lens – a new colour contact lens collection that encapsulates innovative colour technology with Hydrogel Terpolymer platform allowing up to six times extra comfort and safety
Mata lenses are quality, comfort and beauty all in one. The collection features feminine and wearable designs for women of all ages, available in a range of vibrant colours and unique motifs including Natural Black, Natural Choco, Dreamy Beige and Dreamy Grey, in both plano and a full range of prescription powers for myopia.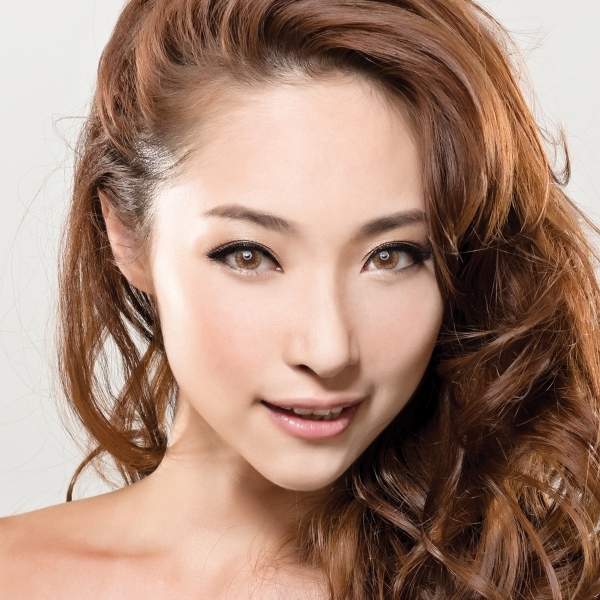 Contact lenses are ideally set up for a surge in demand nowadays. It can be very beneficial to many people who need their vision to be corrected, without revealing to the world that they have the optical problem. They could simply slip the contact lenses into their eyes and just look like everyone else and yet be able to see with a clear vision. Buying contact lenses from a legitimate and credible source is the key – Mata Lens is designed for healthy eyes.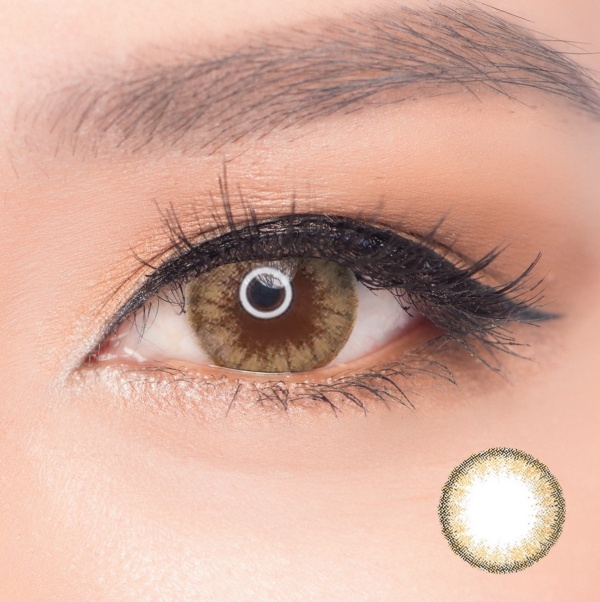 "We know our consumers well, the Millennials in particular. They want the ability to enhance their eye colour in a natural way. Colour is one of the major factors that allow female Millennials to enhance their appearance, showcase their personality and express themselves. After months of research and development, we are pleased to finally cut the ribbon on this wonderful contact lenses collection. We are passionate about what we do and it shows in our carefully selected material and design. We take great care to ensure that all our products meet international quality standards and approved for safe use. We will continue to innovate to provide our customers with the highest quality standard products that deliver good vision, unrivalled comfort, and brighter eyes at minimal costs." said Charlotte Chua, the brand founder.