VP Academy: Feb 2019, Bengaluru
Practice Management: Better Services To Keep Up With Competition
Date: Feb 10, 2019
Venue: Bengaluru
On completion of the course, the practitioner will have a better understanding various practice management strategies for digital eye strain. It will also help the practitioners to develop competencies to give customers a good retail experience and in turn develop customer loyalty.
It will offer the practitioner a better insight, based on an individual's prescription and functional need to recommend the right kind of ophthalmic lens design, spectacle frame and contact lens options.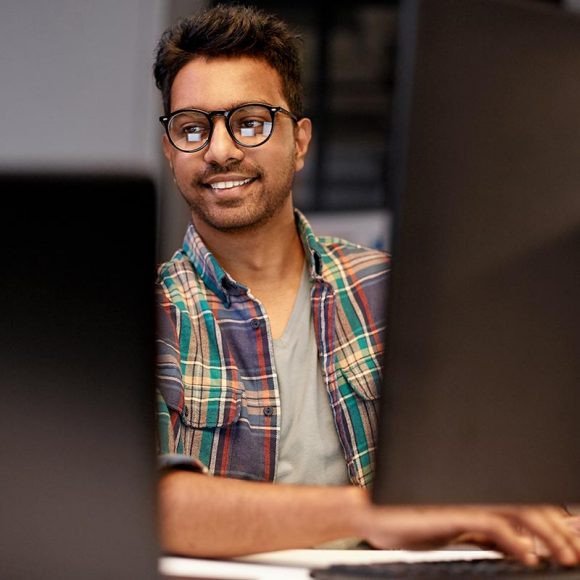 Learn functional indication of progressive lens design, material options and coatings
---
Know how to offer multifocal and monovision contact lens options for digital eye strain
---
Understand different frame designs and material most suitable for every individual customer
---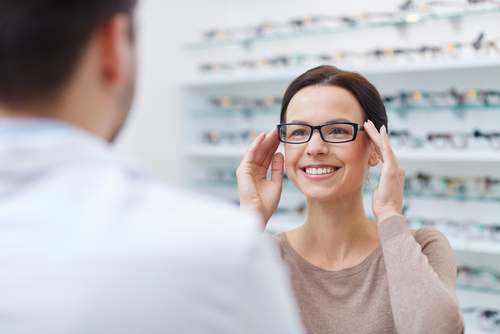 Spectacle Frames and Sunglasses
Course Objective : To get practitioner to understand how to give the right recommendations and to learn the science and maths behind face shapes and eyewear. Giving attentions to details with a win-win situation for the employees, their customers and the brands.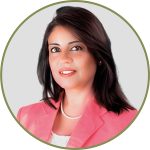 Ms Urmila Mitra Chandy
Urmila is a trained Image Consultant and Fashion Stylist, whereby she helps individuals project an appropriate, authentic, attractive & powerful image.
Urmila has been employed as Flight Purser with Cathay Pacific Airways for over 14 years & was based in Hong Kong. Having travelled extensively to over 30 countries across the world, has gained vast experience & knowledge about International culture, Protocol & Etiquette. She has undergone several trainings overseas and in India in the service related industry.
Urmila has added sheen to her knowledge with a Master Diploma in Soft Skills & Life Skills coaching with Indian Institute of Training & Development (IITD Bangalore). Urmila is passionate about Training & nurturing individuals into 'wholesome personalities' with her commitment towards Excellence.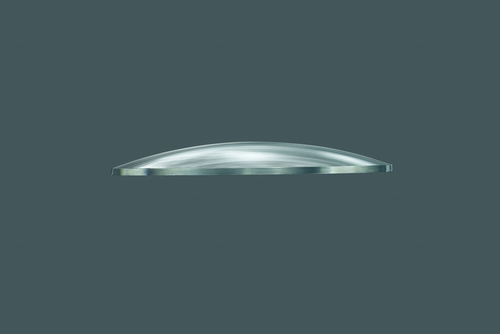 Ophthalmic Lenses
Course Objective  : To get practitioner to understand indications, features and benefits of newer generation lenses, lens enhancements like coatings, blue light blocks, etc. Lens designs for single vision lenses and PALs and how to promote their features and benefits to add value to practice. Practitioners will also have a better understanding of whom to position a product, and how to pitch for the same.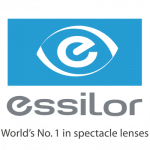 Speaker: Ophthalmic Lens For Digital Eye Strain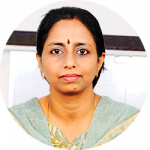 Ms. Anantha Lakshmi
Having trained more than 1000 eye care practitioner and staff through various forums and workshops, Ms. Anantha Lakshmi is the AGM of Education and Professional Services at Essilor India.
She has contributed her invaluable knowledge to many articles on subjects of optometry and ophthalmology in various magazines. Also, she has a hand-full of experience in the professional world as well as in the hospitals.
She has been awarded as the Best Professional Services Award from AMERA, two times and has a rich experience in the stream of ophthalmic lenses and the spectacle industry. A certified post-graduate and diploma holder in HRM, Ms. Anantha Lakshmi is a gem to learn from!
Speaker: Anti Reflective Ophthalmic Lens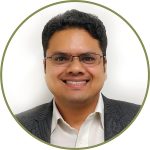 Mr Ralph Coutinho
Having completed B.E. (Mechanical) and  PGDM in Marketing Management from St. Joseph's Institute of Management, Bangalore. Ralph joined Essilor India in 2006 and took up responsibilities in the area of Project Management, Supply Chain Management  & Logistics. India.
With expertise in Product & Category management & Marketing, Product Communication and Strategy, Ralph spearheads the PRODUCT MANAGEMENT of Brand Crizal, Varilux and Transitions. .
He has been an integral part of the team instrumental in launching innovation products like CrizalR PrevenciaTM, EyezenTM, VariluxR 3.0, VariluxR XseriesTM, TransitionsR SignatureR in Indian market which has revolutionized the overall eye health protection and comfort in vision of spectacle wearers in India.
Being Essilor Academy certified business coach and trainer, Ralph conduct various sessions for ECPs to build their practice with Essilor's innovative-high end brands and better strategies.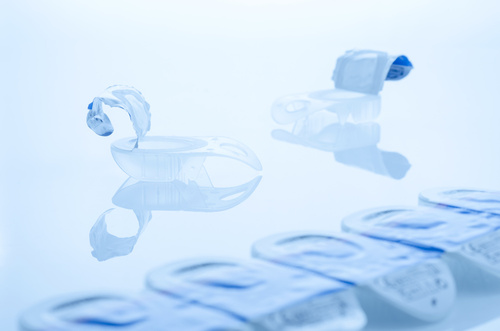 Contact Lenses
Course Objective  : To get practitioner to understand indications for contact lenses, features and benefits of using contact lenses over spectacles for various lifestyles, in terms of quality and field of vision for myopes especially, due to long working hours on computers as well as active lifestyle such as sports hobbies, etc. Availability of range of contact lens design, materials and modalities and how they are growing contact lens numbers can add value to practice.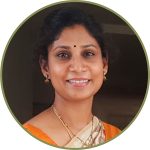 Ms. Anitha Arvind
Ms. Anitha Arvind has a vast experience in teaching optometry subjects at several schools and colleges of optometry across the country since 1999
She is one of the founder members of Lotus College of Optometry, Mumbai. And a founder member of RJN College of Optometry, Gwalior
She has been awarded for Best Paper at the 12th Annual Conference of Vision2020 held at Pune in 2016. She is a gold medalist in M. Optom from Amity University and Institute topper for the year 2014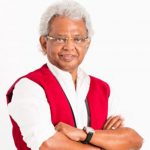 Siraj Bolar
As the editor-in-chief of VisionPlus Magazine and You&Eye Pictorial, Mr.Siraj Bolar has been instrumental in updating the optical industry with news and articles on best practices of the optical industry in over 20 countries. His venture into VP Academy is an extension of his ongoing initiative to 'inspire excellence' in the optical fraternity.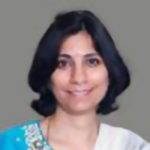 Prema Chande
Ms.Prema Chande is one of the leading educationists in India today, heading Lotus College of optometry, Lotus Eye Hospital, In Juhu, Mumbai for nearly two decades now. Besides a Master's degree in optometry, she has Fellowships in contact lenses from the International association of contact lens educators and British Contact Lens Association.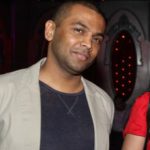 Alim Bolar
Besides being the Editorial Director of VisionPlus magazine, Mr.Alim Bolar has been directly involved in breaking technological barriers in the optical industry with his initiative YouAndEyeOnline.com. The portal seeks to create the next level of automation for the distribution of eyewear globally, bringing with it multifold advantages including transparency and real time availability of global brands to local opticians