VP Academy : Upcoming Programme
40+ Customers: Your Key To A Successful Practice
Date : July 28, 2018
Venue : Vivanta by Taj – Ambassador, New Delhi
On completion of the course, practitioner will be better equipped to customize presbyopia management solutions for their 40 plus age group customers.
It will offer the practitioner a better understanding, based on an individual's prescription and functional need to recommend the right kind of ophthalmic lens design, spectacle frame and contact lens options.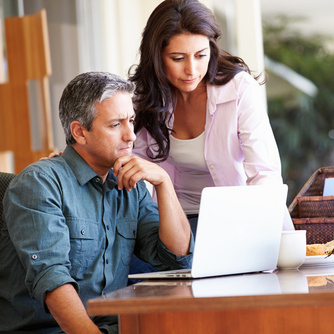 Learn functional indication of progressive lens design, material options and coatings
---
Know how to offer multifocal and monovision contact lens options to presbyopes
---
Understand different frame designs and material most suitable for the 40+ customer
---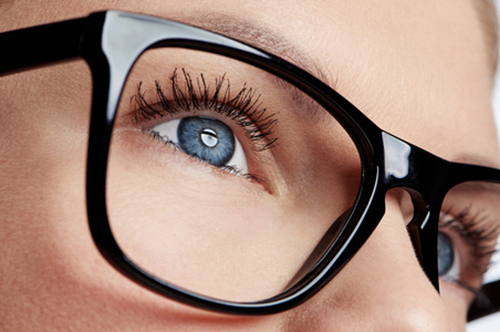 Spectacle Frames and Sunglasses
Course Objective : To get practitioner to understand different frame designs and materials most suitable for dispensing for prescriptions for the presbyopic population. To understand the needs and lifestyle requirement and recommend the best suitable options. Attending the course course will help the practitioner have a better understanding of how to match the prescription to most suitable frame and spectacle lens design and type for a given customer.
.
Mr. Aasim Rehman
Having been the director of Foursight Opticians, Noida – since nearly two decades, Aasim Rehman is someone you'd look up to for tips, when it comes to choosing the perfect  accessories for your eyes or taking care of them. Rahman carries a massive amount of knowledge in this particular niche.
After completing his 

Bachelor of Science degree from St. Stephens College. And doing his M.B.A. from 

University 

Of Canberra – Australia. He gained experience at Schott Glass AG at Gruenenplan, Germany.
Rehman conducted the final session of VP

Academy – Delhi 2018, which covered the topic of Frames And Sunglasses.
Though the session was post lunch, he managed to keep the participants interacted and interested. Aasim Rehman made his, session perpetually interesting with his style of speaking, resulting the other two speaker's keen interest and involvement in what he said.At the end of the session he resolved the queries of the participants which was really appreciated by everyone.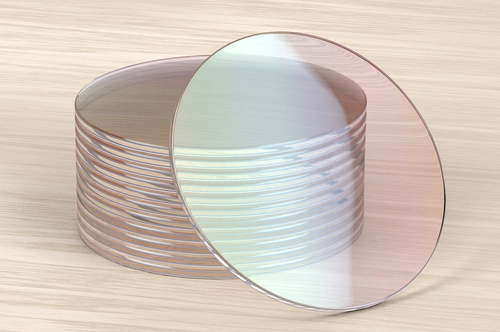 Ophthalmic Lenses
Course Objective  : To get practitioner to understand various progressive additional spectacle lens designs and functional indication of each design and its enhancements like coatings and material options. On completion of the course, practitioner will have an understanding of the right kind of progressive lens design and enhancement for a given prescription and explain the same to address the functional needs of  customer.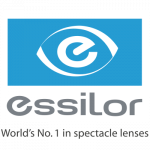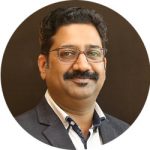 Mr. Shajan Adolf
Having trained over 2000 eye care practitioners (ophthalmologists, optometrists and opticians) through various training forums & workshops in topics related to optometry, ophthalmic dispensing and contact lenses. Shajan Adolph is the Head of Education and Professional Services, Essilor India.
He's known for his rich experience in working with both, spectacle lens and contact lens industry and has written many articles for optometry and ophthalmology magazine.
He is a regular presenter

in various National and International conferences and has implemented many innovative educational programs in the field.
Adolph shed light on the topic of Ophthalmic Lenses, in his session for VP

Academy – Delhi 2018.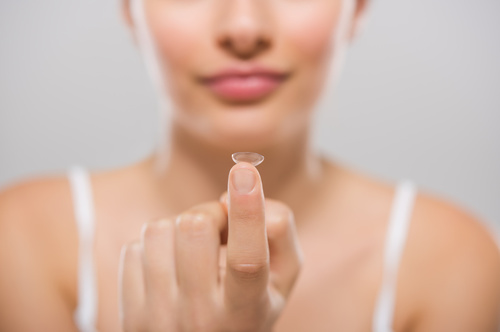 Contact Lenses
Course Objective  : To get practitioner to learn how to offer multifocal and monovision contact lens options to presbyopes and to compliment it along with spectacles and other options. The course will help the practitioner have a better understanding of how to motivate customers to try multifocal and monovision options for presbyopia management.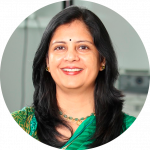 Prof. Monica Chaudhry
She brings with her almost three and a half decades of academic and clinical experience.
Prior to joining Ansal University, she has served at All India Institute of Medical Sciences, Delhi for more than 20 years. She also had academic experience with School of Health Sciences as consultant for the optometry program under the IGNOU University for almost 3 years and served Amity University as Head of the Department for the past 7 years.
She has been associated with leading eye care industries like Johnson and Johnson, Bausch+Lomb, Alcon, Essilor etc as key opinion leader, faculty, consultant/advisor.
She has a number of national and international awards and titles to her name. Including Australian Leadership Fellowship Award and Global educator of the year 2015.
Monica conducted the session on Contact Lenses for VP Academy 2018. The immense amount 

of knowledge that she has, was clearly seen and admired by the audience 

in her session.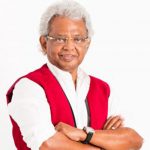 Siraj Bolar
As the editor-in-chief of VisionPlus Magazine and You&Eye Pictorial, Mr.Siraj Bolar has been instrumental in updating the optical industry with news and articles on best practices of the optical industry in over 20 countries. His venture into VP Academy is an extension of his ongoing initiative to 'inspire excellence' in the optical fraternity.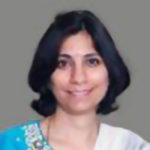 Prema Chande
Ms.Prema Chande is one of the leading educationists in India today, heading Lotus College of optometry, Lotus Eye Hospital, In Juhu, Mumbai for nearly two decades now. Besides a Master's degree in optometry, she has Fellowships in contact lenses from the International association of contact lens educators and British Contact Lens Association.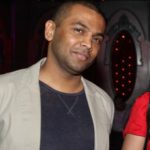 Alim Bolar
Besides being the Editorial Director of VisionPlus magazine, Mr.Alim Bolar has been directly involved in breaking technological barriers in the optical industry with his initiative YouAndEyeOnline.com. The portal seeks to create the next level of automation for the distribution of eyewear globally, bringing with it multifold advantages including transparency and real time availability of global brands to local opticians