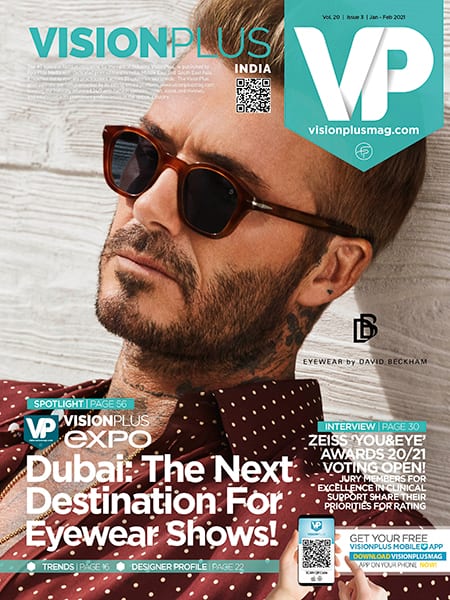 Carrera Eyewear's First Cyclothon In New Delhi
Carrera, the flagship brand from the house of Safilo, successfully concludes its very first cyclothon in New Delhi organised in association with Dayal Opticals
On 17 January 2021, about 82 cyclists from the elite Delhi riders club participated in the 26 km Cyclothon, which was flagged off at Khan market at 8:00 am and concluded at 9:30 am. The cyclothon was organised to facilitate the passion to stay fit and healthy while making the sport of cycling available for the masses.
The cyclothon comprised three riding groups – speedsters (experienced cyclists), midsters (cyclists with medium pace) and funsters( riders enjoying cycling as fun activity). The 26 km ride covered the beautiful Georgian-style architectural backdrop of Connaught place, picturesque Bangla Sahib Gurudwara, and traversed through the expanse of the historical monuments.
The ace cricketer- R.P Singh presented the Cyclothon participants with participation certificates and brand goodies followed by Ashutosh Vaidya- Country head Safilo India and Navneet Kalra- MD of Dayal Opticals.
"Carrera Delhi Cyclothon in association with Dayal opticals, the optical store with the largest luxury eyewear collection, is a first of its kind event for our brand. This event extends Carrera's philosophy of promoting a sustainable way of living. Carrera's relationship with sports dates back to its inception in1956, originated by the thrilling and gruelling Carrera Panamericana race held annually in Southern Mexico. Motor racing inspired the brand name and thus finds its roots in sports.
We are excited to have Ace Bowler R.P Singh formerly of the Indian cricket team join us who is a close friend of Mr Navneet Kalra for this Cyclothon. We know him for his speed, killer instinct, and unconventional bowling
style just like Carrera.", said Mr Ashutosh Vaidya, MD and Country Head, Safilo India.