Looking Ahead To 2023
Every year there's always this question about what's going to be popular amongst customers and what's not. Although it's not a very accurate science, there's a lot of organisations that tend to predict and some even declare certain aspects like 'colours' or 'fragrances' in advance for the year ahead. Here's what some of those predictions look like for eyewear.
Preparing oneself for the year ahead is always a good idea. So whether the predictions come true or not, it's always good to have a road map based on the data collected from consumers in the past year. It gives most businesses a fair idea of what to expect. So let's look at the top 5 trends for eyewear.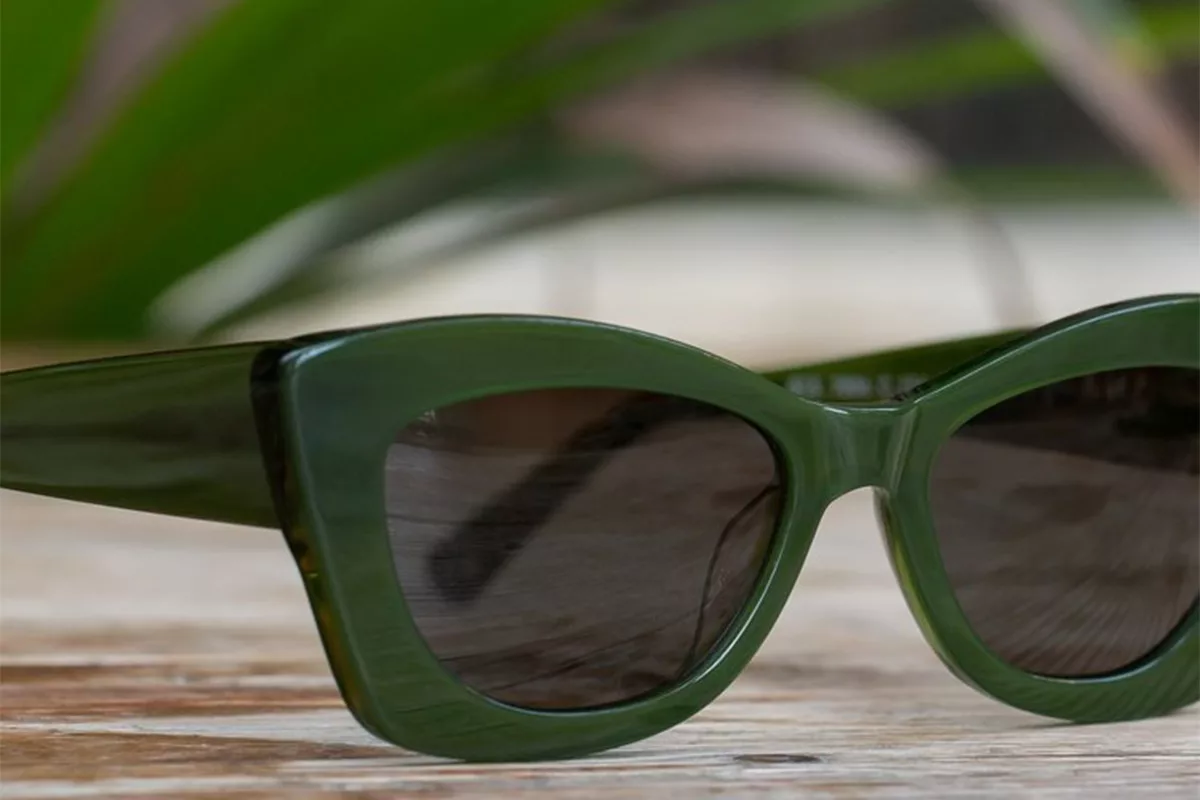 Green Eyewear Frames
The year 2023 is about accessorising with eco-friendly eyewear. The fashion industry will put great focus on encouraging sustainability. Most companies will work towards minimising their carbon footprint with the products they produce. Hence, expect eye collections created from bio-acetate, cork, coffee, natural wood and recycled materials.
This shouldn't really come as a surprise as there's been a lot of coverage in all types of media about the importance of the environment and sustainability. It's almost a buzzword these days and although the debate continues on whether there's really a need for this or not, the fact remains that most customers are looking for the option of 'buying with a cause'. And 'going green' is very very fashionable these days.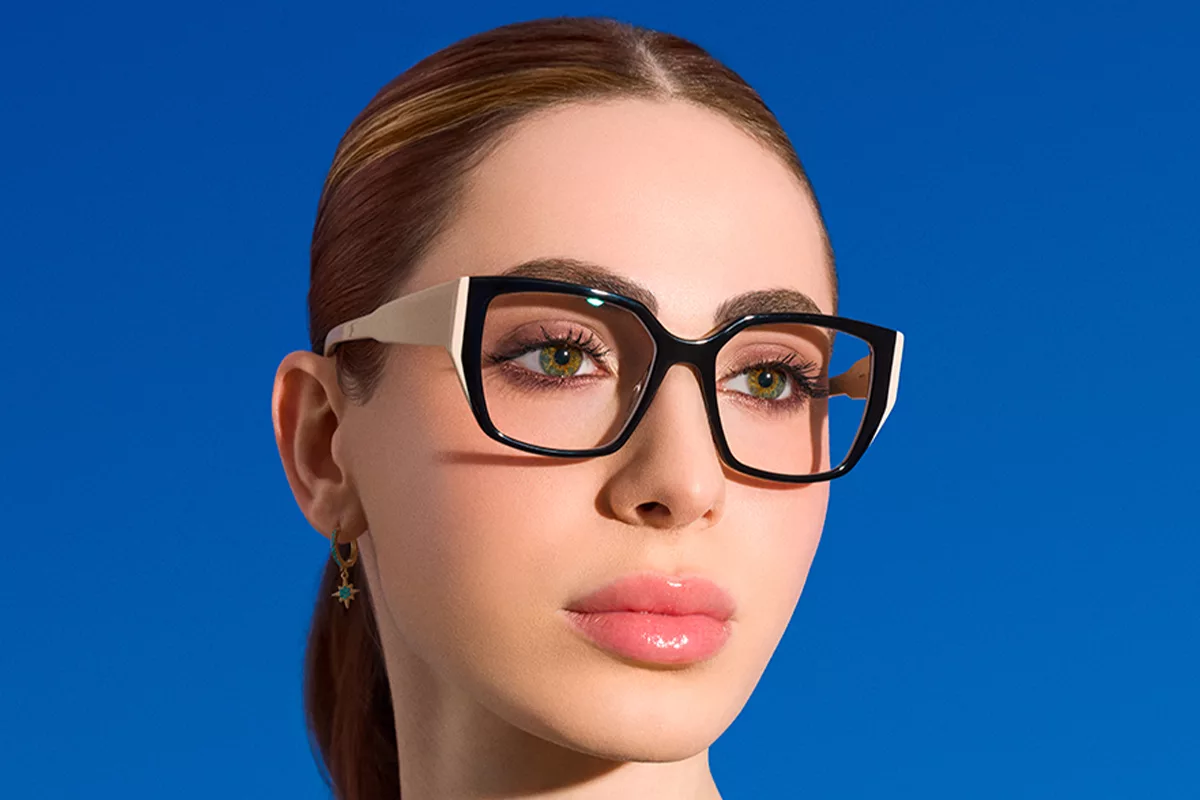 Angular Oversized Eyewear
Oversized eyewear frames from the 1970s have always re-emerged in phases and it looks like they are coming back in 2023. In the next few months, it's predicted to influence a lot of people to don their oversized eyewear. So be prepared to find these on your family members to celebrities and random strangers.
From a stylist's perspective, it's about the basics - eyewear influences your look. The frames you pick must highlight your eyes for you to look great. Angular oversized eyewear will help centre your eyes, make your iris pop, and cause features to look more symmetrical to add to and enhance your appearance.
Oversized eyewear gives a sophisticated style with an air of class and intelligence. You can improve any outfit with this accessory. These frames are versatile and complement various settings, such as weekend events or business meetings. You can stand out in any crowd with the angular oversized eyewear. The frames expected in 2023 will be chunky and made from recycled plastics. They also give a maximalist look due to their geometric angular frames in neutral colours that balance the dramatic chunky frames.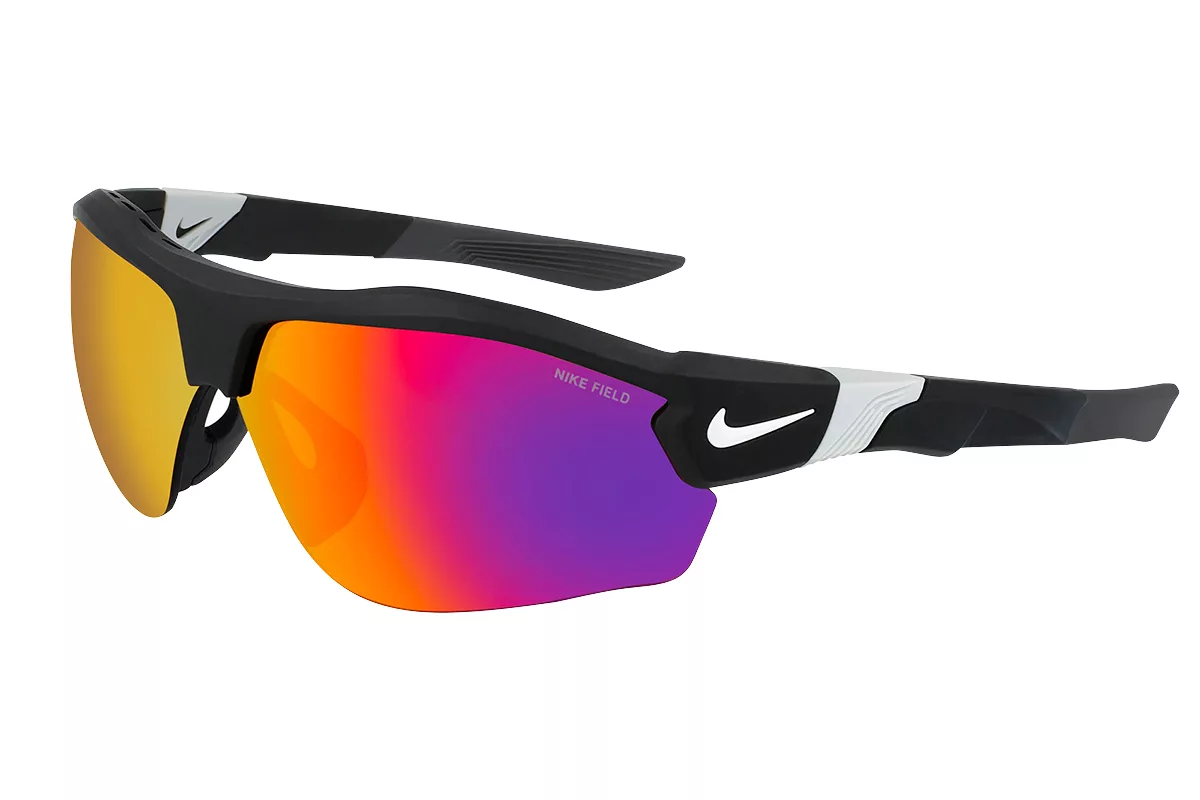 Athletic-Inspired Eyewear
The Milan Fashion week runway predicted that in 2023, athletic-inspired eyewear frames will become popular. If you are an active person who engages in activities like baseball or football, you may already be familiar with these styles.
Sporty or athletic eyewear like the wraparounds have been significant since the 20th century and are teasing their return in 2023. They are unique from other accessories because they retain the originality of a sporty or athletic context. The Olympics and then the FIFA world cup, saw a lot of focus on eyewear that mixed functionality and style and this trend will continue and see an upward graph in 2023.
Tinted Lenses
Another trend from the 1970s that's making a comeback in 2023 are tinted eyewear. Expect your trendsetters to wear yellow, orange, and red lenses. Aviator-style and metallic frames will trend a lot this coming year. Various celebrities will wear them to determine the tinted lenses' relevance in 2023.
Frankly this is one of the trends we are really looking forward to this year. Colour does add a lot of glamour and yes, frames can be colourful, but there's something really cool about colour tinted lenses that's always special. It's something that makes you think of Robert Downey Junior and Johnny Depp and these are people who understand and ooze style. If the clothes for this year are predicted to be colourful, then it would be fair to say that 2023 is going to be one helluva colourful party!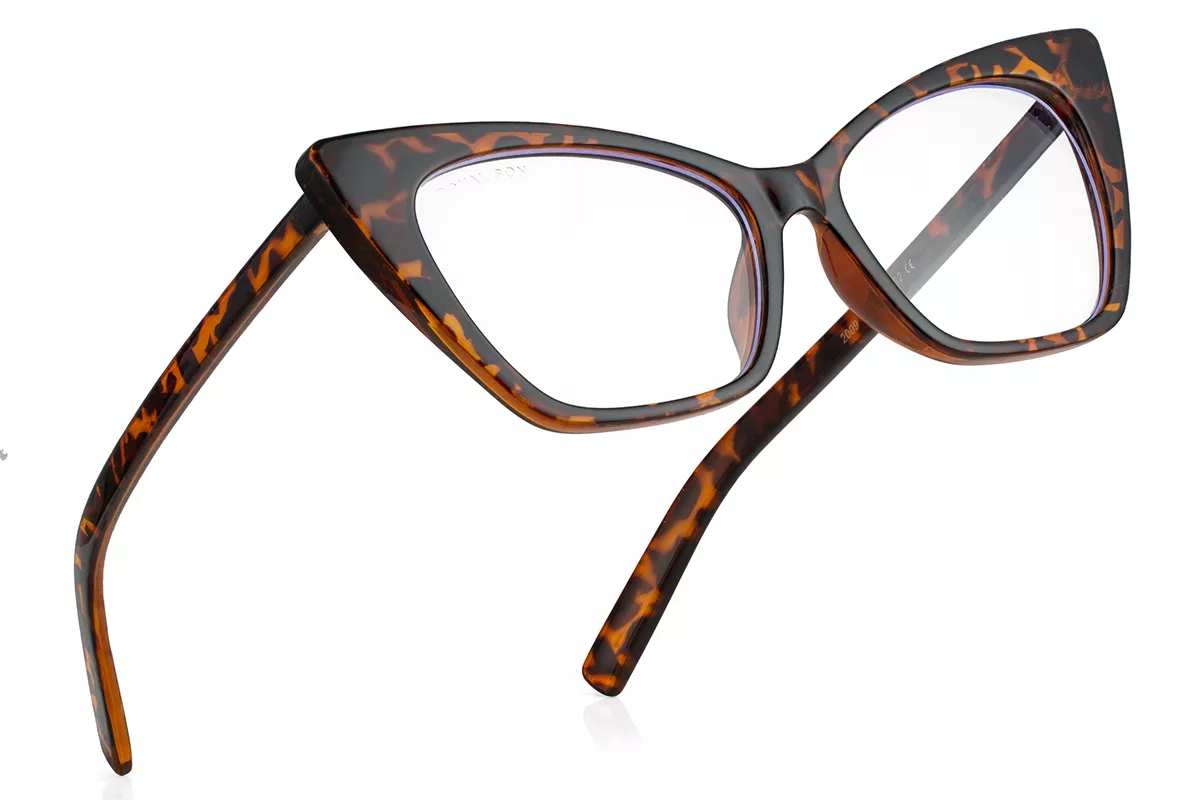 Cat Eye Glasses
Cat-eye shared glasses or as some call them 'harlequin glasses' because of the  harlequin mask that inspired the look will make a comeback as well.
We love this shape and it always injects fun and a bit of naughtiness into one's daily style. And it's always something that attracts attention. A woman with a cat-eye shaped eyewear will definitely be the one that gets the most attention. It's almost like a given. Something about the cat-eye shape helps in gravitating attention. And if you look at the ladies that made it popular - from the yesteryear's Marilyn Monroe, Catherine Deneuve,and Audrey Hepburn to the current
Trendsetters like Bella Hadid, Emily Ratajkowski, and Kendall Jenner, it's not hard to see why it's making a comeback. With these predictions, we daresay we are super excited. 2023 is already seeming to be a special year. With normalcy already having returned in 2022, it looks like 2023 will be the year fashion and style bounced back.. And with a bang!