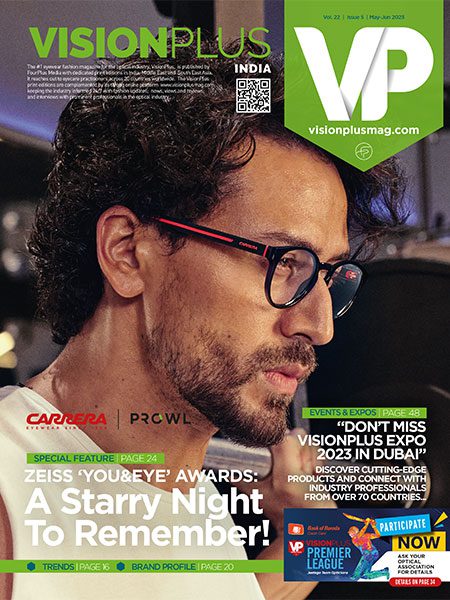 Pramukh Opticals Achieves Milestone Partnership with Thelios Brands
Pramukh Opticals Pvt. Ltd. has solidified its position in the optical industry by partnering with Thelios Brands, a subsidiary of LVMH
The partnership was celebrated through a series of captivating events in Dubai, Surat, and Ahmedabad, showcasing renowned eyewear brands and attracting influential industry figures. With the presence of key accounts from the Indian market and insights shared by industry leaders, Pramukh Opticals' event marked a significant milestone in the evolution sector.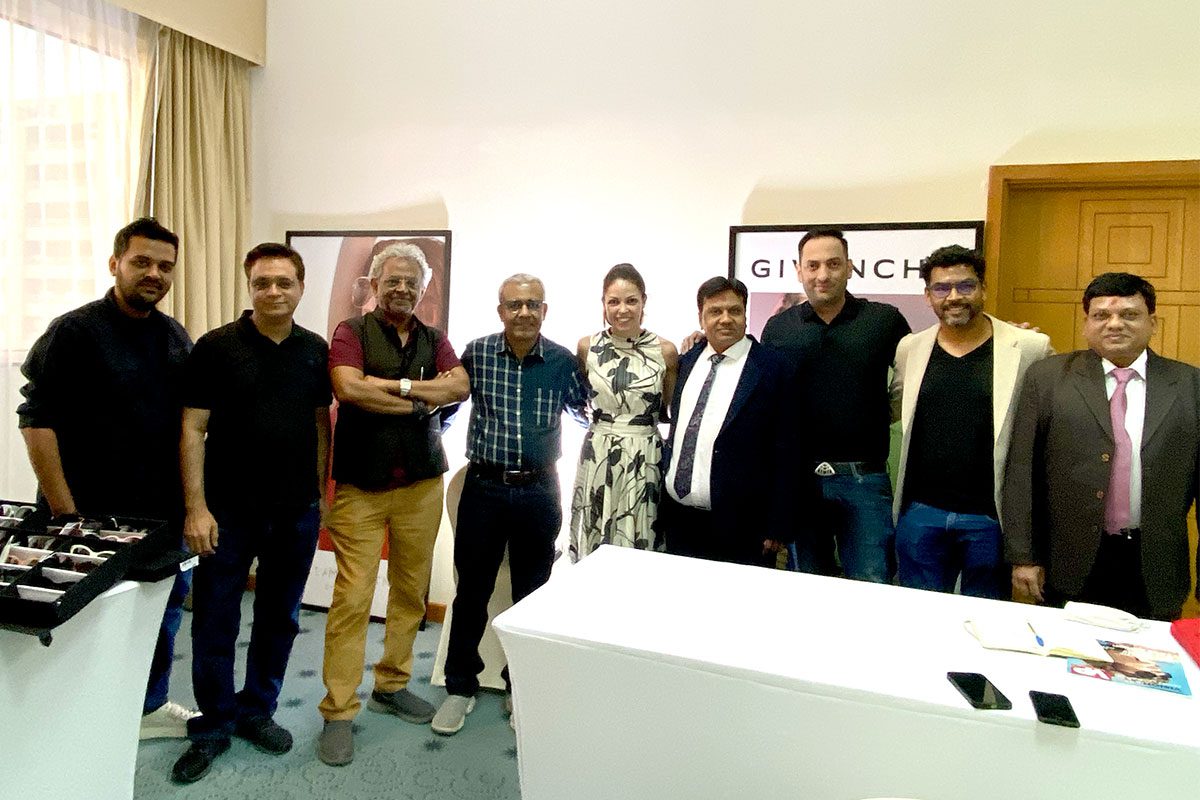 Pramukh Opticals recently achieved a remarkable milestone by forming a partnership with Thelios Brands, a subsidiary of the prestigious LVMH group. To celebrate this accomplishment and launch the renowned Thelios brands, including FRED, Givenchy, Stella McCartney, and Kenzo, Pramukh Opticals organized a series of events in Dubai, Surat, and Ahmedabad.
The first event took place in Dubai at the Millennium Plaza Downtown Heights on Sheikh Zayed Road from March 18th to 20th, 2023.
This stunning venue provided the perfect backdrop to showcase Pramukh Opticals' impressive collection, featuring a wide range of global brands such as Zilli, Hublot, Moncler, Henry Jullien, Maxmara, Sportsmax, BMW, Adidas, Harley Davidson, Gant, CR7, Azzaro, Guy Laroche, Out of, Elvis, and Spartan. With over 110 influential individuals from the industry in attendance, the exhibition was a resounding success, enabling networking and fostering connections within the optical world of India.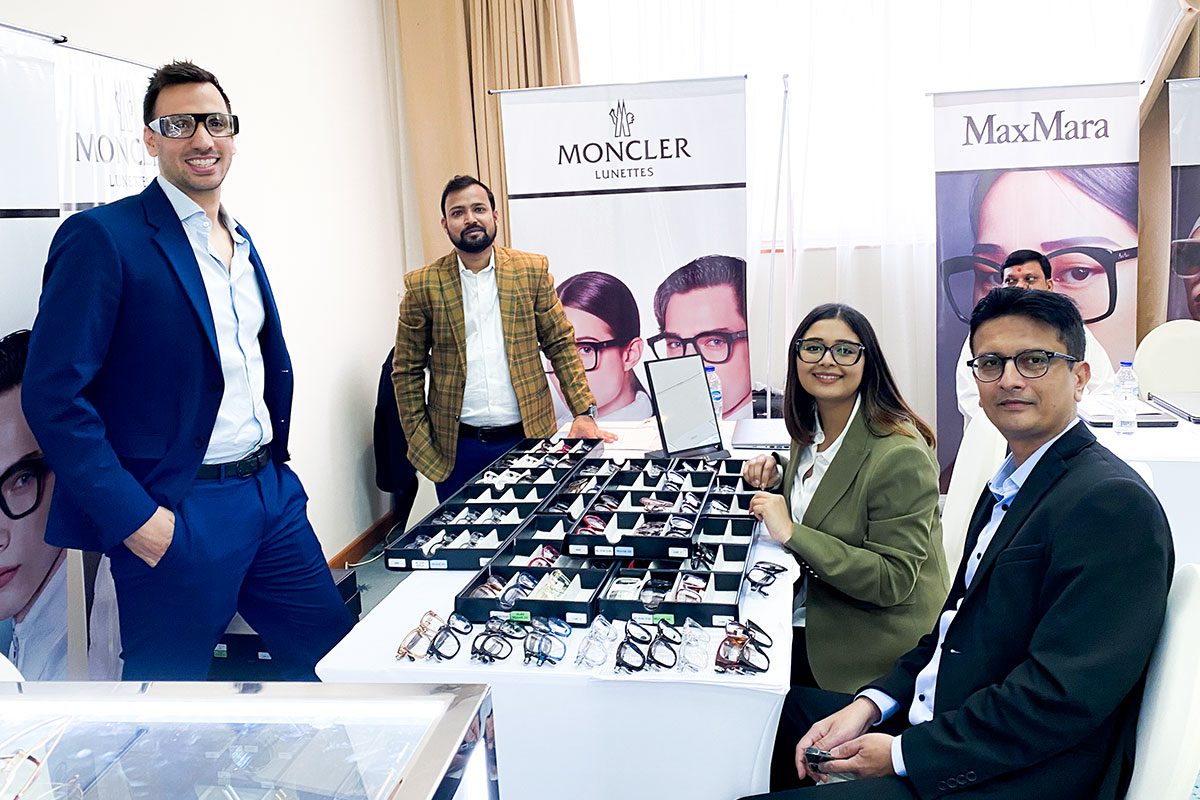 Following the Dubai event, Pramukh Opticals hosted a second gathering at the picturesque Pramukh Farmhouse in Abhva Village, Surat, from March 23rd to 25th, 2023. This enchanting setting offered customers a delightful experience as they explored the captivating eyewear collections. The third event took place at the Rajpath Club in Ahmedabad from March 27th to 29th, 2023. By selecting Ahmedabad as the venue, Pramukh Opticals aimed to ensure convenience for opticians traveling from various parts of India. Customers from Kolkata, Punjab, Delhi, Mumbai, Tamil Nadu, and Kerala were among the esteemed attendees who eagerly embraced and appreciated the new eyewear offerings.
Pamina, representing the Thelios group, graced the events and engaged in conversations with key accounts from the Indian Optical Market. Through one-on-one meetings, she shared valuable insights about the Indian market while introducing the Thelios brands and outlining the future plans of the group. Her presence and contributions left a lasting impression on the attendees, garnering admiration for Pramukh Opticals' exceptional event.
Additionally, Marco from the Marcolin group participated in the event, showcasing the new MIDO collection across all Marcolin brands. Through individual meetings, Marco acquainted key accounts with the diverse brand portfolio of Marcolin, providing them with insights into the future direction of the company.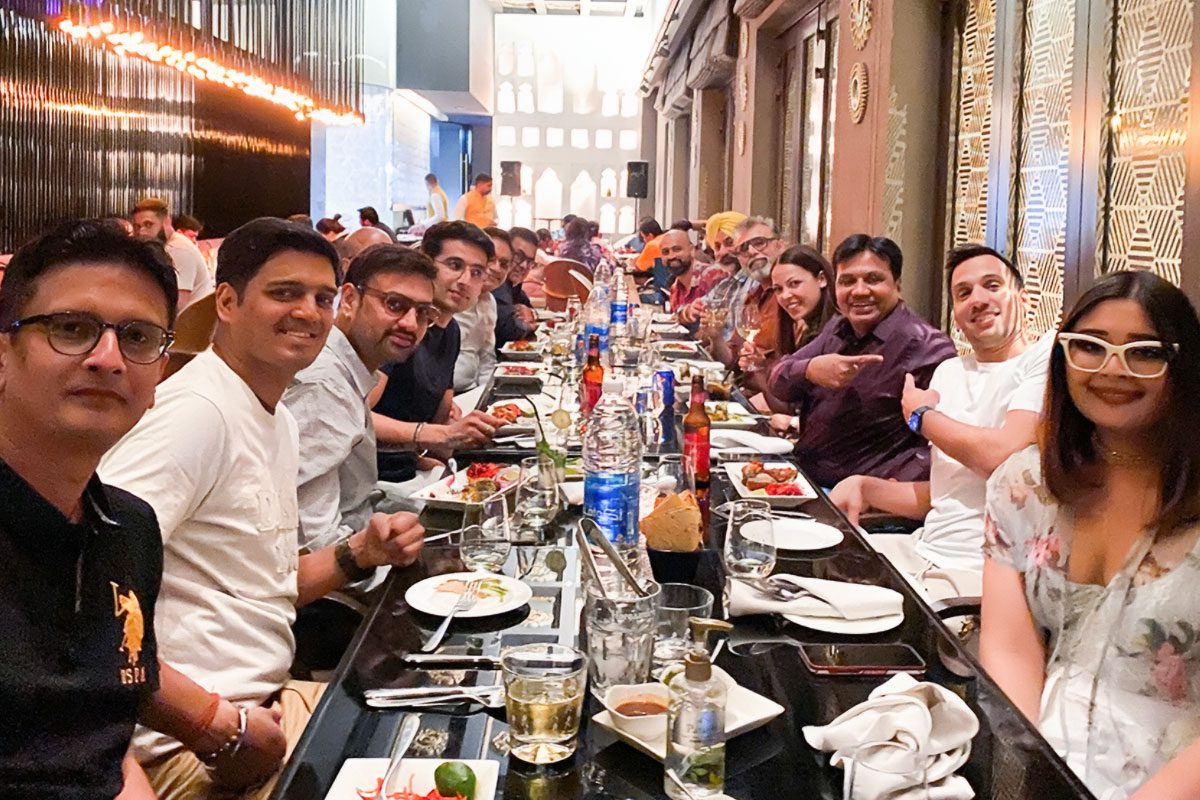 The presence of notable leaders from optical chains like Bonton, GKB, Gangar, Dayal Optical, Helvetica, R Kumar, V.A. Mayekar, Weldon and many others further enhanced the grandeur of these events. Their attendance exemplified the positive and enthusiastic response from the optical industry, appreciating Pramukh Opticals' well-organized events that combined entertainment with a focus on the progressive evolution of the eyewear sector through innovative designs offered by leading brands for upcoming seasons.