Store Display & Design In the New Normal
Whether it is the functioning of the business or the methods of reaching out to consumers and suppliers or handling our employees, the last year has given us a lesson in adaptation. Something that, maybe, none of us were ever taught in business school
Whether it's for the safety of our staff, our patients or even from an aesthetic point of view to ensure that our customer still feels at home while shopping, there have been changes in store display, design and functioning. Here's a few opinions of opticians on what they've had to do differently, during the covid phase.
---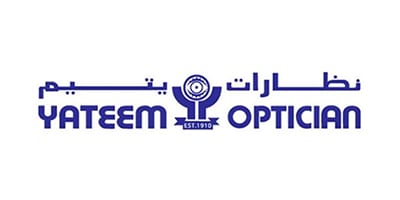 Mathews Jacob
At Yateem Optician, our showrooms have increased the cleaning frequency and we have ensured that the safest and most effective sterilizing solutions are used.
Our staff are also proactively sanitizing every item tried by a customer before putting them back on display. Our display areas now have dedicated areas to place the eyewear that were tried by the customers. Hand sanitizers have been placed in strategic locations.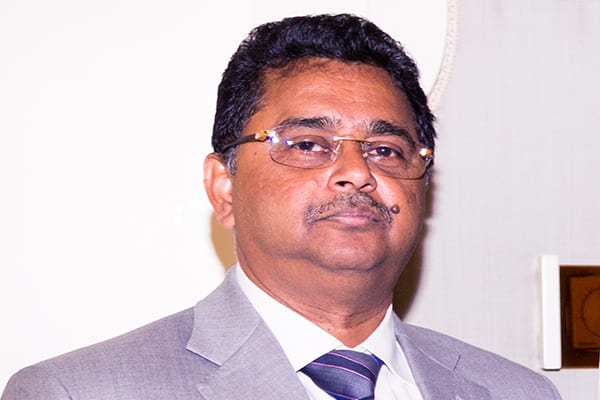 Based on each showroom size and layout, we have a strict social distancing protocol followed by staff and customers alike in addition to reduction in showroom capacity limits. Enforcing mask usage, maintaining adequate distance and proper cleaning of items after trial have become a part of the new daily routine for the staff and is now even included in the day to day performance evaluation.
Where showroom displays were predominantly filled with branding, we now have signs reminding customers to keep their masks on and maintain social distancing.
The optometrists who need to work in close proximity with the customers, are now required to wear face shields in addition to the mask and have special cleaning protocol inside the optometry room. We anticipate that some of these measures may become permanent even after the pandemic.
---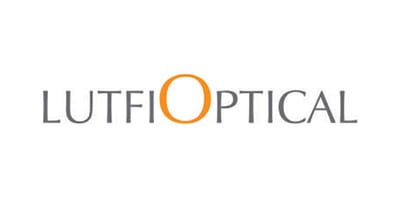 Mahmood Zafar
Lutfi Optical has the prestige to be associated with fashion and designer eyewear, since 1979. And the current situation of the pandemic is unprecedented but we have been able to manage handling it in a professional way. Our primary concern has always been the welfare of our customers and our employees and for this we've taken all the necessary at our stores and our offices.
During this situation, our stores, staff and customer touchpoints are monitored and maintained as per govt guidelines. All our stores carry hand sanitizers and we ensure the social distancing is maintained at every store.
There's been no design changes as yet as it's an evolving situation and we are sure if there's something that's needed to be done in the future, we would ensure to have that implemented.
Lutfi Optical is taking all precautions and steps to ensure that our staff and our customers remain safe.
---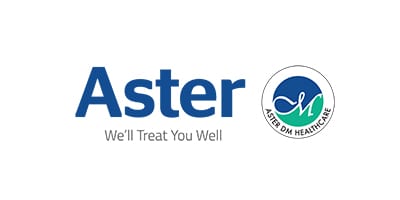 Neeraj Dabral
The global outbreak of coronavirus has impacted the lives of millions worldwide including individuals and businesses in the vision industry. The pandemic has changed life as we know it, the protective practices have become the new normal. As part of the essential services, in these unprecedented times, Aster Opticals and Grand Optics stores (part of Aster DM healthcare) are always geared up to provide optical services to people.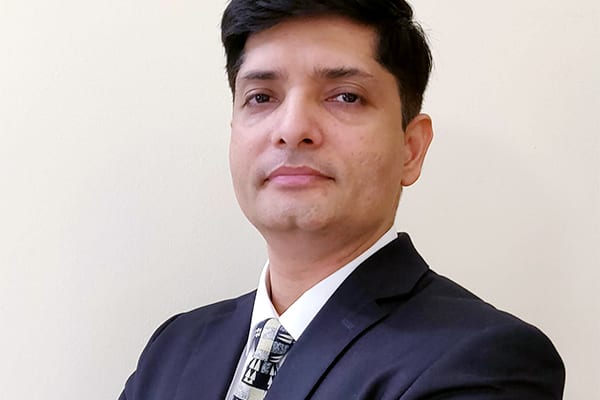 The initiatives being taken during the COVID-19 period are as follows:
Floor stickers and circular stickers indicating social distance are implemented at all Aster Opticals and Grand Optics stores to maintain social distancing

Headcount norms are strictly followed as per the DHA guidelines

The staff wear face masks all the time. We also reinforce this to the customers while choosing an Eyewear.

We follow the sanitization process at all stores which includes sanitizing the store, products, instruments, equipment etc.

We have initiated home delivery of products for our customers to avoid multiple visits.

We made a google form and posted on the social media inviting customers to fill the form and book an eye test at their nearest store.

Hand Sanitizers are readily available at multiple locations within the store

Deep cleansing of the stores is done at regular intervals


Communication mentioning the preventive guidelines and other related matter is displayed prominently at the store entry point, main areas of the store, and in the Eye Test area
We continue to follow all the necessary precautions as per DHA guidelines to ensure the safety of our customers and staff.
---
What do Store Designers have to say?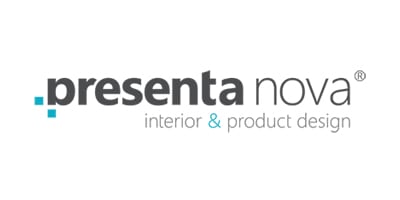 Mladen Pintur
Founder and CEO, Presenta Nova
Pandemic put new standards in the industry and opticians today realize the importance of a store design, so many also used this precious time to remodel.
Industry is seeing the entire situation as a potential to think of store design of the future. Modularity is very important when talking of displays. Every display should be easy to change, move from store to store, easy to upgrade and finally install.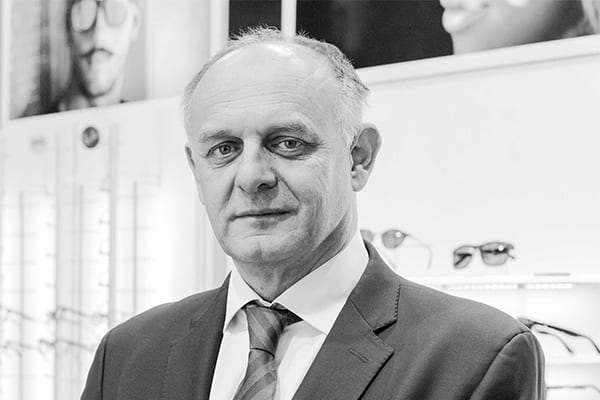 Store design in 2021 will stay pretty much the same as it depends on the subjective taste in the end, but minimalist interiors could be more wanted. In order to achieve the clean and safe clinic or hospital look. Emphasis should be on the ability to change or update your displays with ease and of course easy maintenance and fast installation.
5 years ago we used virtual reality in our shop planning. Opticians were able to see their stores change in front of them with a help of 3D glasses. This brought the whole design and sales process to a new level.
Augmented reality is the next logical step. Our 100% in-house production and design, gave us independence and the ability to react promptly to their needs. Those with outsourced production maybe didn't have this privilege. 2021 will be crucial for our businesses.
---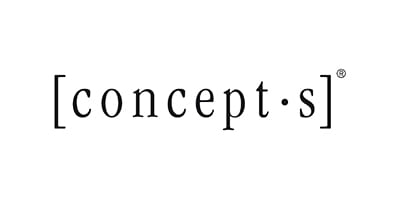 Lukas Schroll
Managing director
The year 2020 and the pandemic has changed so much and confronted us all with completely new challenges. What used to be completely normal and seemed safe has been turned upside down.
The newer hygiene concepts will certainly accompany us for some time to come and will therefore also flow into the planning of new business premises. However, it is quite clear that all of this can also be solved in an acceptable and appealing way if it is integrated directly and in a smart way. And these are precisely the new tasks for interior designers and shopfitters and part of the services that we provide for existing or new shop concepts. In general, basic recommendations can be made on hygiene and prevention measures: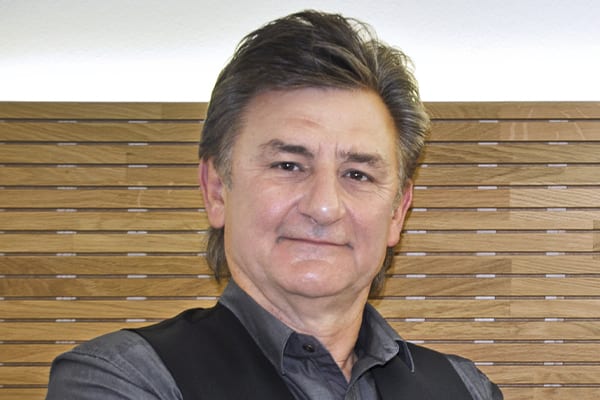 Essential for a successful implementation of measures is the need for everyone to participate. Therefore, it is also necessary to set up customer stops and signs to ask customers and employees to participate. It is important to consider the natural flow of traffic, placements of signs and disinfection dispensers must always be chosen along walkways. For hand hygiene, disinfectant dispensers shall be placed in the entrance as well as in areas with customer contact.
In the area of surface disinfection, there are even more options than using disinfectants. This is especially important for surfaces and objects that are too sensitive to be cleaned with disinfectants. The short-wave UVC light has a photolytic effect on DNA and microorganisms such as bacteria, germs and certain viruses cannot replicate.
For areas where a minimum distance cannot be maintained, partitions must be installed or placed to protect staff and customers. Discreet acrylic partitions can be easily placed on existing tables and counters. Air purifiers are recommended to filter the room air appropriately. The air purifiers reduce the enrichment of the room air with infectious aerosols and thus prevent a steadily increasing infection pressure.