"The National Commission for Allied & Healthcare Professional bill 2021" has been passed.
The long-awaited bill to recognise and regulate "Optometry" as a profession is finally here. On 24th March 3:05pm, when Honourable Dr. Harsh Vardhan, gave his speech in Lok Sabha and when "The National Commission for Allied & Healthcare Professional bill 2021" was passed, entire profession of optometry celebrated.
Journey of Optometry & "The National Commission for Allied & Healthcare Professional ACT 2021"
The profession dedicates this to many stalwarts who helped towards achieving this : Prof J Enoch, Prof. Brien Holden, Dr. SS Badrinath, Dr GN Rao, Dr. E. Vaithialingam, Mr. Naval Balliwala, Mr. Rajni Turakhia, Dr. Tulsiraj and Ms. Darshini Desai to name a few.
Dr. S S Badrinath brought good quality 4-year optometry education to India by establishing the Elite School of Optometry in 1985. Prof J. Enoch put forth his ideas when he delivered the Palkhiwala memorial oration in 2008 on the topic "Optometry Regulation & Standardization Of Education In India" which was compiled into a 20 page booklet, that was published in Optometry today later.
Prof. Brien Holden was instrumental in bringing institutions and organizations together to sign the Delhi Declaration in July 2010, which brought both Indian Optometry Association (IOA) and the National Ophthalmic Association (NOA) together.
The declaration was formulated with inputs from the profession, Dr. GN Rao, Dr. Thulsiraj and various other experts in eye care. Prof Brien also helped to form the Indian Optometry Federation (IOF)(2010) and the self-regulatory: Optometry Council of India (OCI)(2012).
Such milestones have helped us in the process of achieving regulation through this ACT. There are so many milestones that the profession achieved, through professionals who worked tirelessly and on an honorary basis. A few of them are:
Writing the Common Minimum Optometry Curriculum way back in 2002, which was further updated, modified and ratified by the Ministry of Health & Family Welfare.
Drafting the competency standards required by optometry graduates on graduation: IELOCS (Indian entry level optometry competencies) document in 2012,
The document on "Best Practice Standard" by Optometry Council of India which guides optometrists regards comprehensive eye examination and maintaining medical records.
Formulating a continuing education credit point-based system.
Regular National and International conferences such as Elite Schools International Vision Science & Optometry conference, Indian Optometry Association annual conference and Masterclass Optometry conferences.
Prefix of Optom for all graduate optometrists, formed by Optom Rajesh Wadhwa.
The salient points of "The National Commission for Allied & Healthcare Professionals 2021" Act :
Eye care will be regulated through: Ophthalmic Science Council
Ophthalmic science council will register: Optometrists, Ophthalmic Assistants and Vision technicians.
Optometrists are under Healthcare with International Standard Classification of Occupation (ISCO) code: 2267 , Ophthalmic Assistants and Vision technicians' under Allied: 3256
There will be 10 professional councils under this ACT that will be established.
State councils will be formed within 6 months after the ACT is established.
Each state will maintain a live register for all three categories under 'Ophthalmic Science'
Optometry: Minimum 4 years, 3600 hours of education,Ophthalmic Assistant and Vision technicians: Diplomas, minimum 2 years, 2000 hours of education
The ACT aims to maintain the standards of education, achieve equal standard of graduates all over India through a common entrance and EXIT exam. It also aims at maintaining standard of faculty through National teachers eligibility test.
Ophthalmic Science council will have not less than 4 members and not greater than 24 members in it.
The state council will also have 4 autonomous bodies under its ambit, that will help in maintaining standard of education and practice.
Testimonials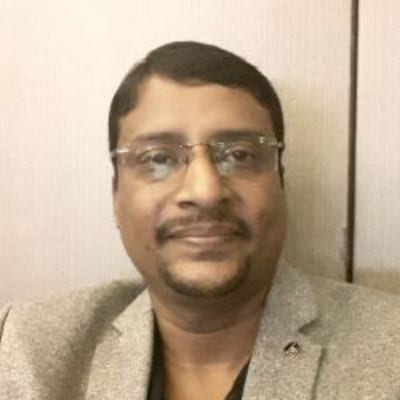 1."This act will give a big boost to our profession in terms of standardization of Optometry education and practice. It is inclusive in nature. We all need to work cohesively to get the best fruit out of the bill. Cheers! Many more to achieve in the long run."
Jayanta Bhattacharjee
Principal Coordinator: Kolkata Vision Research Centre.
Asst. Prof- Vidyasagar College of Optometry and Vision Science.
Board Member OCI.
---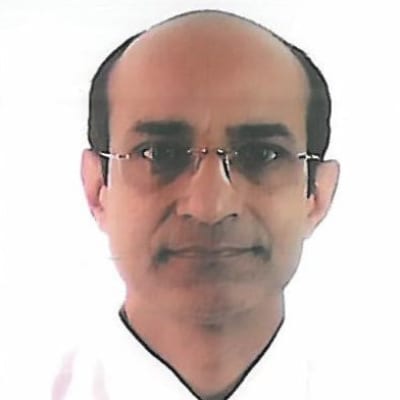 2."NCAHP bill is the seed, that with good nurturing, will grow into a health care tree and will bear the fruits of a mature eye-care system having widened outreach to remotest area and ability to serve the masses pan India."
Optom.Rajesh Wadhwa
(Optometrist, New Delhi,India) (Wadhwa Optikos)
M.Optom.,B.Ophth.Tech Hons.(AIIMS),B.Sc.Hons. (DU); Legum Baccalaureus,
PG Dip. in Management
---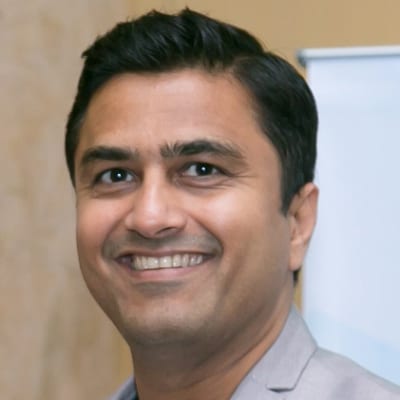 3. "Great news in the World Optometry Week!! Since I completed my Diploma in Optometry in 1996, the one question that kept haunting me was- when will optometry get recognised? After 25 years of waiting, and tireless efforts of my seniors and colleagues finally here we are. Happy to see this happen in my lifetime. Congratulations to my fellow Optometrists and other health care professionals. The foundation has been laid, now its up to us to build a strong monument!"
Nilesh Thite
IACLE, Executive Manager, Educational Programs
---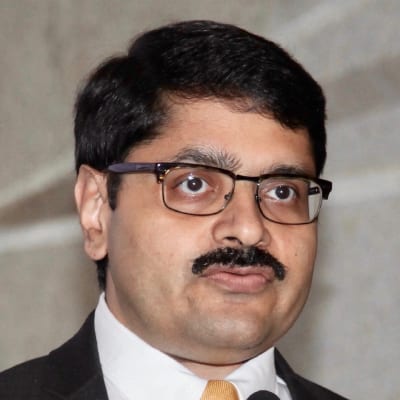 4. "Recognition of Allied health care professionals was long overdue and in these trying times of Covid, the government and people have realised and even appreciated the contribution such professionals.The passing of this bill is an important milestone in our long-haul battle for recognition and regulation. But as they say - "Long journeys begin with a single step", this is like laying the foundation for a brighter tomorrow. Thank you MOHFW for this landmark bill. "
Optom. Yeshwant Saoji
M Optom., FLVPEI., FIACLE
Consultant Optometrist and Educator, Saoji Vision Care
---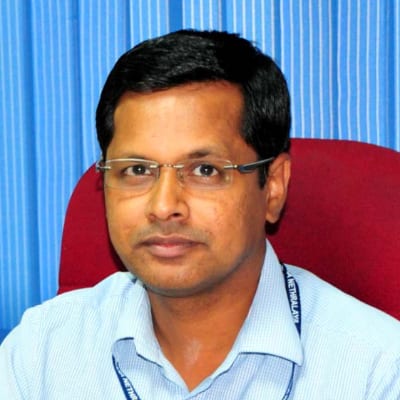 5) "A long-waited bill to regulate, regularise and recognize 56 Allied and Healthcare professions in India, including Optometry, is a Milestone that will transform Indian Healthcare towards achieving ambitious target of Universal Health Coverage in a fast forward mode"
Dr. R. Krishna Kumar
Freelance Optometrist & Educationalist, Chennai
Former Principal, Elite School of Optometry, Chennai
---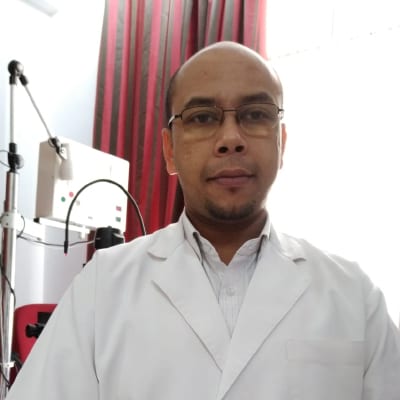 6. "Finally we are able to freely practiced our specialty, Primary Eye Care without constantly looking over our shoulders. For those of us whose first love is Clinical Care, this bill gives us the much required pedestal in doing our humble yet important work with our heads held high, contributing to the overall elimination of avoidable blindness in India and globally. "
Optom Anton Decruse Waanbah
Practitioner, Educator, Shillong, Meghalaya
(Disclaimer: The content and opinions shared in the article are those of the author and VisionPlusMag.com does not claim responsibility for this information.)