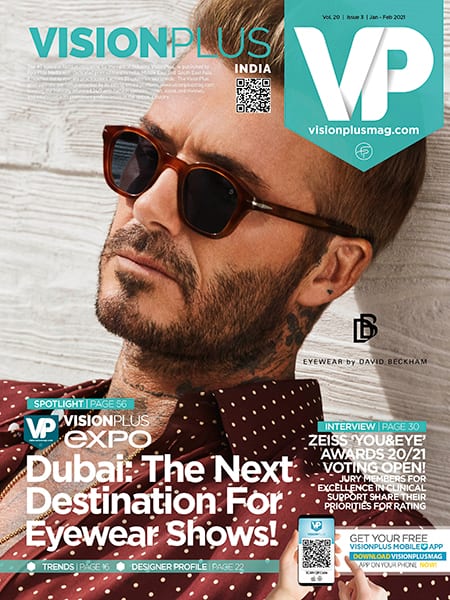 The Colours Of 2021 Ultimate Grey & Illuminating
On Dec. 9, Pantone announced that its 2021 Colors of the Year are Ultimate Gray and Illuminating, shades chosen for their warmth and dependability
2021 definitely needs some warmth and dependability and if the choice of colours is a sign of times to come, it's definitely welcome. The Pantone news release announcing the colors described Illuminating as "a bright and cheerful yellow sparkling with vivacity, a warming yellow shade imbued with solar power." Ultimate Gray, like pebbles, is emblematic of "solid and dependable elements which are everlasting and provide a firm foundation."
"The selection of two independent colors highlight how different elements come together to express a message of strength and hopefulness that is both enduring and uplifting, conveying the idea that it's not about one color or one person, it's about more than one. The union of an enduring Ultimate Gray with the vibrant yellow Illuminating expresses a message of positivity supported by fortitude," Leatrice Eiseman, executive director of the Pantone Color Institute, said in a news release. "Practical and rock solid but at the same time warming and optimistic, this is a color combination that gives us resilience and hope. We need to feel encouraged and uplifted, this is essential to the human spirit."
Pantone's ability to forecast color trends is a marketing force that helps furniture, textile, fashion, accessory and technology designers choose designs from season to season.
Ultimate Gray is an understated hue that is reminiscent of time-weathered pebbles on a beach and it conjures feelings of composure, steadiness and resilience. Not only does it pair perfectly with neutrals
—think black, white and beige—but it also looks amazing on every skin tone that allows it to be worn in many different ways. Already you have instagram stars like Leonie Hanne and Yoyo Cao showing how to carry it off.
How would it affect the eyewear industry? Would we see more eyewear in these colours? It would be interesting to assess if brands would consider these colours suitable for eyewear. We asked some eyewear designers whether they'd be experimenting with these colours or if they've already started using them in their designs. And here's
what we have.
---
Swarovski SK0289
Taking inspiration from the magic of the night sky, these of-the-moment, oversized round frames perfectly combine polished metal tones and a fascinating mix of Swarovski crystal cuts around the lenses.
---
Tom Ford FT0842-Nickie
An ultra-feminine oversize rounded silhouette bearing the iconic infinity detail formed by a single-line structure on the front
---
MAX&Co. MO0017
A contemporary take on a classic pilot shape with a full metal construction that perfectly embodies the dynamic spirit of the MAX&Co. universe
---
Levis LV 1011/S
A perfect round shape in metal with colourful temple-tips in acetate.
---
Carrera Hyperfit
This rectangular shape in injected rubber, features a special hinge with an innovative design that ensures maximum comfort as well as an ultra-flexible and anatomical fit.
---
Boss 1251
This rectangular shape in Optyl featuring metal temples, provides an overall effect of extreme lightness.
---
SPX Illusion 2935
Crafted from Silhouette's patented SPX+ polymer composite, these glasses are practically weightless and they contour to the wearer's nose so they remain in place all day without slipping.
---
Blend 5555
Smooth minimalistic designs and a striking combination of high-end titanium and SPX+.
---
Lite Wave 5534
Subtle elegant full-rim frames made from ultra-thin titanium giving it a stylish, timeless look.
---
Persol PO3262S
Characterized by a distinctly rectangular design and a bold frame, these acetate sunglasses embody Persol's style with the glamour of movie stars.
---
RayBan RB3668
Featuring a sleek and slender build, this frame represents sophistication for the young trendsetters.
---
Burberry 3123
This bold shield is made of acetate with a gold-plated bridge and logo-embossed temples.