Silmo Paris has held on a commitment of 50 years now, and today, on October 6, 2017 the commencement of exciting three-day exhibition has taken place! 
Date: 6-8 October, 2017
Day 1
In the heart of Europe, Silmo Paris has complete 50 years of commitment to the entire optical industry. From showcasing brands of all kinds to providing them an opportunity to be visible. The show not only has visitors from all around the world but also has exhibitors from every part of the world that display their latest collection for the first time at Silmo Paris!
Over the past 50 years, Silmo Paris has demonstrated its adaptability and close relationship with sector businesses while managing its own expansion, incorporating the new generations of brands and designers, adapting to market developments, offering an effective business platform and a consistent quality level in order to optimise the investment made by exhibitors and visitors alike.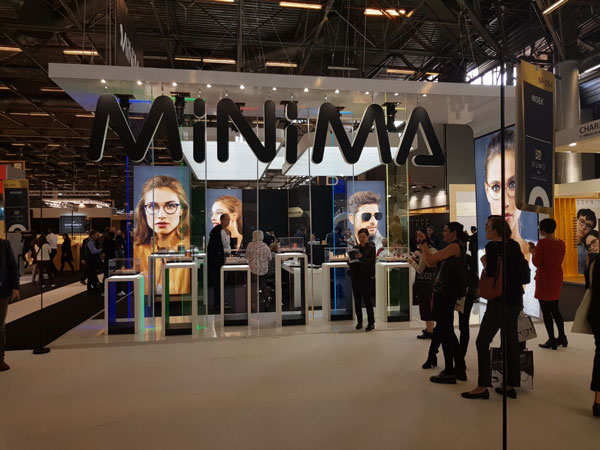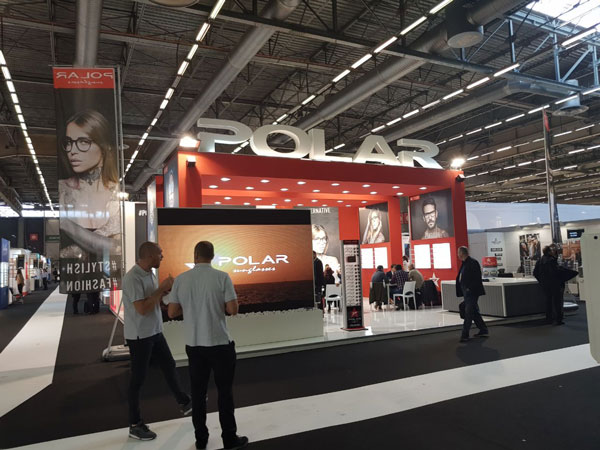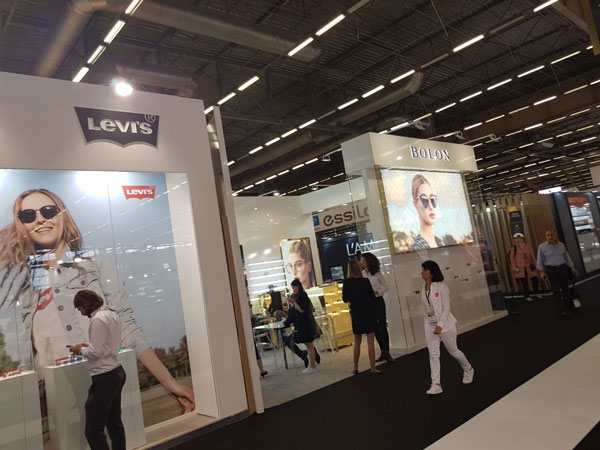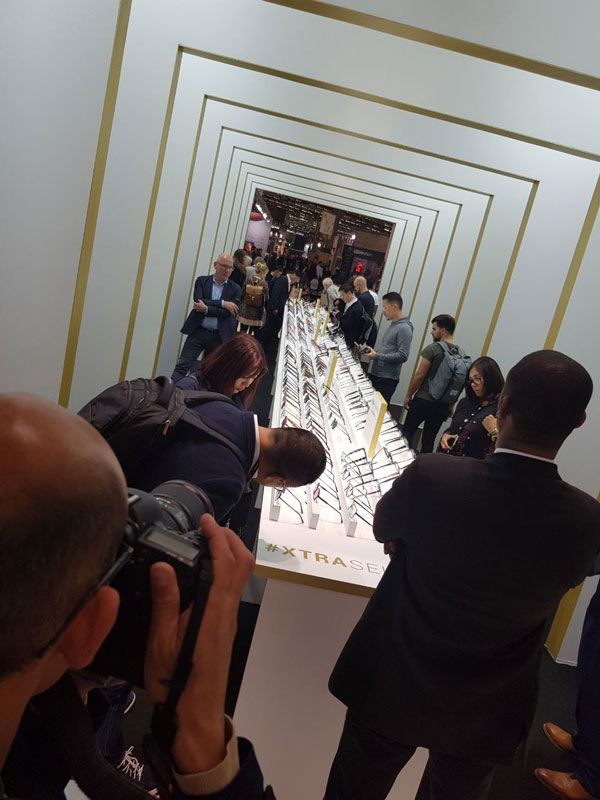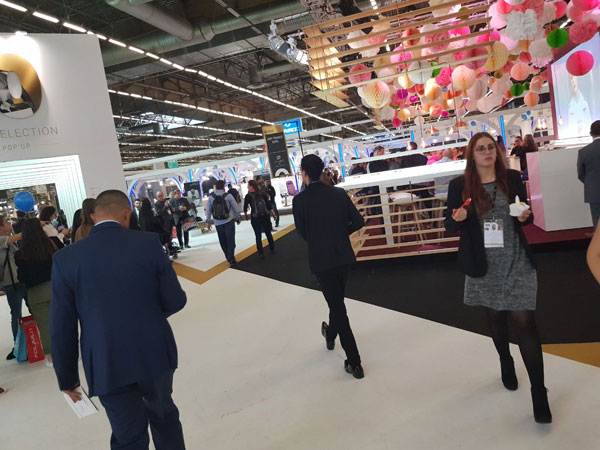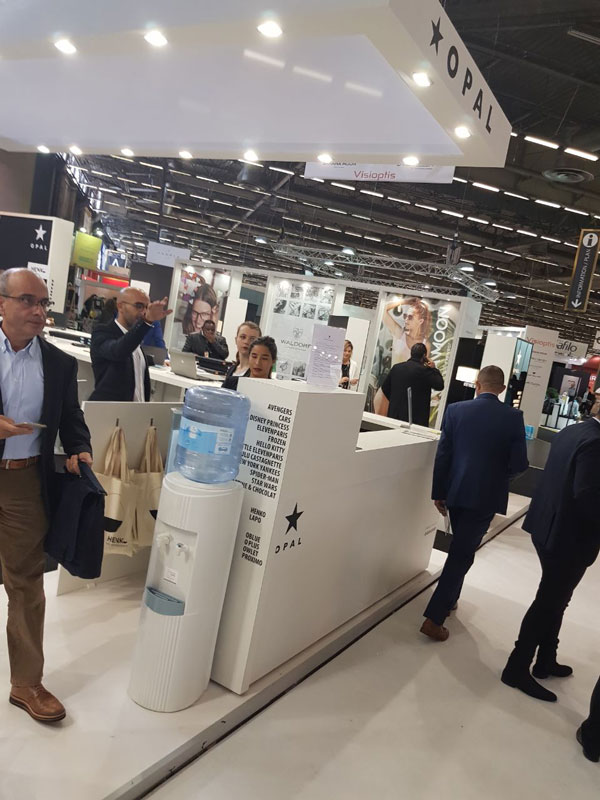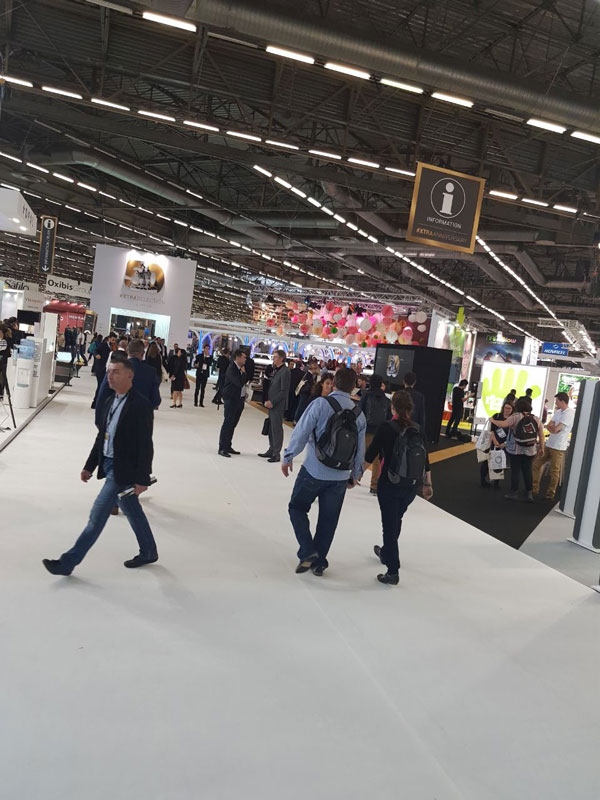 Team of VisionPlus is at Silmo Paris! Meet Us at the VisionPlus booth and get featured on our blog! Stay tuned for more updates!
About Silmo:
The fair was founded in 1967 in Oyonnax, in the French birthplace of glasses manufacture. It moved to Paris 15 years later to enhance and facilitate its international position. By the end of the 1980s, 'fashion was fashionable' and introduced the trend forums and presented shows of unique glasses. In 1993, the organisers decided that the date of the trade fair that animates an entire industry should be in autumn.
During the same decade, the organisation anticipated the changes in the sector, founding the Village to host creative new brands, and the first SILMO d'Or international awards for creation and innovation. The fair's 40th anniversary also illustrated the international reputation of the organisation, with a record number of visitors. We hope that the 2017 jubilee will be equally appreciated.