Spotted the 'Mission: Impossible' cast flaunting their eyewear as they walk to the Global Premiere of 'Mission: Impossible-Fallout' at Palais De Chaillot
Henry Cavill spotted in BOSS eyewear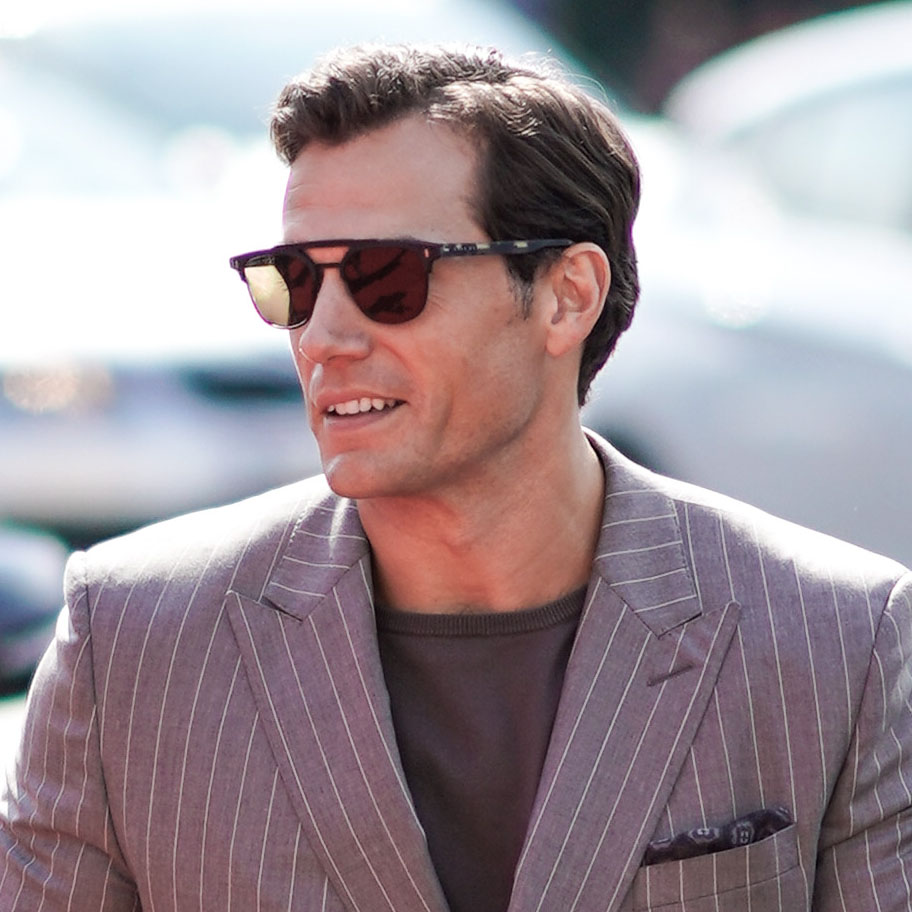 BOSS eyewear brand ambassador and British actor Henry Cavill aka Superman, also known for playing 'August Walker' in Mission: Impossible – Fallout, was spotted at the global premiere of the movie held at Palais De Chaillot. He looked charming as always in his gray striped suit and Boss 0968/S Sunglasses.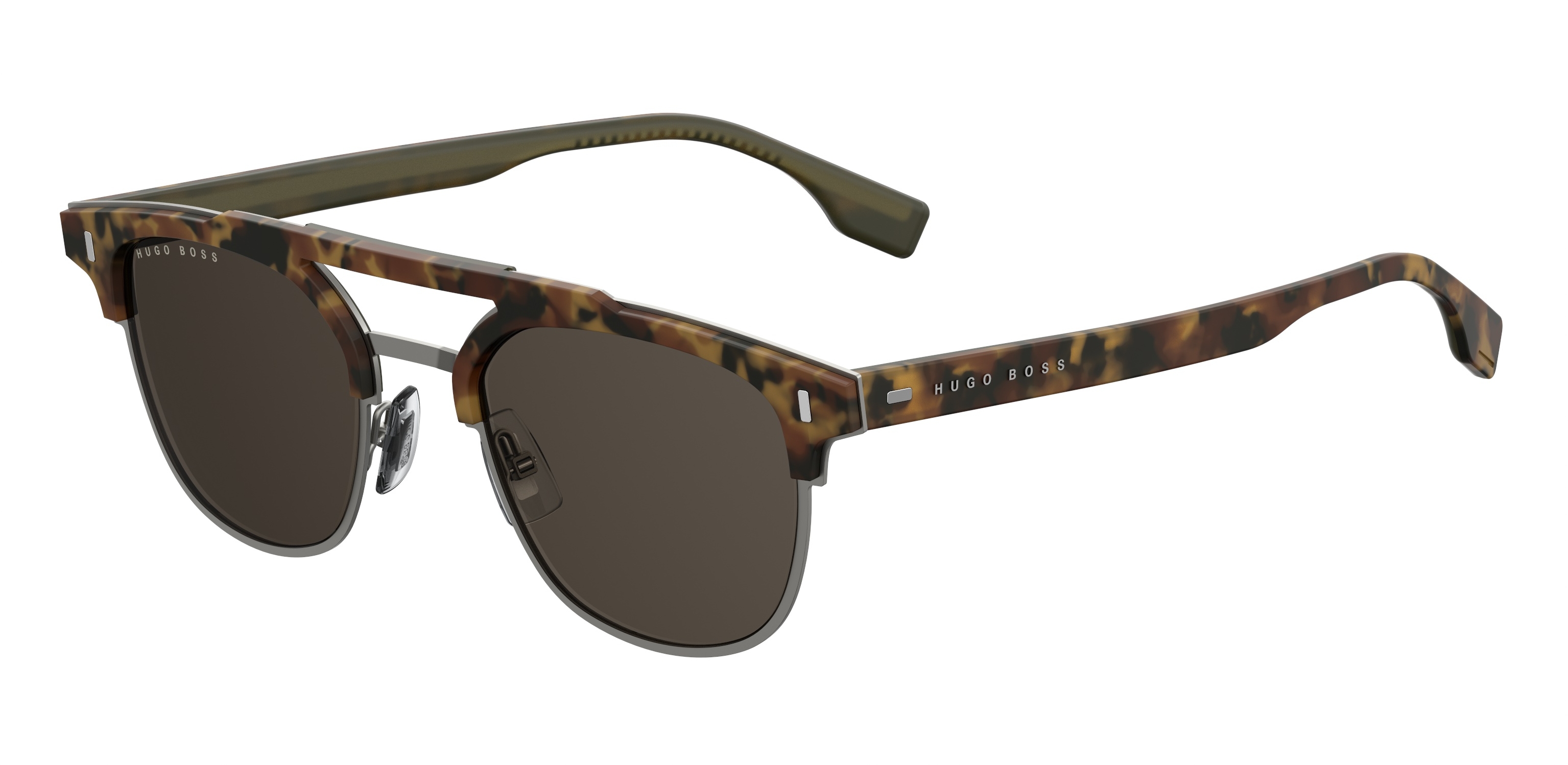 Simon Pegg Looking classy in Polaroid sunglasses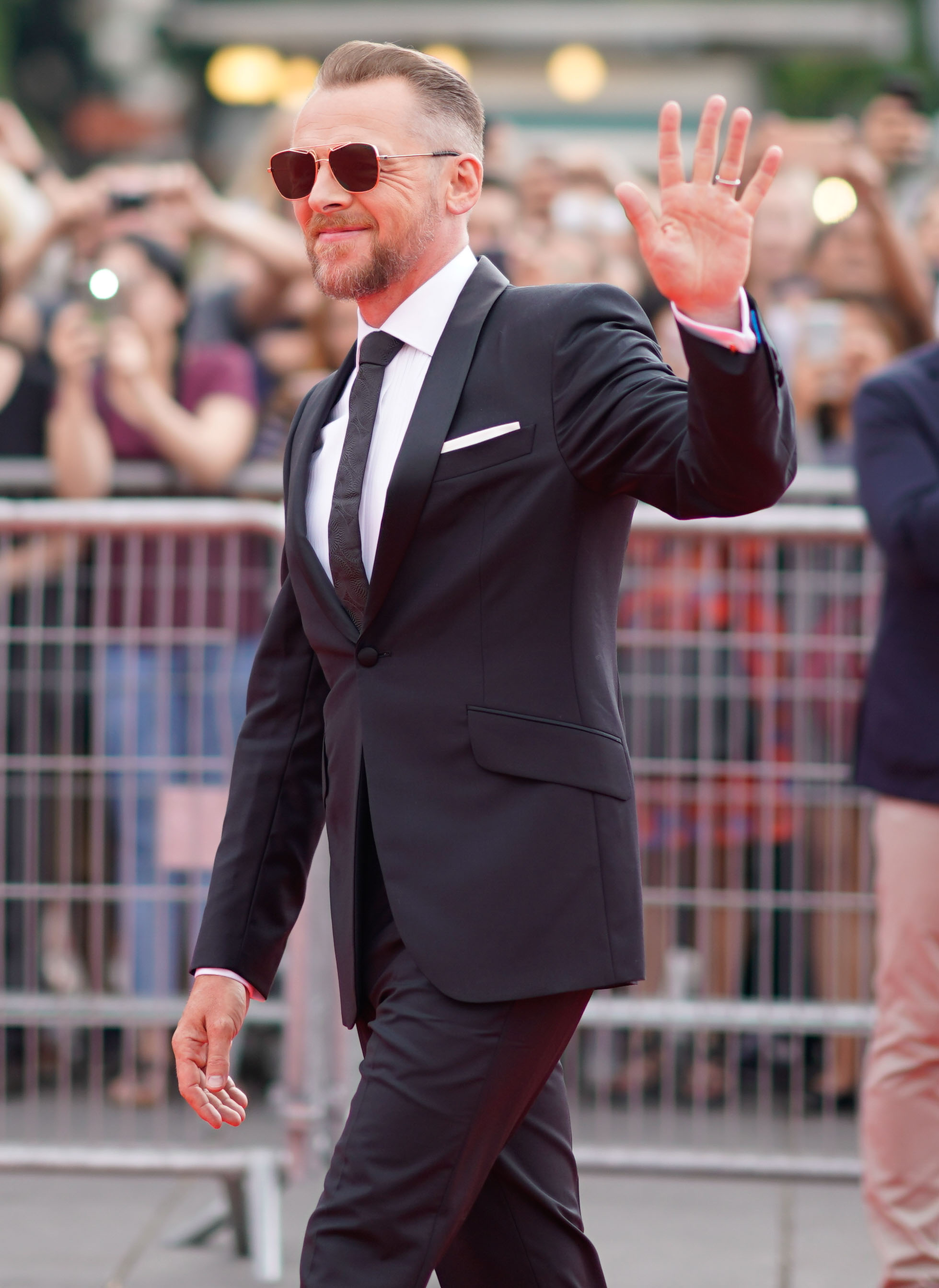 English actor and comedian Simon Pegg, pulled off a Spy look for the premiere of the Spy-Action 'Mission: Impossible-Fallout'. He looked absolutely stunning in his black suit and Polaroid PLD 6049 sunglasses, as he walked in the Palais De Chaillot.