Zhao Wei was spotted wearing the FF 0378/G/S from the Roma Amor Collection.
Zhao Wei, also known as Vicky Zhao or Vicki Zhao, is a Chinese actress, businesswoman, film director, producer and pop singer. She is considered one of the most popular actresses in China and Chinese-speaking regions, and one of the highest-paid actresses. Zhao rose to national and regional prominence overnight for her role as Xiao Yanzi ('Little Swallow') in the hit TV series My Fair Princess. My Fair Princess enjoyed unprecedented success in East and Southeast Asian countries, and Zhao is regarded by many as Mainland China's first 'National Idol'
The Roma Amor Collection has been launched by Fendi in the Fall/Winter 2019 Collection. They have some interesting features. The Logo of "FENDI ROMA AMOR" has been obtained through a mirroring technique. All the lenses and temples are embellished by this Logo as a true tribute to the Brand Heritage.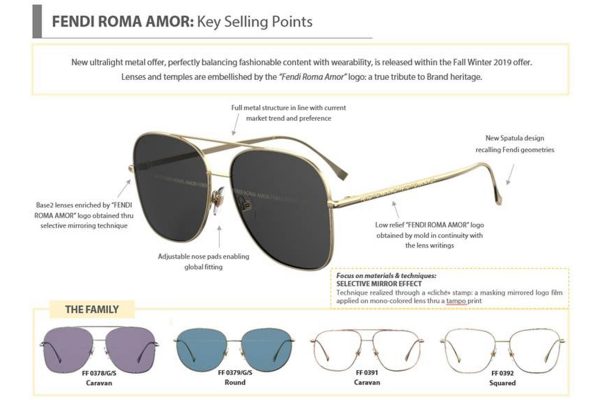 ROMA AMOR sunglasses are with square frames. The ultra-light and modern design is completed by the chromatic play between the front in black acetate and transparent temples with two-toned acetate inserts.
They have focused on Materials and techniques – they have focused on a selective mirror effect. This technique has been realised through a 'cliché' stamp, a masking mirrored logo film applied on mono-coloured lens through a tampo point.