This post is also available in:

العربية
Vision & Fashion's Bentley Eyewear won the award for the Best New Sunglass Model (Luxury) at CiO VP Awards 2019
Like its predecessors CiO VP Awards 2019, held on 13th April at Cairo was a grand success.  At the star studded night, 18 winners were honoured with the iconic trophy and a certificate of excellence. Every winner was worthy of the title. We, at VisionPlus, congratulate all the winners, wish them luck and hope the next edition of VP Awards will be a bigger success!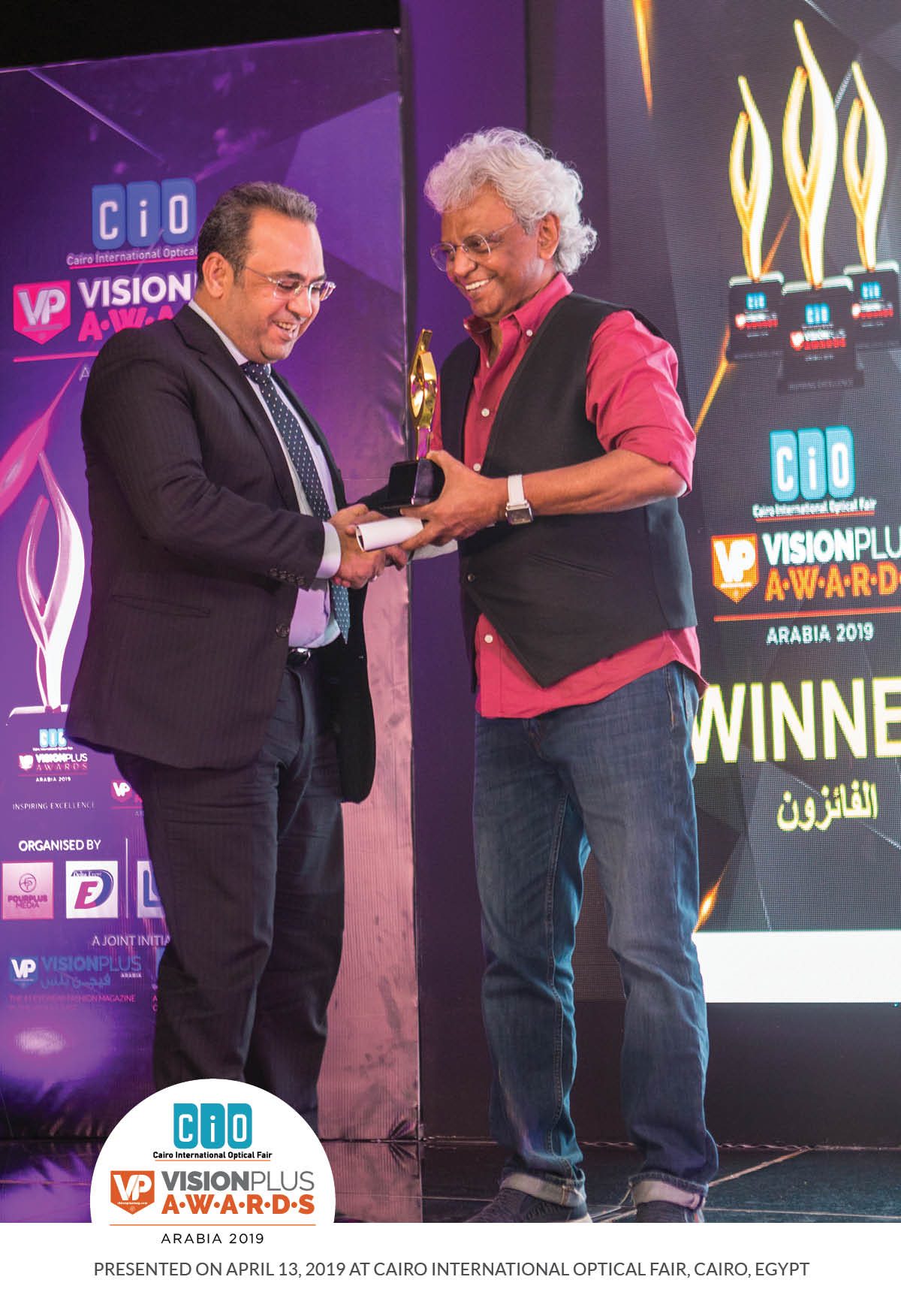 Winning Product
Bentley Eyewear B 1919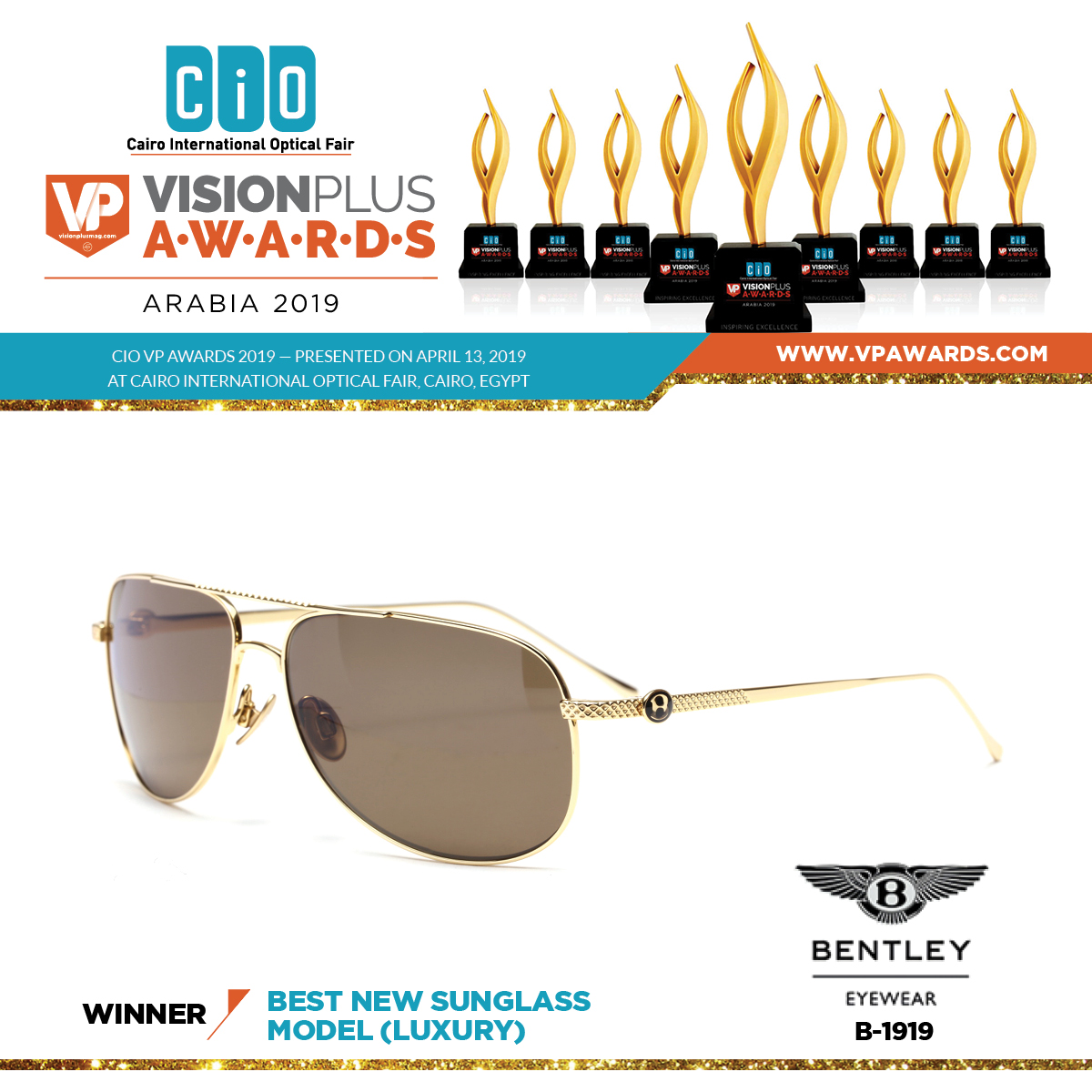 New special edition for the 100 years anniversary centenary of Bentley brand, made with very finest special titanium material with 18 KT Gold plated.