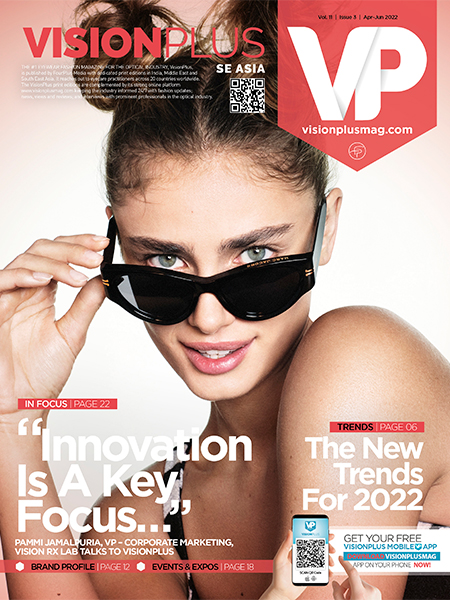 How can I use
Social Media?
In this series, Sheri Pais breaks down the one thing that we all love and dread at the same time. We love it on the personal front but on the professional front, it's a mystery to a lot of us. This introduction article is the first in the series, divided into multiple parts which has the following articles.. "I've got my website.. Now what?", "Where should I sell and why?" and "Where should I advertise and why?"
In this rapid age of digitalization, social media has become a key factor to consider for any business to move ahead of the curve within their industry. Especially, when the industry in question has to do with setting trends and influencing a large group of people through fashion, style and appearances.
While these changes continue to develop, there are a multitude of ways in which this could benefit you as a brand owner:
Reach audiences from far and wide 
Building an online presence on various social media apps for your company, in order to attract an audience that you desire to do business with, typically becomes the first step of your online journey. Through this, a company will be able to catch the attention of not only its end customers but also be able to network with wholesalers, retailers, other brands or companies etc.
Connect better with your customers!
Blogging or posting about the products that a company has to offer allows customers to stay informed and updated. Along with this, it is important to have a thorough understanding of your target customers and how you can reach them most effectively. This also enables you to understand what social media apps will help you reach the end users appropriately.
For example: Depending on the age range of the customers, respective apps can be chosen to cater to them. If the target consumers happen to be aged between 18-29 years, research shows that Instagram, Twitter, TikTok etc appear to be the social media channels that are most frequently used by those within this age range. Hence opting to promote your product through these applications may seem to be the most fitting choice.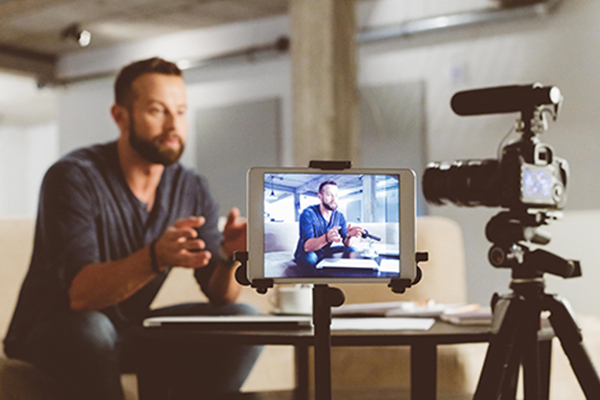 Take a peek at your competitors
While being able to connect with various members within your industry, one of the strategic methods to go about using social media is check on other brands and companies whom you have realized to be your competitors. This allows you to get a better perspective on how the industry is changing and adapting to new trends, all while allowing you to know exactly what could benefit your brand and what might be potentially harmful for it.
Build relationships with influencers
Influencers are individuals with large social media followings, who have a reputation of being knowledgeable about a certain specific topic. Due to this, they can use their insights to help influence people and their purchasing behavior. Influencers can act as a driving force to help bring more traffic towards your brand and online presence. However, it is important to select who to reach out to.
Social media can help in identifying the most suitable influencers to help promote your brand by bringing a larger audience to your page. For example, while promoting a certain perfume, reaching out and partnering up with an influencer who is fairly popular in the fashion and beauty category to help review your products could be immensely beneficial to your business.
Increase interaction and build relationships
The perks of being a start-up business owner is that there is more scope to get familiar with your customers by interacting with customers through these social media platforms. You can encourage customers to utilize their comment section to share their experiences, feedback and reviews based off of your products. Building a positive and transparent relationship with customers increases trust with your brand making them more likely to do business with your company.
Most social media apps today have in-built features of using polls, which can be used as an interactive method to help gather some more insight on what customers like. These polls can be casual and enjoyable, making your brand seem more human and natural to customers.
Other than the pointers mentioned above, social media can lead a customer directly to your business, promotion and advertising of your products becomes easier and cheaper leading to great payoffs in the long run.
The idea of social media and marketing through it is heavily based on engagement between the customer and the brand, for this to continue consistency is essential. Content created by the brand must be thoughtful, attractive and inviting to the customer on a consistent basis.
Overall, social media is a great tool to help build your business especially if it is a startup as it can open multiple doors to various opportunities. While there might be a lesser number of buyers or customers, there is a bigger room for error and learning of what to do and what not to do.