This post is also available in:

العربية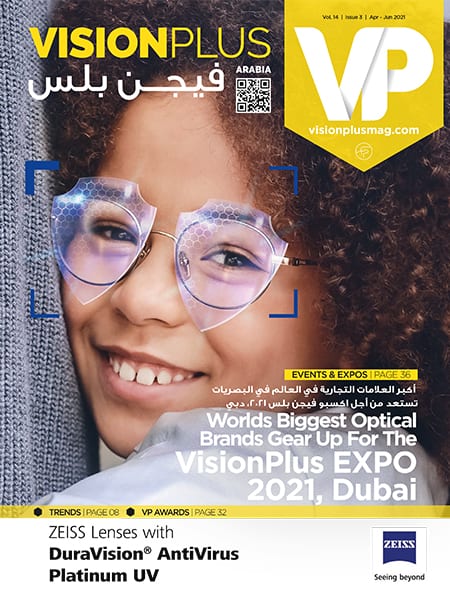 Let's Make The Best Eyewear Win!
For the brands, the optician is the king. What the optician wishes and commands, the brands deliver. So use your powers as the optician and let the industry know what your customer needs by voting for the brands that make your business flourish
It is once again time to make some noise. It's going to rain VP Awards soon. That time of the year when the industry collectively gets to see what the consumer wants, where the eyewear trend is shifting. And if the brands are delivering it. 
And who better than you the Optician to decide that? You know the pulse of the market. You know your customer. You are the one who influences their decision. And you are the one who can influence the brands too. You have the "power"! Power to vote for brands and help them receive recognition from the coveted members of the optical community.
Through the seventh edition of the prestigious VP Awards, you as an optician will be making a difference. You have an opportunity to show the brand and eyewear manufacturers what the customer wants. The VP Awards which will take place in Dubai on October 27, 2021, is going to be that perfect platform to celebrate the optical community in all its glory, promising a great future for the optical industry at large.  It promises great fun, excitement, motivation and much more.
Brand owners or their licensed distributors in the MENA region can submit their entries online on the VP Awards portal www.vpawards.com. There is no limit to the number of entries that can be submitted. The first round of nominations will be selected by a special jury composed of extremely knowledgeable, experienced and influential people of the eyewear industry.
The online voting process for opticians will begin after the top 5 nominations are selected by the jury. Opticians and practitioners from across the region will get an opportunity to vote for the brands that would reflect the taste of the customers in the best possible way. The most voted brands will be honoured at the gala award ceremony with the coveted VP Awards trophy.
---
hosted by
VisionPlus EXPO 2021
Dubai-UAE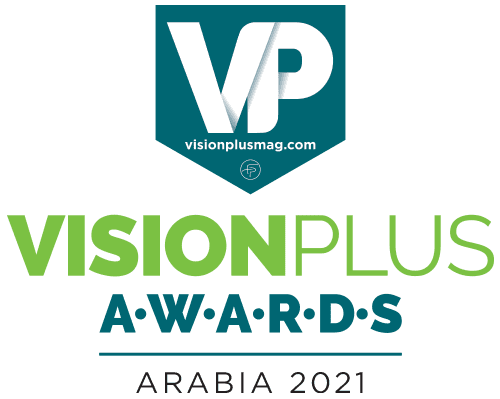 Set Your Dates
Jul 31, 2021
Last date for brands
to submit the entries
Aug 15, 2021
Jury Nomination meet
Sep 1 - Oct 15, 2021
Online Voting for Opticians
Oct 27, 2021
The VP Awards Ceremony
The awards ceremony promises to be a grand finale, with the industry at large gathering to witness the celebration. It has always been a night to remember. And this year it will be no less.
The award ceremony will be held on Oct 27, 2021, the second day of the VisionPlus EXPO 2021.
www.vpawards.com