CIOF is hailed as one of the most sizeable and most authoritative optical exhibitions of China as well as Asia
The 32nd China International Optics Fair, continues the tradition of making breakthroughs and presenting the latest worldwide and Chinese cutting-edge products and technology to buyers from all over the world. It is to be held on September 9-11, 2019 at the China International Exhibition Centre, Beijing.
CIOF 2019 will have 807 exhibitors, 195 international exhibitors and 612 Chinese exhibitors. It will show off an exhibition area of 55,000 square metres. Brand promotion and the advocation of high technologies deployment will be the theme. The fair will display and demonstrate the latest optical products with the full support of the Chinese optical industry and the presence of more than 600 Chinese exhibitors.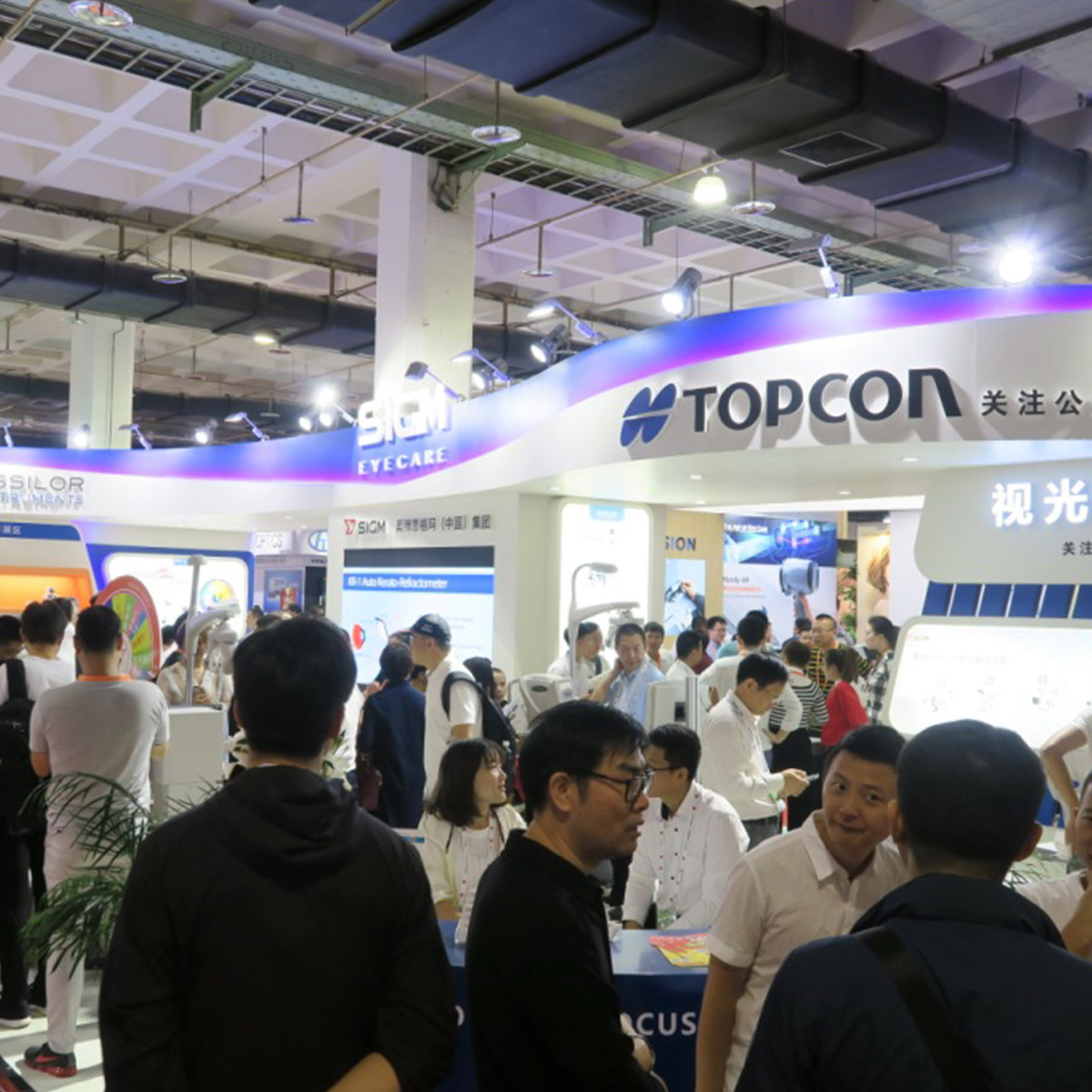 Introduction of some international exhibitors
Participating brands include designer brands like J.F.Rey, Lafont, Linda Farrow, Lindberg, Lunor, Monoqool, Moscot, Must By Grafix, Mykita, Native Sons, Onono, Oxibis, Plus, Thom Browne, Victoria Beckham & Yuichi Toyama etc; Lens brands such as Carl Zeiss, Hoya & Essilor etc; Contact lens brands such as Bausch + Lomb, Woehlk, Zeiss, etc;
Full support by Korea Optical Industry Agency (KOIA)
There are 25 Korean exhibitors, including members of the Korea Optical Industry Agency (KOIA) and individual Korean companies who will be occupying a space of over 510 sqm in the fair's international hall.
Specific Area for Machinery and Equipments
A specific area for the exhibitors showing eyewear production machinery and visual test equipment will be in the international hall. The machinery & equipment companies who will be showcasing their products include Briot, Charops, Dia, Essilor, Huvitz, Neitz, Schneider, Topcon & Visionix etc