"Freedom", the new business model created by De Rigo to effectively meet the needs of modern retailing, expands in the main European and Asian markets, aiming to reach the United States and the Middle East by the end of 2018
The plans in the pipeline look impressive for De Rigo. With their expansion further in Europe and Asia this year, they also mean to start major collaborations with top retailers in the United States and in the Middle East.
"Trade needs greater collaboration with Industry to truly increase its profits, thanks to a greater sell-out, a reduction of goods in stock and a lower risk of having 'old' products in stock. 'Freedom', which started in the main European markets at the beginning of 2016, was immediately greeted very well by our customers, who were able to optimise their range on offer thanks to the advantages and opportunities provided by this model, as well as increasing stock turnover and sales performance. In light of the excellent results achieved we have decided to accelerate opening new markets, reaching out to serve customers on a global scale", explained Francesco Morelli, Freedom Director.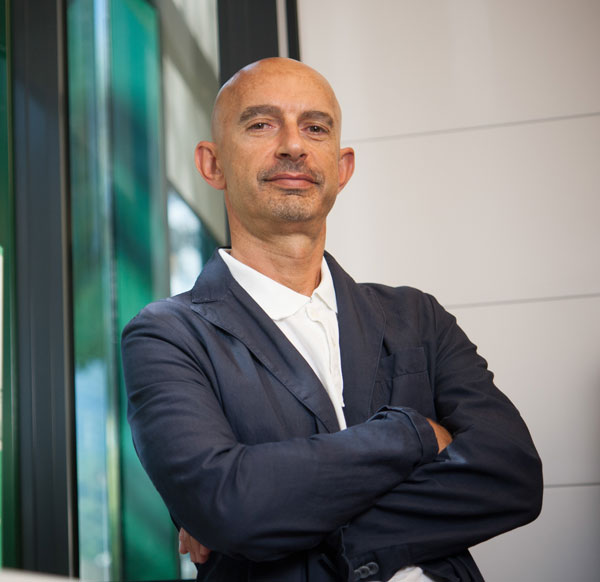 One of the strengths of the new business model is yet again the extreme flexibility De Rigo offers its customers in its vision of shared partnership and profits. Software interfaces are designed to adjust to customer IT systems, ensuring data exchange and optimising the restocking of sold items in 48 hours.
Currently, the brands of the De Rigo portfolio involved in the Freedom project are the house brands Lozza, Police and Sting, plus a wide selection of licensed brands.
'Freedom' is currently active in Italy, Germany, Spain, UK, France, Eastern Europe, in the former Soviet republics and in some Asian countries such as Malaysia, Indonesia, Thailand and Singapore.