Shree Rajanikant Turakhia, one of the predominant personalities of the Indian optical retail industry, is no more. VisionPlus pays homage to him and offers his family deepest condolences.
Rajnibhai was among the stalwarts felicitated in Visionaries — a compilation of achievements of the individuals who had helped shape the Indian optical industry to what it is today.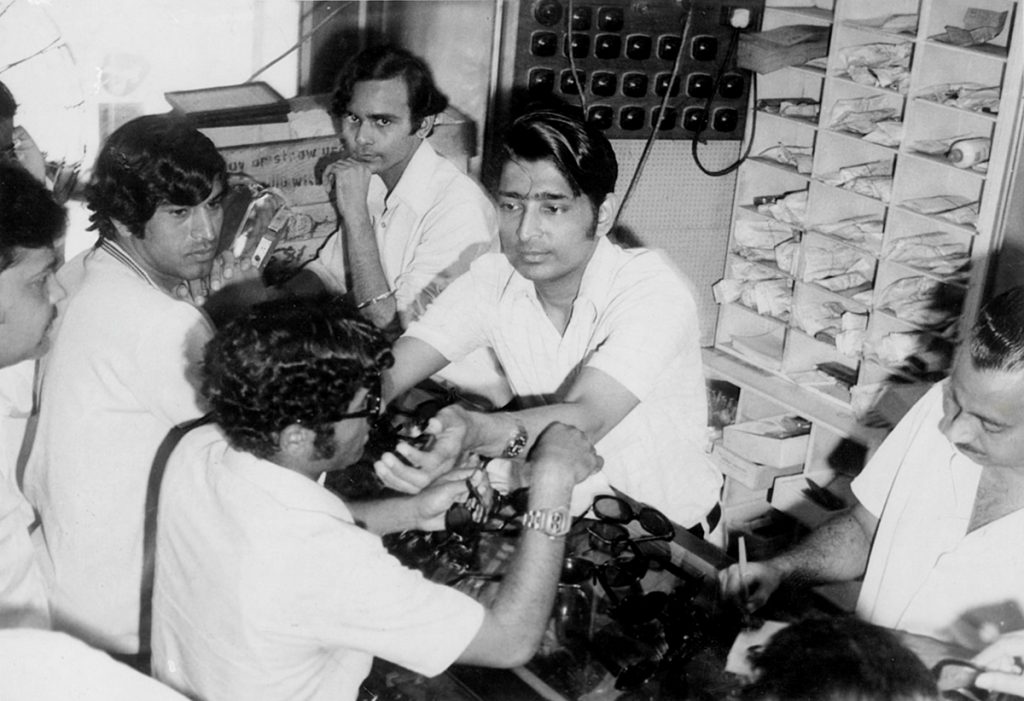 Mr.Siraj Bolar, Editor-in-chief of VisionPlus had this to say: "I can't help having a flashback of incidences where Rajnibhai and I have had discussions about the optical industry especially during the earlier days of my entry into the optical industry. Cannot forget the interview I had with him to create his story for the Coffee Table book 'Visionaries'. A mix of cordial and commanding personality who could talk on every aspect of Optical Industry and optical business."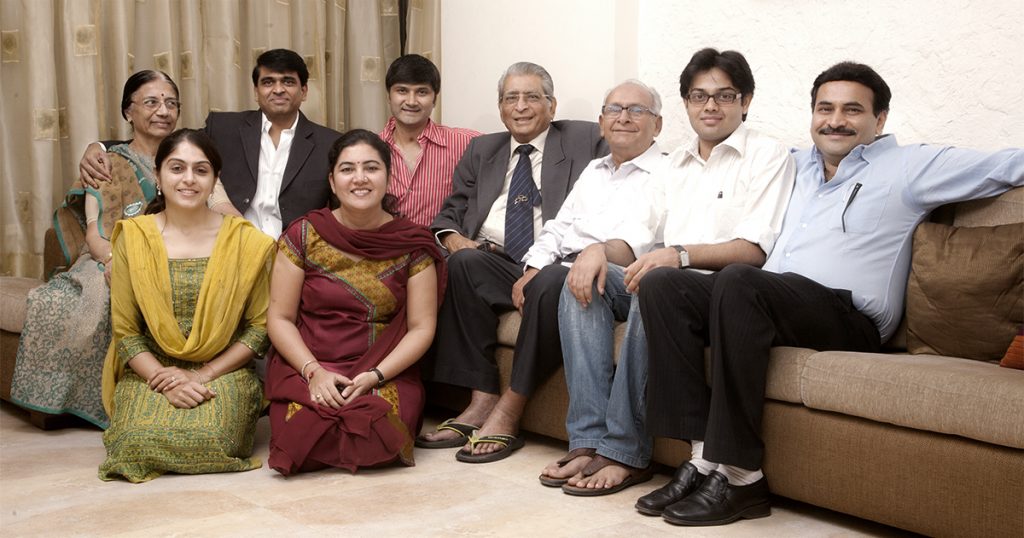 Only two years back, Rajnibhai Turakhia was also conferred with a Lifetime Achievement recognition at the ZEISS 'YOU&EYE' AWARDS in New Delhi (watch video).
Rajnibhai had not been keeping good health for some time now. In his death, therefore, he bade goodbye to the sufferings he was undergoing. His presence will be greatly missed.