This post is also available in:

العربية
The 3-day Dubai Optical Show at Dubai World Trade Centre opened its doors to trade visitors on Nov 13, 2018…
With three days of successful exhibition and business matchmaking, Dubai Optical Show has proven to be on the top of its peers. It witnessed an amazing start.
Dubai Optical Show indeed proved to be a platform for the development of local, regional and international strategic partnerships. The exhibitors exhibiting in the event were not only from UAE, there were exhibitors from 16 other countries including Italy, Germany, Argentina, Malaysia, Korea and France. The participation proved to be beneficial as the business matchmaking programme helped them develop international business relationship and solidify the existing ties.
The business matchmaking programme was also the highlight of the event. The idea was truly innovative, and a wise choice made by the organizers to implement it.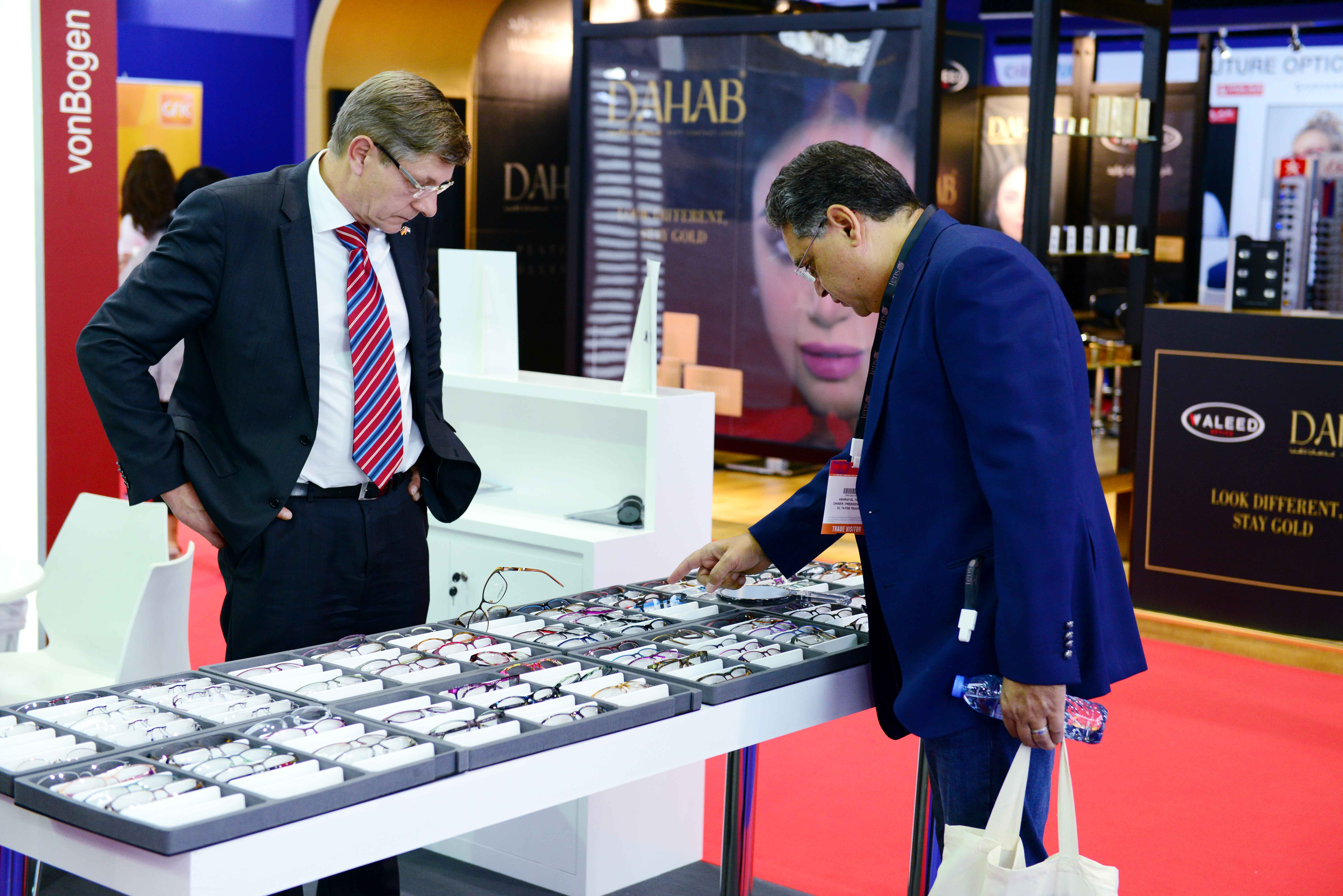 Another highlight was a dedicated conference area, which had speakers from various countries talking and conducting a workshop for optometrists mainly on myopia control and management, especially in children, and this seemed to have a good attendance.
DOSV-X 2018, Show Director, Luca Veronesi stated, "The results from this year's Dubai Optical Show Vision-X have demonstrated that we are on the right path towards our goals of developing an event that meets the growing and dynamic demands of the MENA region. With the amount of optimism garnered this year, we are even more equipped to plan and provide our stakeholders a show that they truly deserve. Buyers were satisfied with the diversity of the products this year and exhibitors were equally happy to see buyers coming from 71 countries including, besides the Middle East countries, Kenya, India, Nigeria, Russia and Sudan. What has been achieved over the past three days will hopefully boost the local and regional eyewear and eyecare industry, sealing its international reputation, and laying the foundations for the show next year. I look forward with great excitement to welcoming all exhibitors, visitors, and special guests back, along with a host of new faces for Dubai Optical Show Vision-X 2019."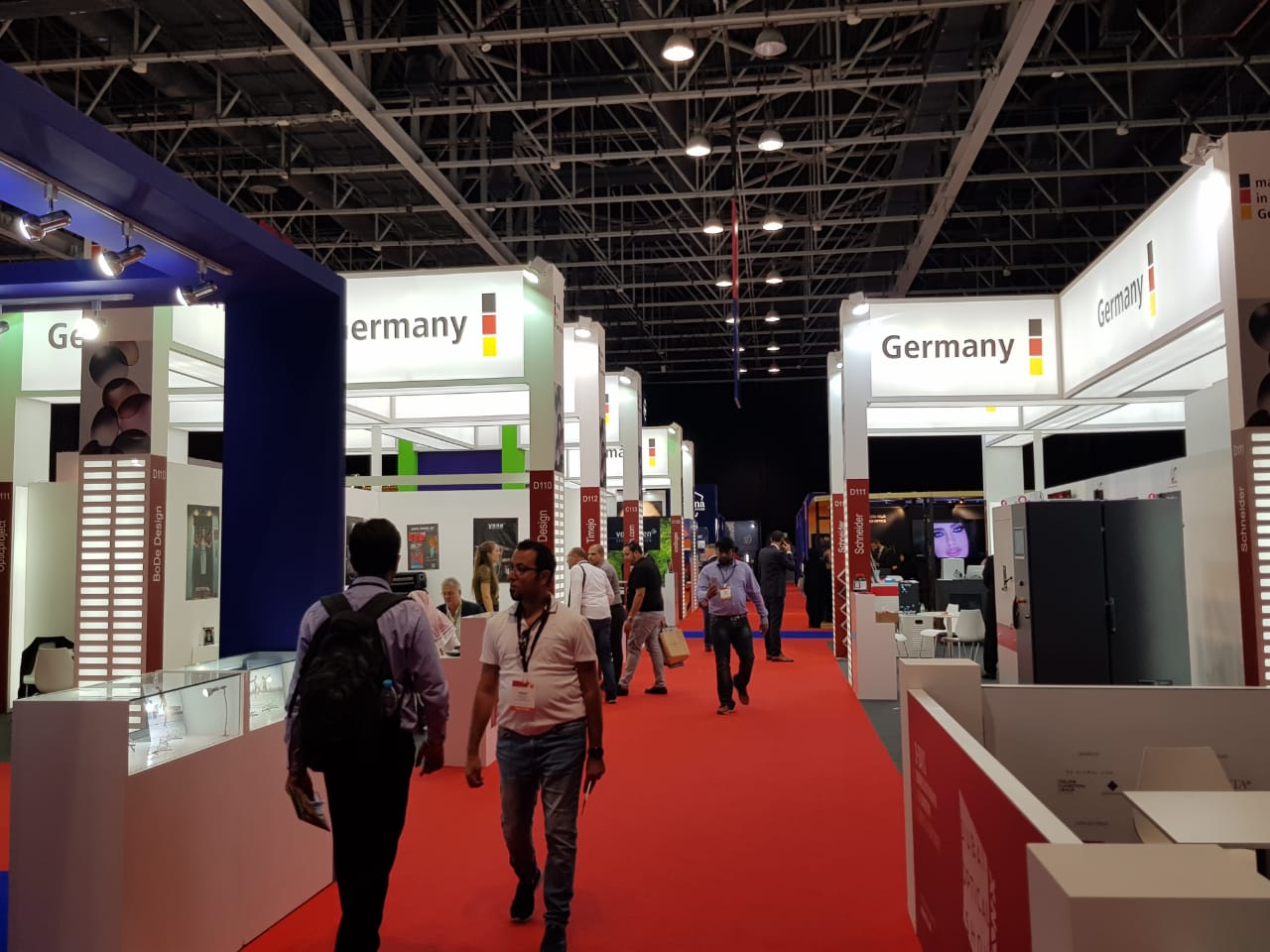 The Dubai Optical Show Vision-X 2018 ended on a high note as regional and international optical brands, retailers, manufacturers, and suppliers hailed the only eyewear and eyecare trade event in the MENA region as a success!