Visitors to 100% Optical, the UK's biggest optical event, will see the practice hub of tomorrow come to life, in an innovative feature area for 2020
Sponsored by Luneau Technology, Zeiss, Birmingham Optical, Charmant and Johnson and Johnson, the improved Future Practice Hub is an opportunity to see how practices can evolve in the coming years from a clinical, regulatory and professional perspective, via a consulting room, diagnostic suite and dispensing area.
In each area, tailored CET content in the consulting room, diagnostic suite and the dispensing area will be delivered through discussion and hands-on skills workshops from a range of industry-leading speakers, on contemporary subjects including artificial intelligence on clinical management, the future of imaging and lessons from overseas.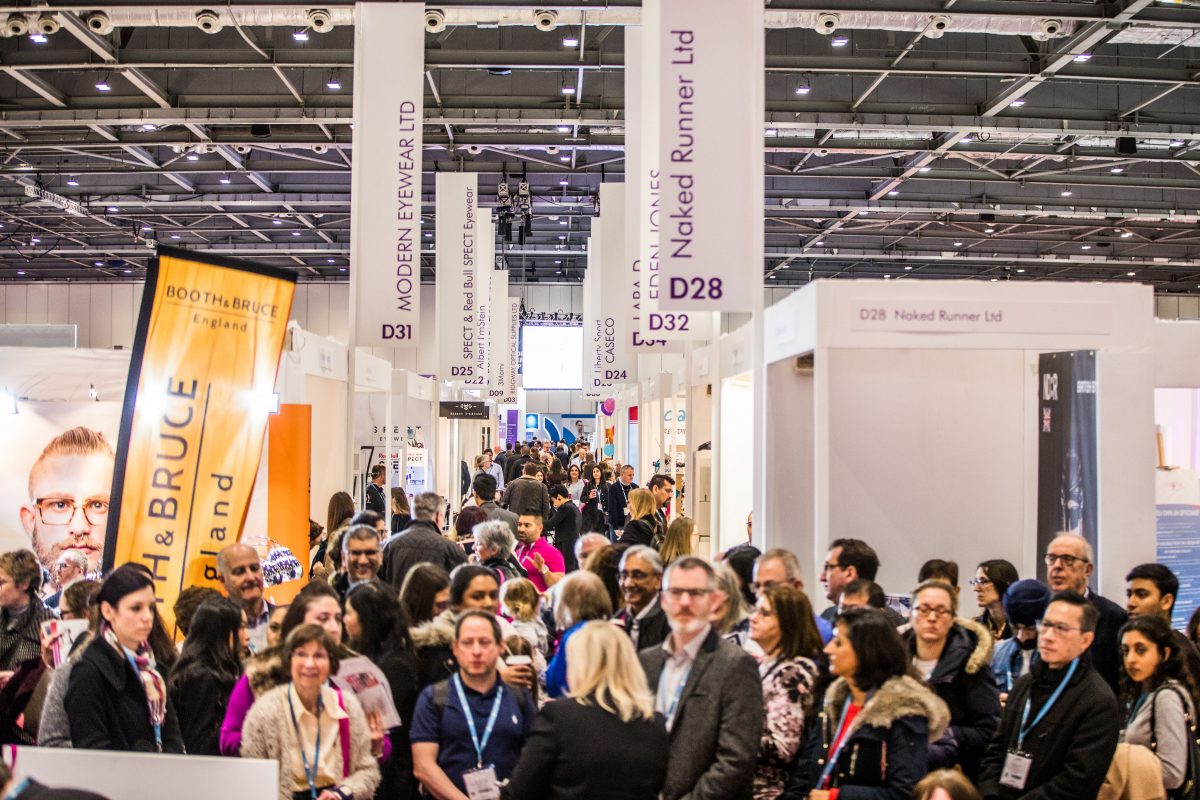 Nathan Garnett, 100% Optical's show director, commented: "By working in partnership with the AOP, coupled with media support from OT, we are able to develop and curate a show designed for optical professionals, by the very people we are looking to attract. The improved Future Practice Hub, new Love Eyewear Awards and Love Eyewear Week are just some of the exciting elements of a show that gets better and busier every year."
As well as the opportunity for personal and professional development, there will also be thousands of new products on display at 100% Optical, alongside advice on all aspects of running a practice, looking at how businesses can prepare to take advantage of changes in an industry that is constantly evolving.
Now in its seventh year, 100% Optical will be taking place across three days at the ExCeL London, from  Jan 25-27, 2020 – visitor registration is now live.