Opti 2018 added one more feather to its cap with the successful completion of another edition that saw 28,430 visitors and 668 exhibitors from 40 countries
When: 12-14 January 2018
Where: Fairground Munich
Opti 2018 turned out to be an extremely successful trade show with more than 174 million orders during the first quarter. A total of  28,430 visitors and 668 exhibitors from 40 countries were a part of the grand event.
In addition to that, the trade show can rejoice over consistently high approval ratings: 94 percent of the visitors and 92 percent of the exhibitors gave it top marks. Moreover, the new hall B4 with its FUTURESHOP displaying work of manufactures in the field of base materials, machines and supply as well as the international pavilions proved to be excellent crowd pullers for this year's exhibition.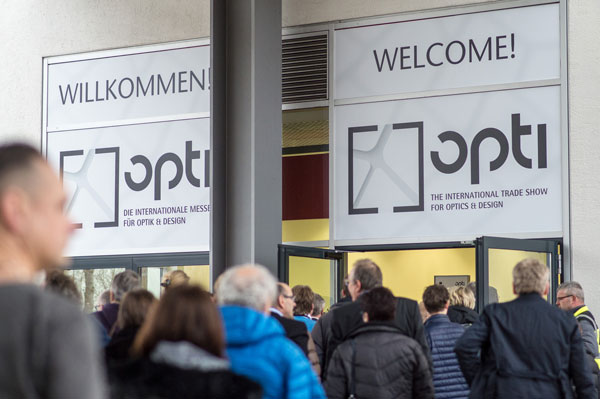 "opti 2018 was an important prologue and a successful final rehearsal for the opti premiere in 2019. The first time opening of a fifth hall and the spatial merging of the independent labels in hall C1 and C2 were a little foretaste of what is to come in the next year. Then opti will open a new chapter with two new halls," concluded Dieter Dohr, CEO of GHM Gesellschaft für Handwerksmessen mbH.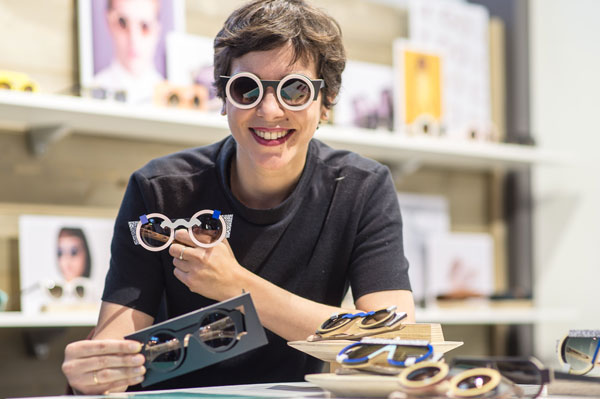 Future Shop
The pavilions of the countries South Korea, France, China and Japan as well as the new FutureShop were localised at this year's show. Moreover, the trade audience of opti 2018 was able to experience 17 percent more exhibitors than in the year before, machine companies were granted a space to present their technologies and regular companies were able to extend their booth.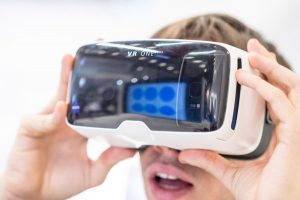 When asked why they were visiting the trade show, people named the quest for novelties, the development of a business network and further training as the most important factors, according to the ranking of the opticians. Six out of ten visitors said that they visited opti solely to fulfil those goals.
Highlights of further training and knowledge transfer were also a major attraction, apart from the speeches held in the opti forum, the daily FutureShop tours guided by students of the Aalen University. Their explanations in German and English of the future of the optical industry received top ratings from 87 percent of the visitors.
Tears and a loud cry of joy could be heard from the Spanish label NINA MÛR. They are the optibox newcomers 2018.