After its first successful debut in 2003, WOF has held 16 sessions. With 16-year's experience, WOF is the perfect platform for you to explore new, and expand your own brands…
Wenzhou International Optics Fair has been one of the largest optical exhibitions in Asia that gathers many professionals from China and abroad such as: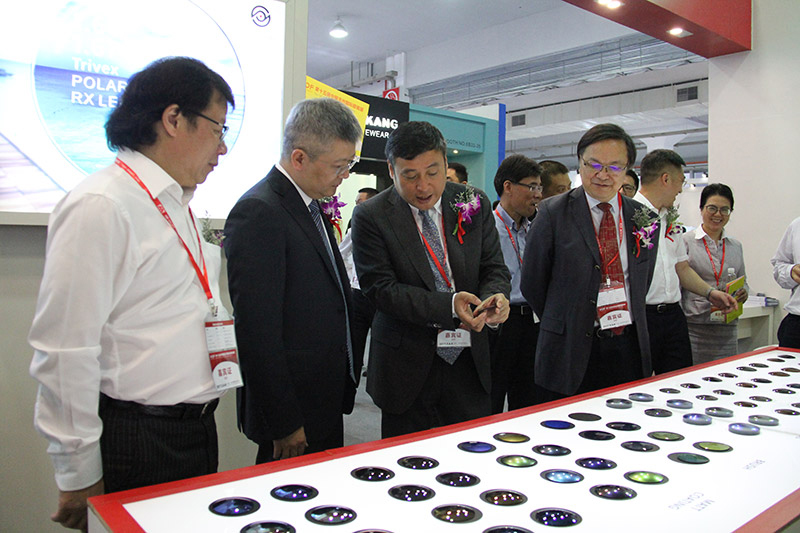 -Manufacturers and distributors of optics supplies;
-Associations of optics professionals and services providers;
-Local & Foreign Trade optics companies;
-Optics institutions, agencies and dealers
-Media and press workers
Since Wenzhou is one of the most potential Glasses Production bases in China, providing medium and high-end eyewear manufacturing and OEM service, it becomes the perfect market to be explored. Through 30-year's development, it has already owned approximately 1000 manufacturers, with over 100 thousand staff. Its export reached nearly 800 million USD and Ouhai District of Wenzhou is titled as "National Glasses Foreign-trade Reform & Upgrade Demonstration Base".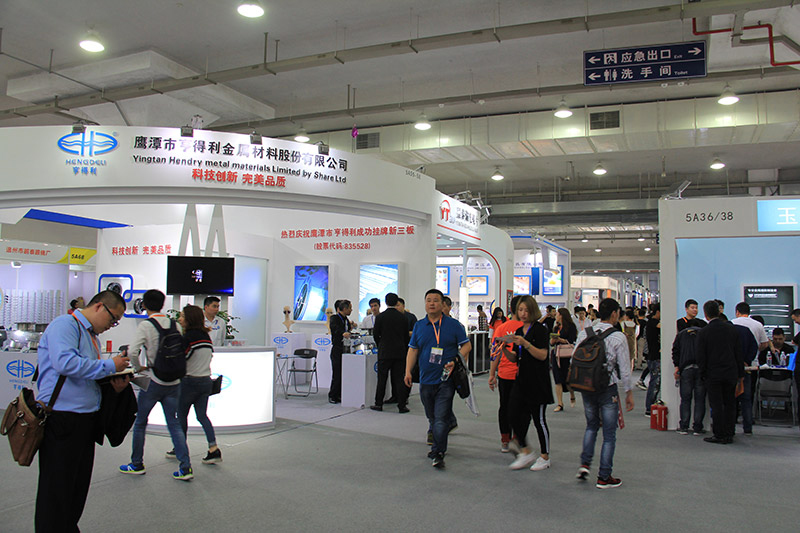 The overwhelming advantage of 17th WOF is the attendance of China Glasses Industrial Clusters including 4 China Glasses Production Bases – Wenzhou, Danyang, Shenzhen and Xiamen. As well as China Glasses Spare Parts Production Base – Yuhuan, China Sunglass Manufacturing Cluster – Linhai, China Glasses Packing Manufacturing Cluster – Xinhe and Hometown of Glasses – Yingtan.
The fair will be having 5 exhibition halls covering 35,000 square meters, with more than 500 exhibitors and 16,356 professional visitors from over 70 countries and regions. The event will take place from May 10-12, 2019.