Blackfin expanded the Pacific line, adding four new optical styles. The entire fall/winter 2023 collection features bold colors, calculated to enhance the shapes of the eyewear and to accentuate the quality of the material – titanium – that, thanks to the company's technical skills, allows the creation of outstanding colors and nuances. The new Blackfin Pacific frames are also distinguished by accents of color that subtly blend the elegance of classic contours and the modernity of timeless contemporary minimalist design.
Four styles emerge from a solid 3mm block of titanium – 2 women's, 1 men's and 1 unisex – with curved profiles for a soft-touch effect.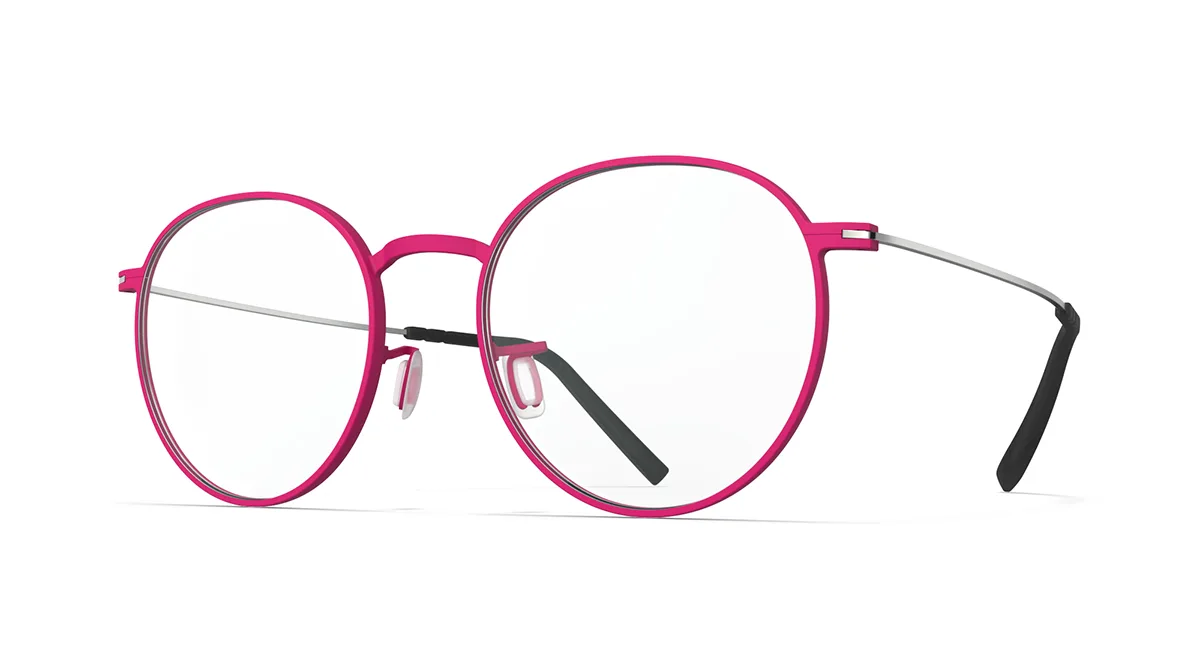 The rounded contours of Catalina and the slightly flattened ones of Carmel express a sophisticated femininity thanks in part to the combination of glossy and matte colors, like burgundy red and anodized pink, matte neon pink with polished silver, plum with glossy violet or, with a lighter touch, red or turquoise rims on a light gold frame.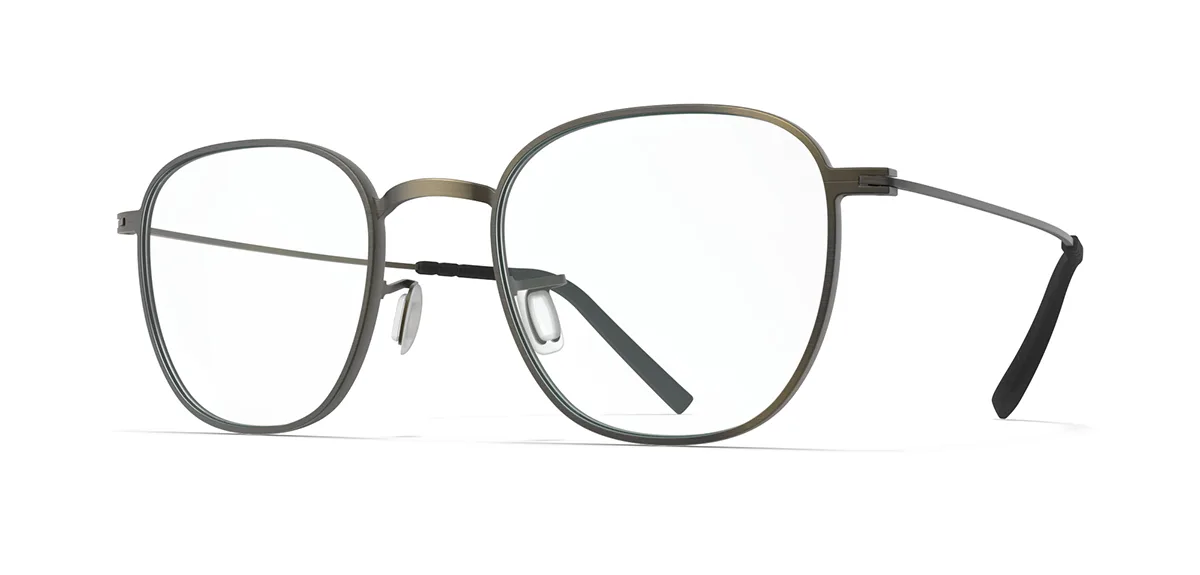 The colors seem more subdued in the squared men's Yosemite and the unisex Sonoma, even with the new antiqued gold or antiqued gunmetal effect.