Color that illuminates the new optical frames in the Blackfin One line, the line most closely identified with and representative of the brand's DNA.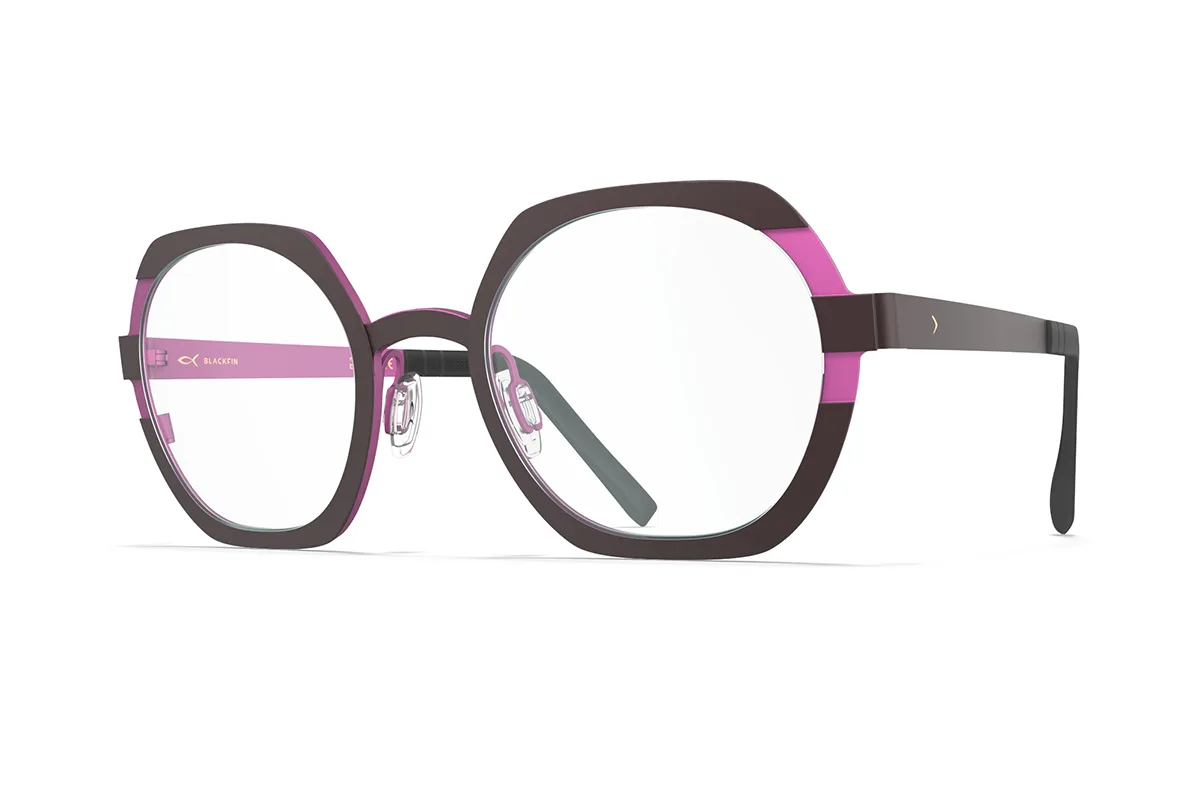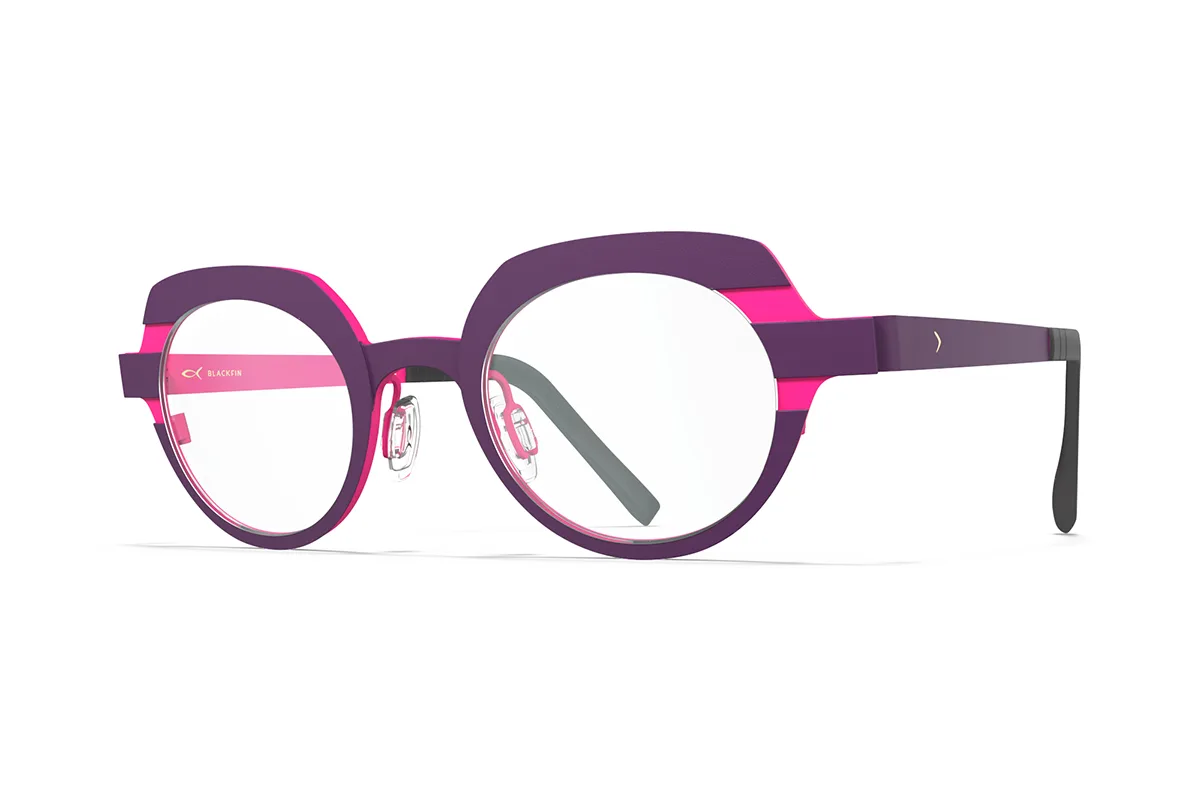 Biarritz and St. Ives are the physical manifestations of the Blackfin creative concept: the perfect blend of design, technology, and color. The former is a large, round frame; the latter is more oval.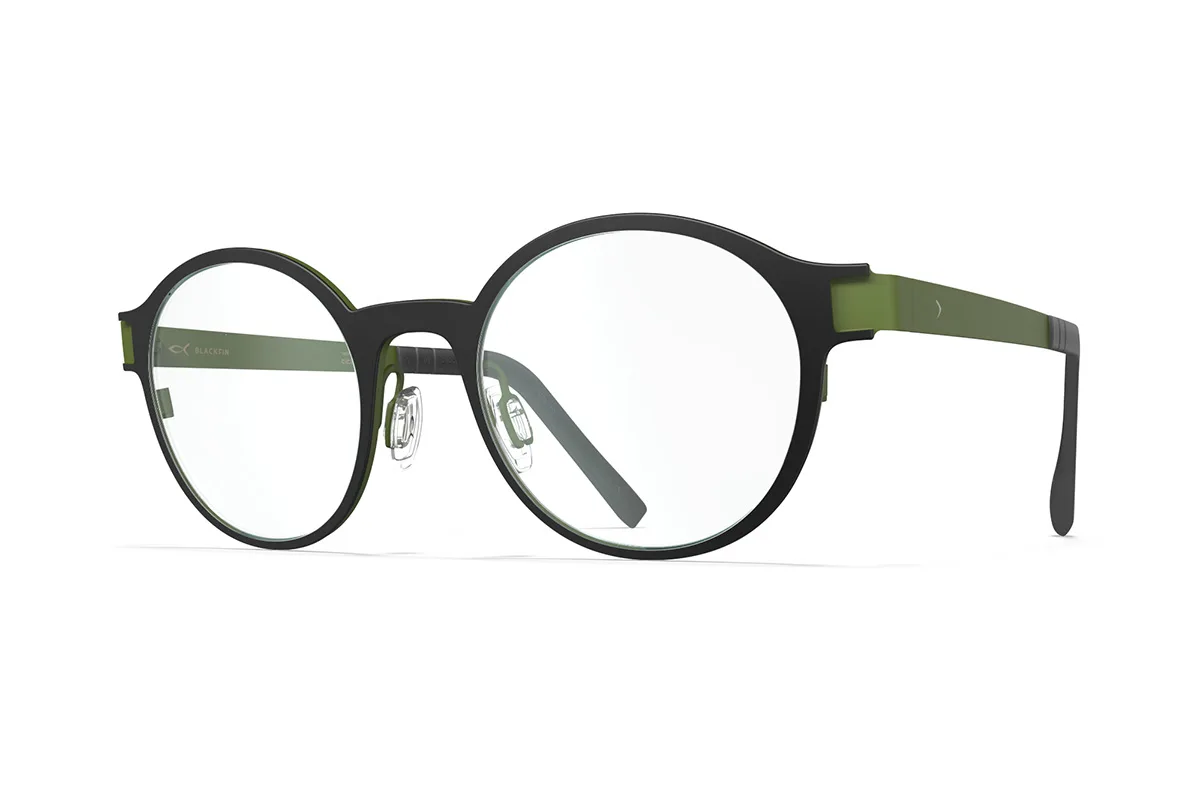 The new Northport and Seward men's styles express a timeless mood – a round panto and a squared shape, both with the new, slightly lower temple detail.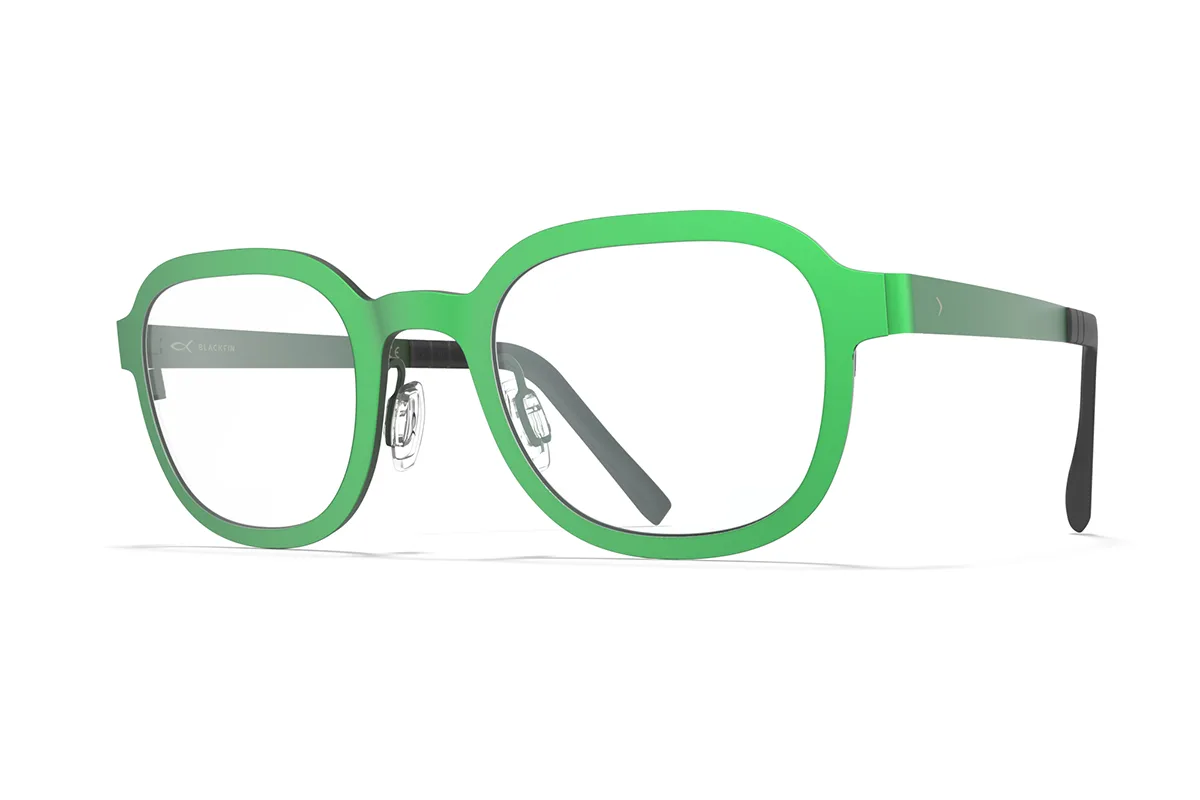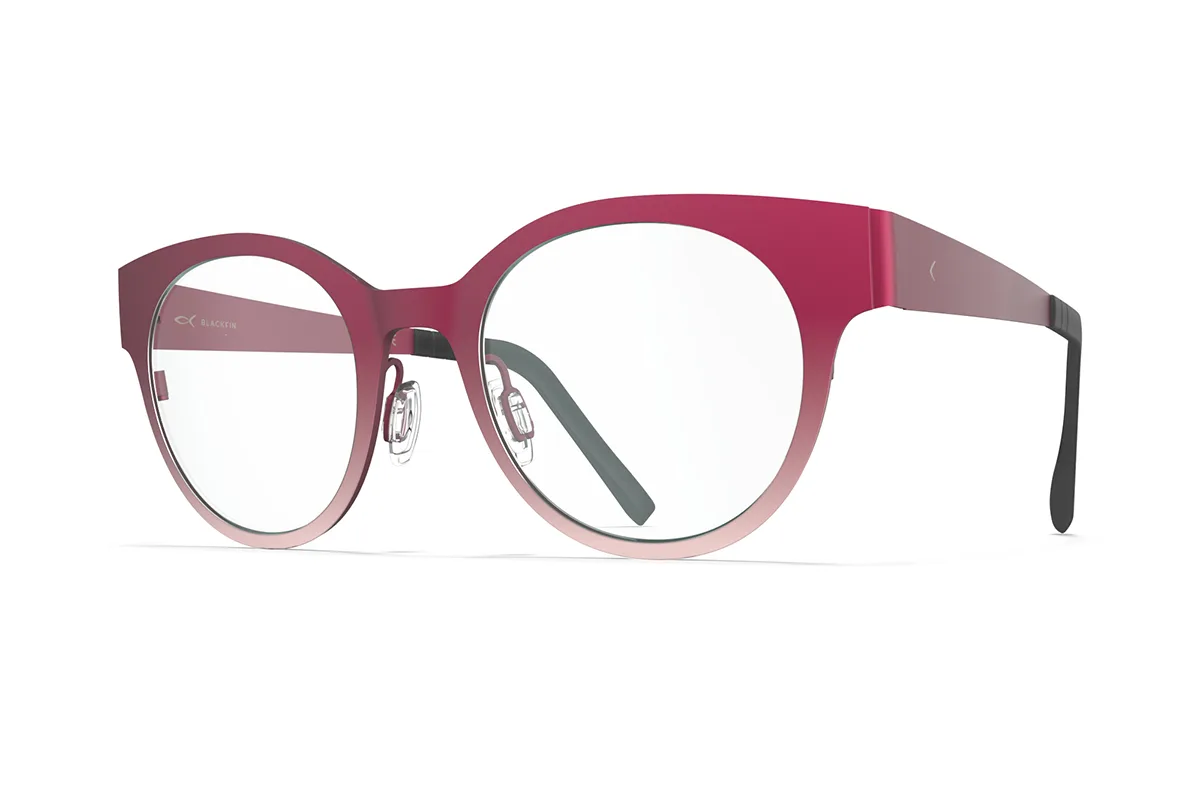 The men's Brixham and women's Bodega Bay instead have bold profiles and curved bridges for a soft touch effect. The classic shapes cut from a single block of titanium reveal a refreshing newness in the brighter solid or gradient colors.