The Levi's sunglasses and optical frames feature a wide range of functional yet stylish models, evoking the effortless appeal of the California lifestyle and drawing inspiration from the shades of Levi's® denim collection, paired with warm gradients of lenses.
Designed for Gen Z consumers, the new Seasonal Collection includes plant-based and recycled materials, in line with the company's commitment to help reduce the impact on the planet by using more responsible methods of production. The collection includes a range of sunglasses made of bio-injected resin, a material including bio-based content partially derived from e-castor oil, a renewable source, resulting in a highly durable and lightweight material. The new collection includes also lightweight optical frames in stainless steel, accented by subtle color touches, for an overall feeling of lightness.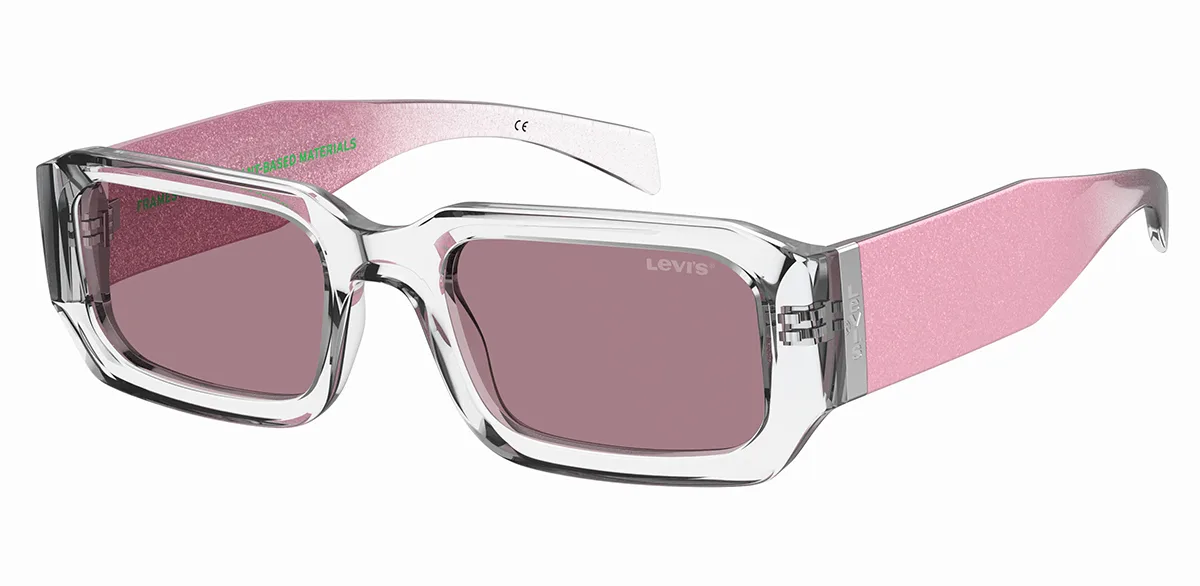 LV 1034/s
Dedicated to trendsetters looking for the newest accessories, these women's rectangular low sunglasses are crafted in bio-injected resin, a material including bio-based content.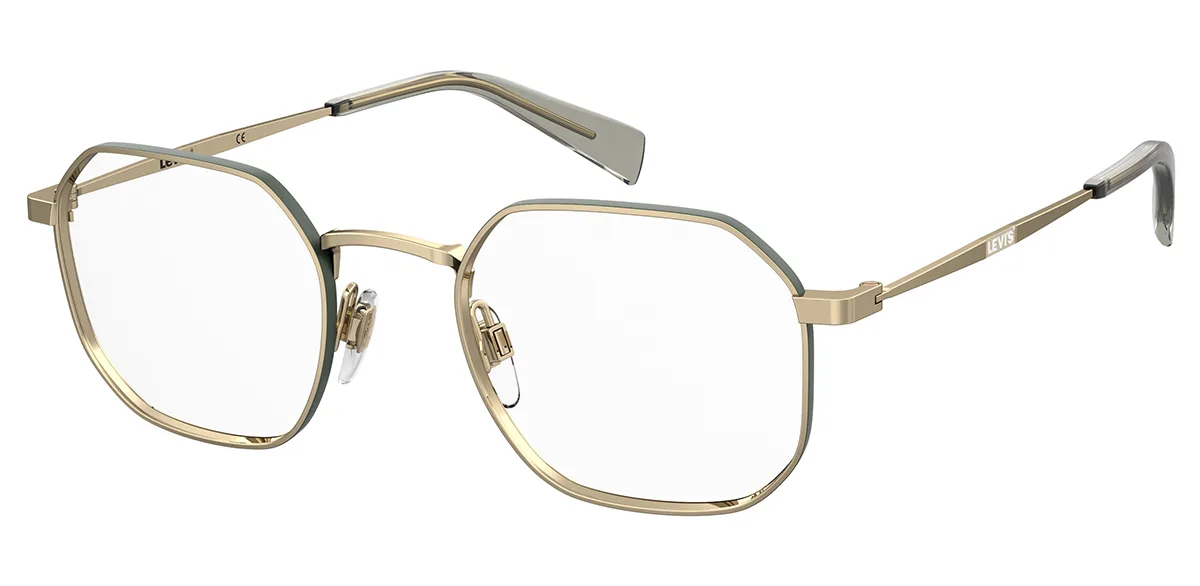 LV 1064 
This unisex optical frame features a rectangular shape in lightweight stainless steel, accented by a touch of color on the front. The LEVI'S in tone or red box tab logo is subtly visible on the temples.