This post is also available in:

العربية
Marchon Gulf's Chloé wins the title of the Best New Spectacle Frame (Designer) 
Like its predecessors CiO VP Awards 2019, held on 13th April at Cairo was a grand success.  At the star studded night, 18 winners were honoured with the iconic trophy and a certificate of excellence. Every winner was worthy of the title. We, at VisionPlus, congratulate all the winners, wish them luck and hope the next edition of VP Awards will be a bigger success!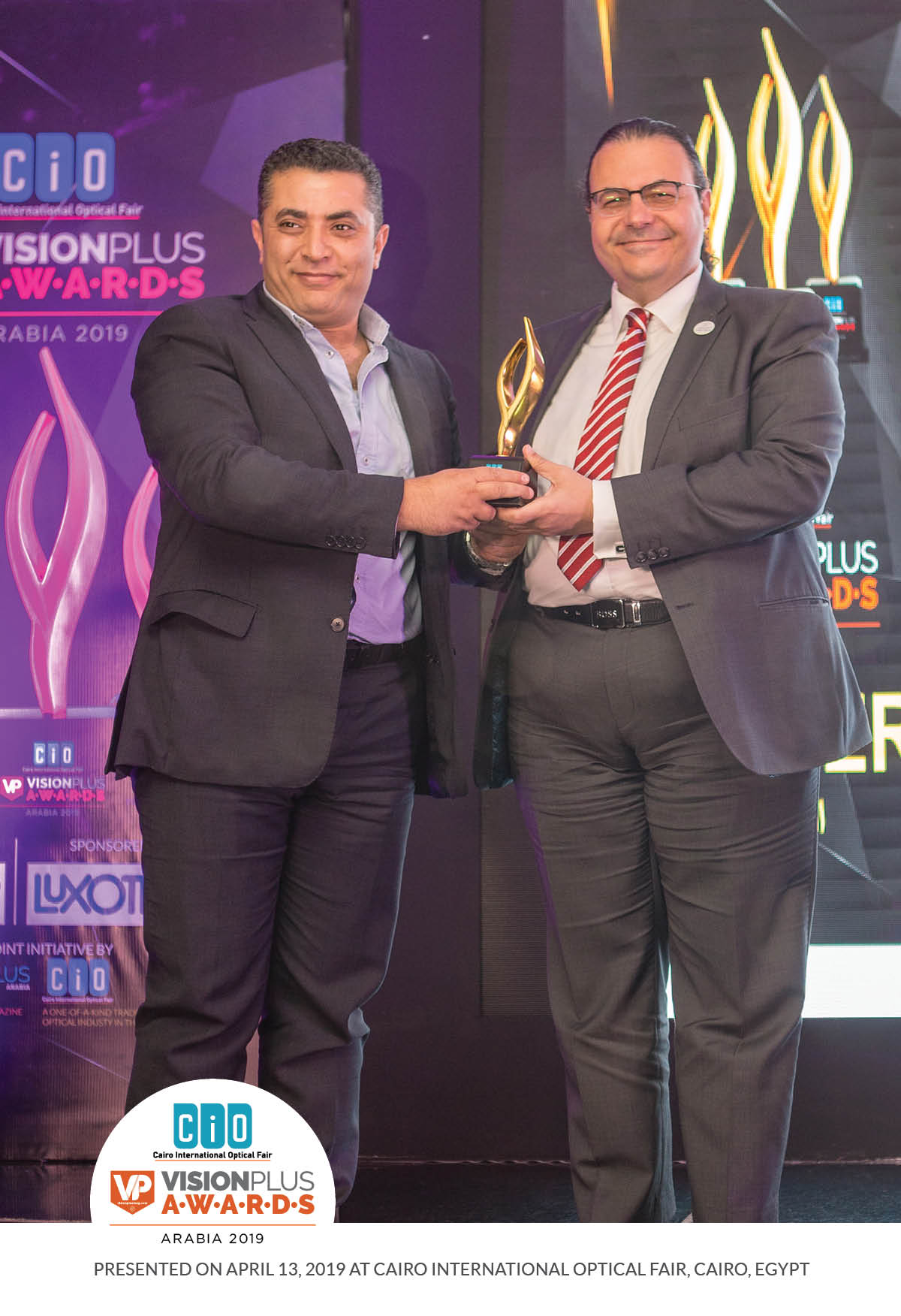 ---
Winning  Product
Chloé Carlina CE2125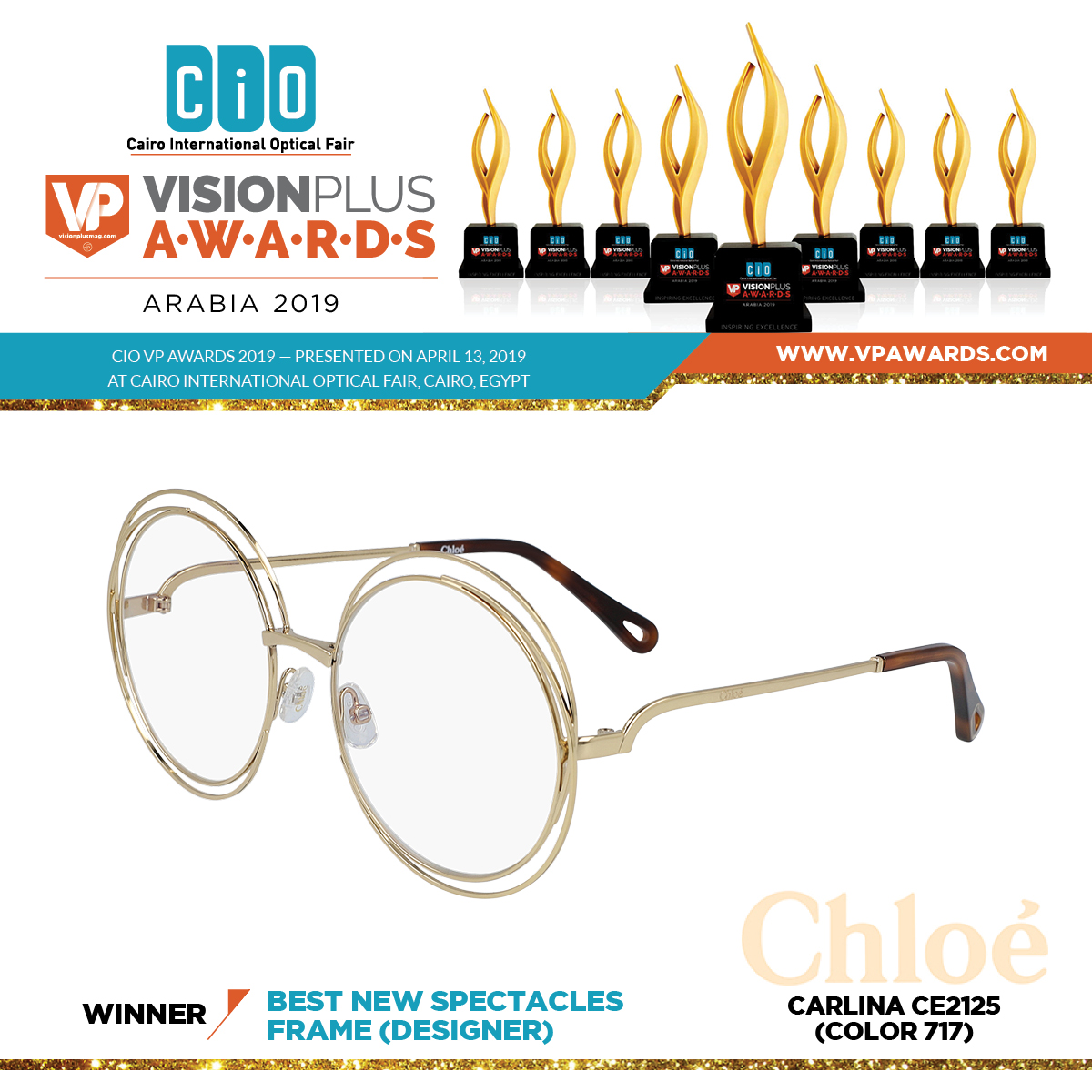 The carlina concept expands into the optical range, enriching the collection with a frame that mimics in all finishing and details the iconic CE 1145. Ultra – feminine allure enhanced by the concentric metal filaments spiralling around.