Founded in 1983 by Philippe Charriol in Geneva, this is a global prestige brand of fine eyewear designs!
The glasses are created in the spirit of watches and jewelry whose details (temples, colours, brand identification) are taken up and reinterpreted in terms of optical quality and the Grosfilley experience.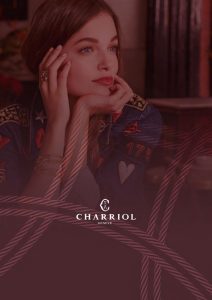 The brand has spent years innovating designer eyepieces that speak luxury. The eyewear models have cable on temples, a reminder of Charriol codes. With elegant design and sophisticated materials, the eyewear models offer special luxury details. In fact, more that 3 million of crystals glued every year in Charriol workshop to ensure high qualityswarovski frames.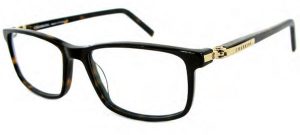 The Signature Of The Collection
Models are engraved outside of each tip each frame has a serial number!
Handmade Lacquer
The lacquer is handmade on each frame and smoothed to get a perfect surface without default.
This manual step requires dexterity and precision.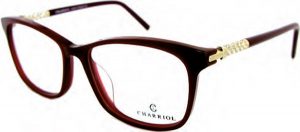 Integrated Flex Hinges
The flex hinges have been developed with maximum integration in order to combine technicity and design for absolute comfort.