Nova offers a comfortable optical experience for the discerning consumers, with personalised progressive lenses built for each individual's distinctive style of seeing, powered by the latest cutting-edge optical technology and AI.

Vision Rx Lab has successfully tapped the power of current Artificial Intelligence to create Nova Ai lenses – the new generation progressive lenses, which comes with a high level of precision and exceptional customisation, achieved through its cutting-edge technologies. Vision Rx Lab's mission is to bring the best innovations in eyewear solutions and with this endeavour it introduced the new age Nova Ai lenses to its patrons in the Middle East at the VisionPlus Expo 2022 in Dubai.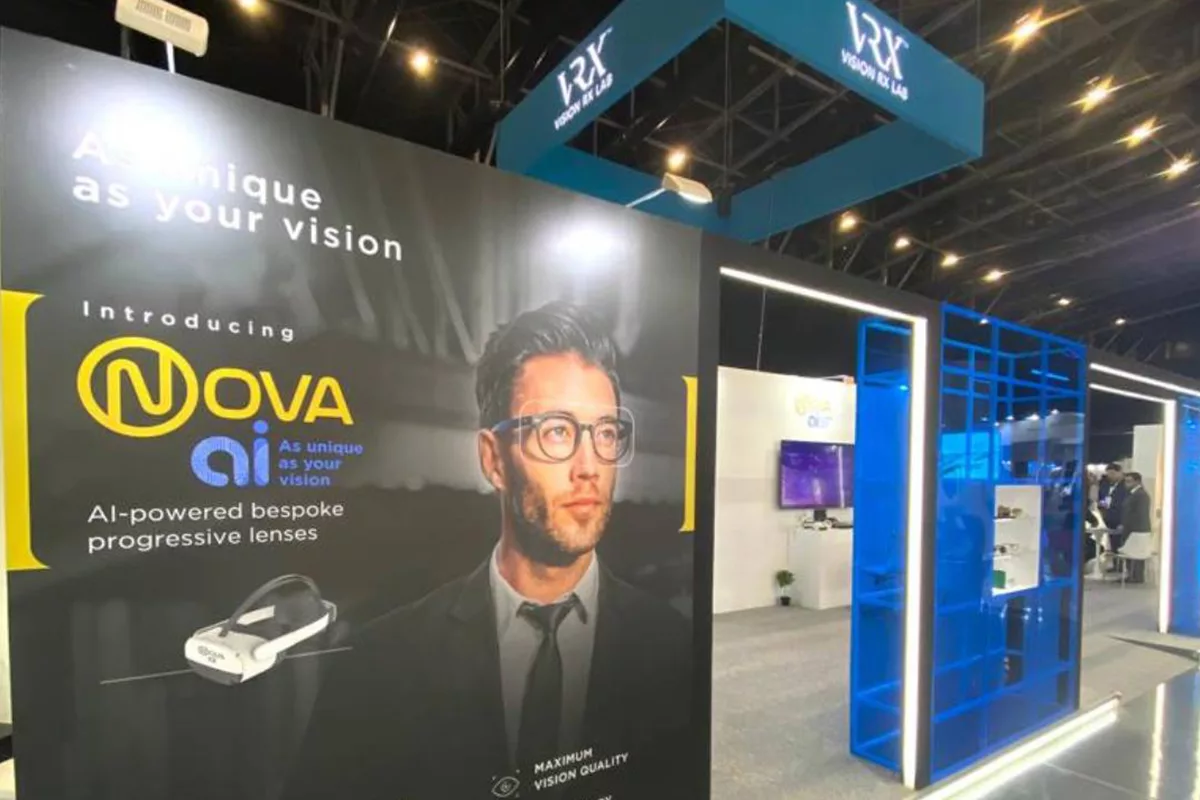 'Ocular Dynamics' is the term used to describe the visual method employed to observe the environment. The link between the eye-head motions is how 'ocular dynamics' is assessed in order to comprehend the distinctive manner that each person sees. 'Ocular Dynamics' is employed from a young age, yet it changes over time as our oculomotor system develops and reacts to environmental stimuli. To guarantee a precise and trustworthy diagnosis, Nova Ai incorporates the analysis and interpretation of ocular dynamics.

The supporting ecosystem conducts a thorough study to gather data on prescription, wear position, and selected frame. The development of progressive lenses depends on the interpretation of data. The wearer receives unfettered natural vision that is customised to their style of looking, with a visual solution provided with complete data and the utmost meticulousness possible with 'Metamorph technology' for a truly individualised visual experience.
The high-end customised progressive lenses so designed with Nova Ai technology come with outstanding features to delight the wearers. The advanced Binocular Balancing System balances and minimises the blurriness on both sides of the corridor. Maxi View Technology offers a wide amount of natural vision, and Bespoke Visual Fields which is achieved through Ocular Dynamics.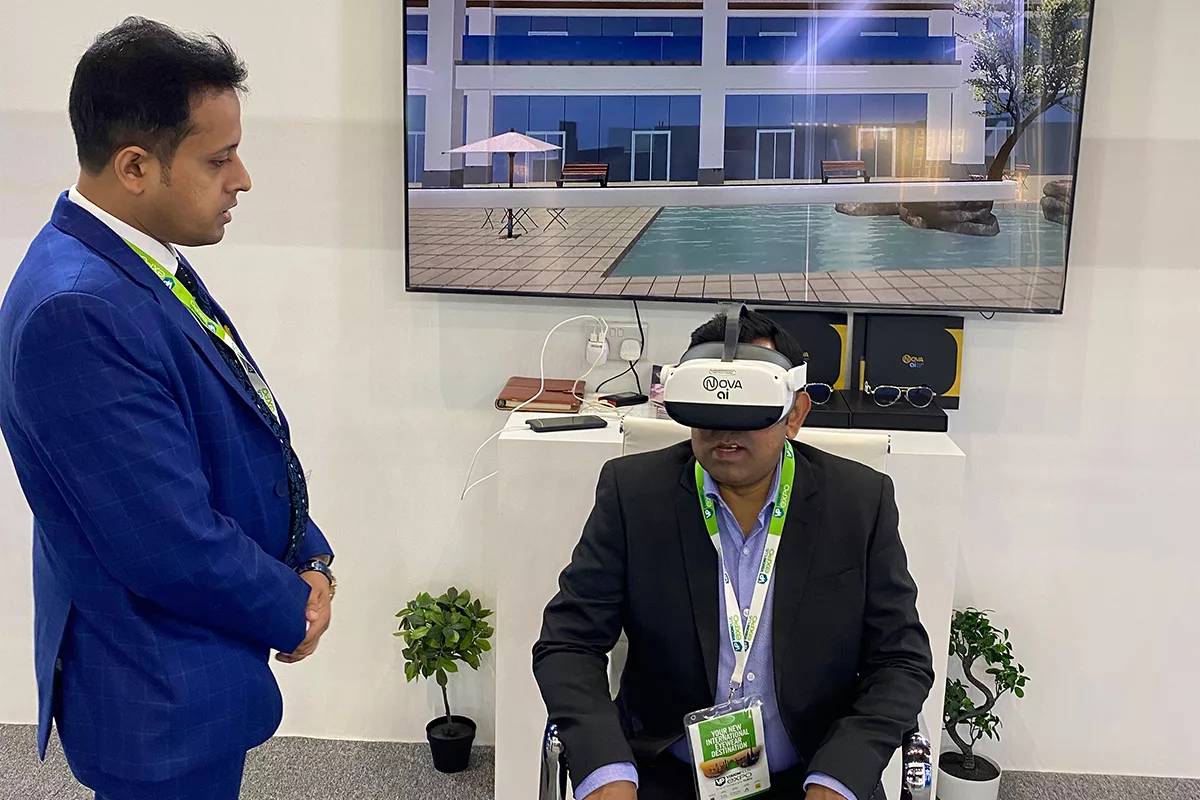 Digital Profile technology enables a comfortable position when using handheld devices. Digi-Contour technology provides a contrast-rich image with a wider field of vision, while Slim-tech is the technology behind its excellent aesthetics and lightness. Multi Aspheric Technology and Aberration Filter System 2.0 reduce aberrations, and its improved near vision with optimised inset correctly aligns the reading zone.
Nova Ai is the technological gift that the consumer has been waiting for, if they want highly customised lenses with the best possible visual quality using the most recent technological developments and precise instruments like VR devices.