Laurel Dale is a trendy eyewear brand that blends the Indian fashion elements into modernity!
Laurel Dale  Sunglasses present  amazing oriental charm, not only focus  on superior material selection and fine  handcraft, but also transfer brand character  and culture to people. Laurel Dale brings charming  experience of elegance and luxury with combined oriental  aesthetics and international fashion concept .
Laurel Dale  introduce classy ,fancy, trendy and sporty sunglasses  in polarized ,polycarbonate, nylon and G-15 lenses time to time making this brand popular among  innovators and trendsetters. Laurel Dale polarized Sunglasses  have the transmission  axis oriented vertically  to block reflecting light.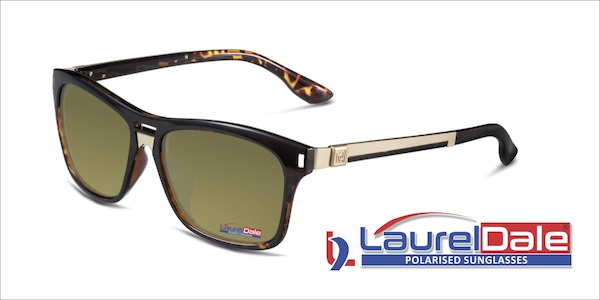 Dynamic and flexible nature of this brand makes it well-known among the consumers.
The eyewear models by Laurel Dale are eye-catching and brought by Thukral Optical Words in the market. The brand expresses its special character by the artististic craft, modern and colourful  style to suit for the fashion forward people. The elegant yet stylish look of the models appeal to the high-end customers. Also, the collections are designed keeping the choice of Indian consumers in mind.
Characteristically, Laurel Dale is a classy look. An eyewear model from this brand is a careful collaboration between style and safety.
Laurel Dale sunglasses is the ultimate choice for customers who are looking for classy, fancy, trendy, sporty sunglasses. Laurel Dale has introduced Polarized, Polycarbonate and G-15 sunglasses.