This post is also available in:

العربية
Where We Started
Beginning in Minnesota as an independent eyewear label, Ogi Eyewear has always remained true to its original philosophy—even while experiencing significant growth in recent years. By emphasizing innovation, originality, quality and value, Ogi Eyewear has refined its vision to earn worldwide recognition. The eponymous line is now also the name of the company, housing seven unique brands at the forefront of contemporary optical design. Ogi Eyewear constantly releases new products—bold, colorful, and handmade luxury eyewear—and develops the hottest trends in the eyewear industry.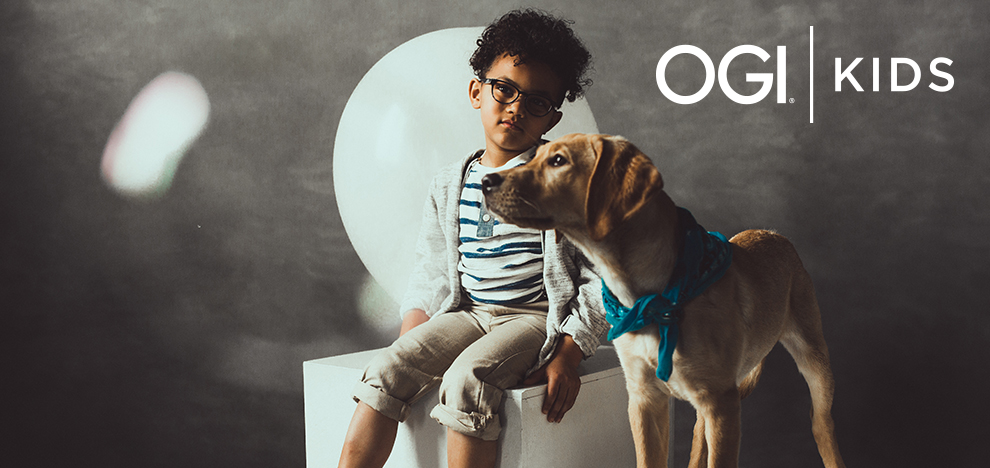 Ogi and Ogi Kids, the namesake collections, deliver style with bold coloration, unique shapes, and meticulous details. Seraphin, a sophisticated neoclassical collection, modernizes vintage eyewear with contemporary interpretations of iconic designs. Innotec synthesizes innovation and groundbreaking technology to pioneer new paradigms of ultramodern eyewear. Bon Vivant is a cosmopolitan collection inspired by French architecture, iconic artwork and high fashion. Red Rose is a minimalist collection featuring precious metals and expert craftsmanship. Scojo New York, a collection of premium ready-to-wear reading eyewear, is inspired by the contemporary style of New York City.

Ogi Eyewear has made the ascent from humble beginnings—a boutique optical design company—to its present position: a worldwide leader in affordable luxury eyewear. Ogi's original philosophy remains an integral part of each new release. Innovation, originality, quality and value, Ogi's core principles, are the cornerstones of the company's trendsetting collections.