This post is also available in:

العربية
Love and tradition combined with manual technique and creative inspiration: the Domenico glasses have a timeless, masculine classic style with a vintage twist. The eyewear and two sunglasses elegance is accentuated by their boxy shape
DG4338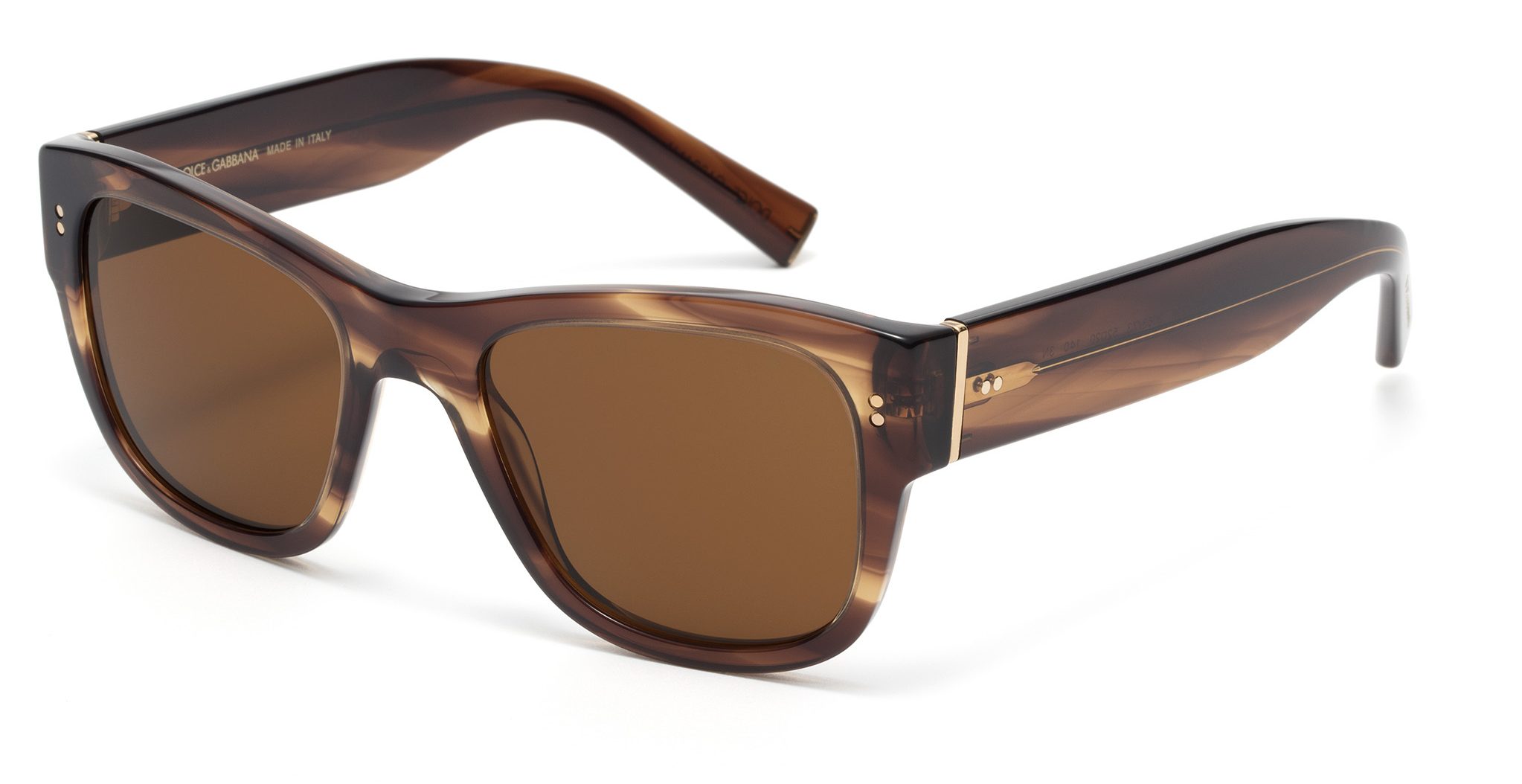 The iconic Domenico sunglasses are an accessory with timeless elegance, in pure Dolce&Gabbana style. The model features a boxy, thick design with metallic details. In addition to classic black, Domenico sunglasses are available in sophisticated striped acetates in the following combinations: brown with brown lenses, grey with brown lenses and blue with photochromic smoke lenses.
---
DG3305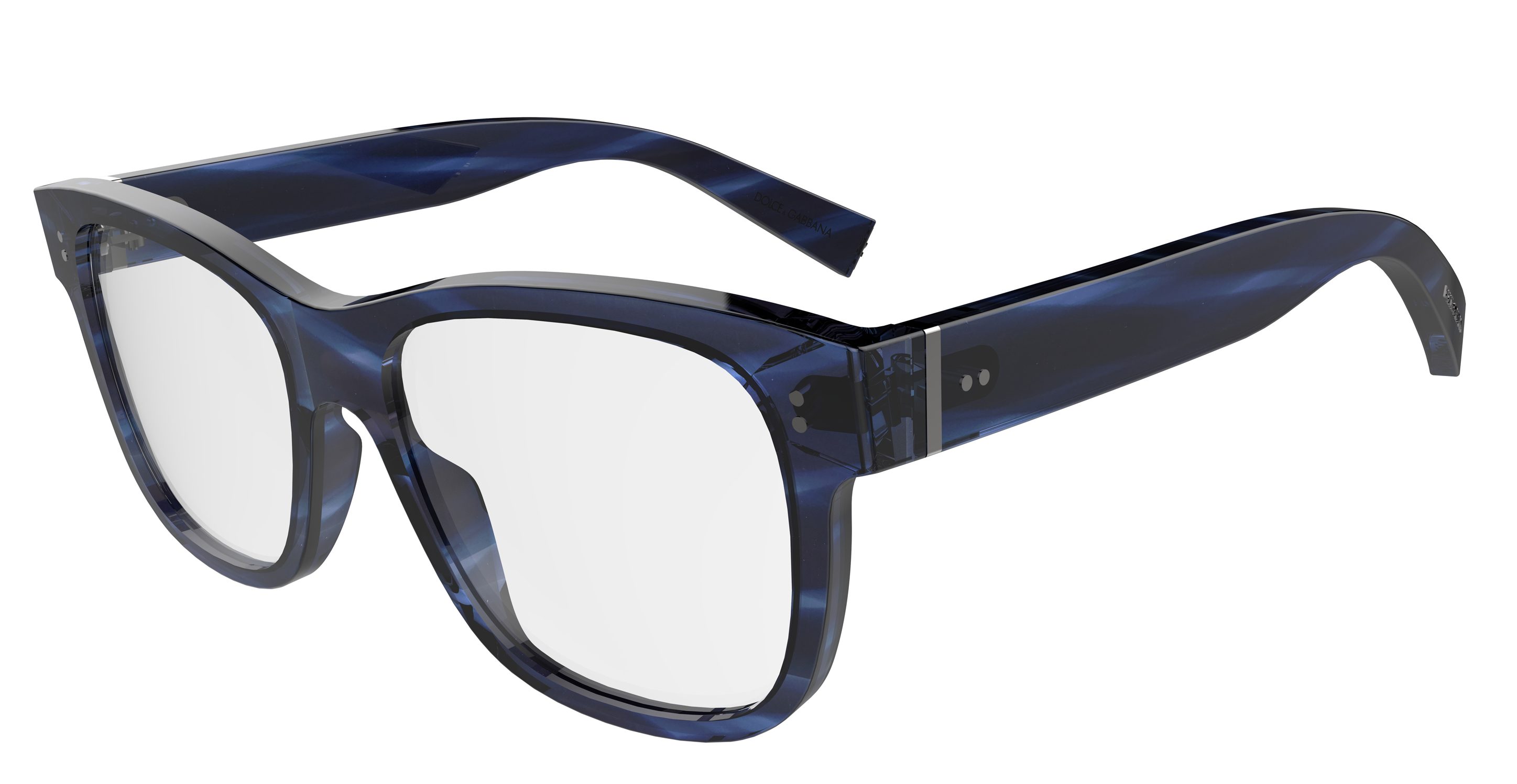 The Domenico eyeglasses are a true Dolce&Gabbana classic with its boxy shape and vintage style. The glasses version are available in four sophisticated shades: blue or grey striped Havana, classic black and Havana.
---
DG4356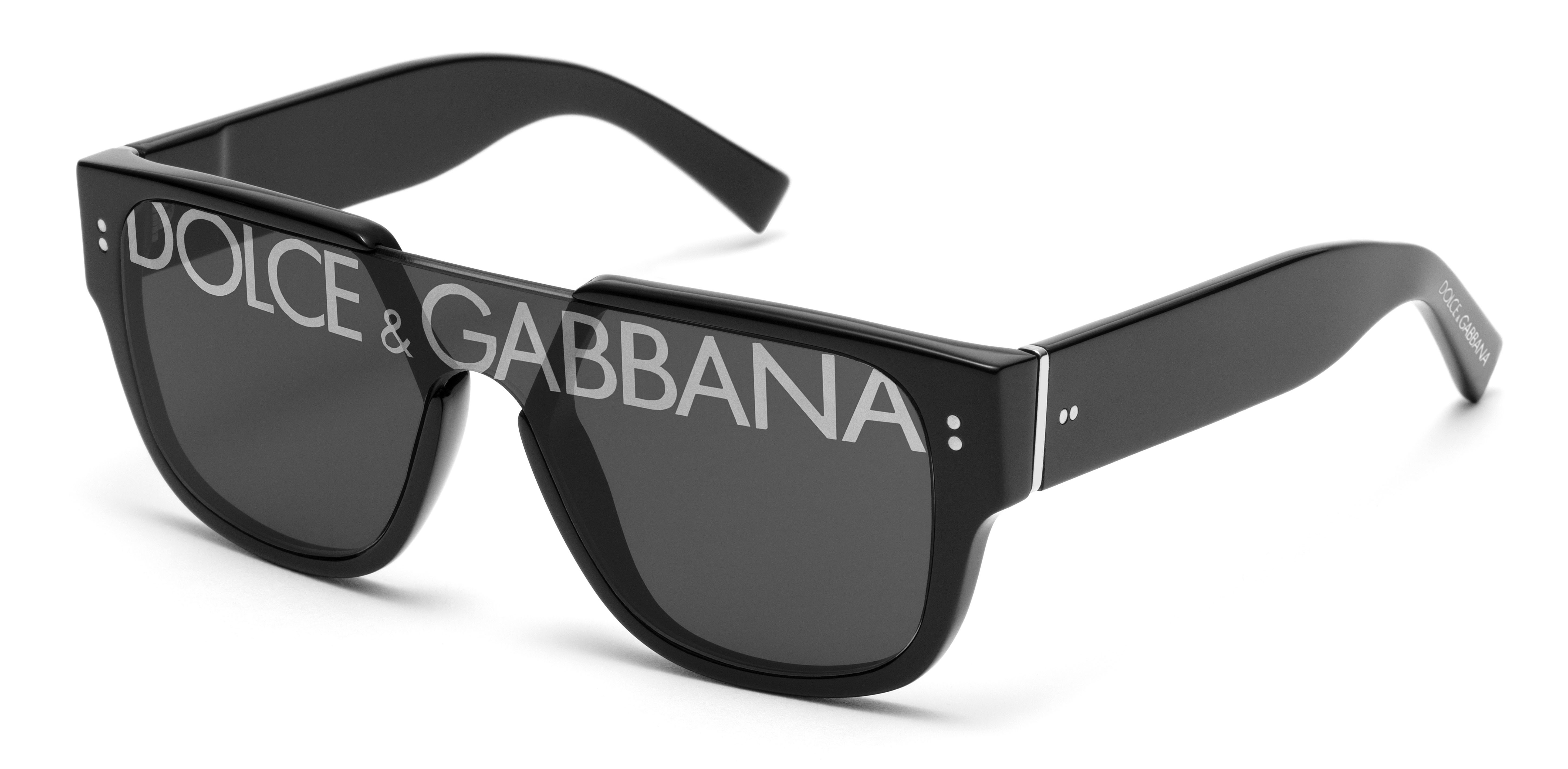 The iconic Domenico sunglasses, worn by Domenico Dolce, are a must-have accessory for men who choose the Dolce&Gabbana style. The new version has a thick, boxy design and an innovative detail: a mask structure in which a single lens is positioned above the acetate frame, forming the bridge.
Available in the classic black and havana variants and in a statement black version with a silver mirrored Dolce&Gabbana logo on black lenses.