This post is also available in:

العربية

हिन्दी

简体中文
IACLE will be celebrating 40 years of 'Exceptional Education. Exponential Impact' with special events at the Asia Pacific Optometric Congress (APOC) in Manila, Philippines from Jun 17-20, 2019
During the congress, delegates will be invited to 'Make Your Mark' at the IACLE exhibition booth on a time wall of milestones in the Association's history. A 40th Anniversary Celebration – including a video marking 40 years of IACLE – and an IACLE Awards Ceremony will be held during the congress Gala Dinner on Tuesday, June 18.
IACLE presenters will be especially prominent on the APOC program, with lectures and workshops from Invited Lecturer, IACLE's Assistant Secretary Dr Luigina Sorbara (USA), and Director of Educational Development Dr Lewis Williams (Australia). Workshops will be delivered by Director of Global Education Lakshmi Shinde (India), Director of Educational Programs Nilesh Thite (India), and Asia Pacific Regional Coordinator Dr Cheni Lee (Indonesia). They will be joined on the program by FIACLE Professor James Wolffsohn (UK).
IACLE members from throughout the Asia Pacific region are expected to attend. An IACLE Members Meeting will be held on Wednesday, Jun 19.
IACLE will celebrate its 40th year with anniversary events at two further international meetings during 2019:
Colegio Federación Colombiana de Optómetras (FEDOPTO) Congress in Bogotá, Colombia (8-10 August) and
Academy 2019 and 3rd World Congress of Optometry in Orlando, Florida, USA (23-27 October).
Many more national and local meetings around the world will mark the occasion.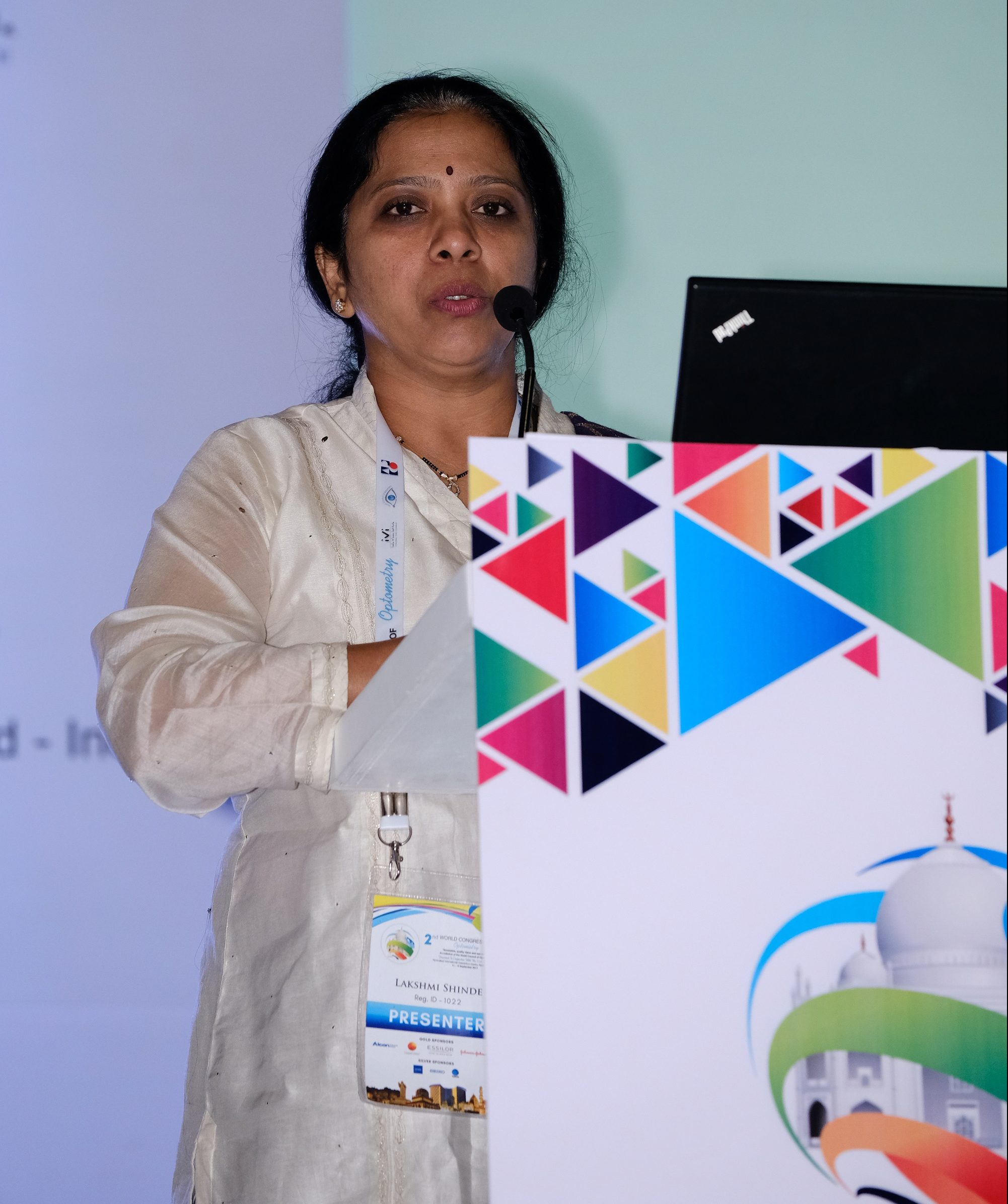 Lakshmi Shinde commented: 'IACLE will have a major presence at APOC 2019. We're delighted to be closely involved with the congress and look forward to welcoming all our Asia-Pacific members attending the conference. The highest impact of IACLE's 40-year journey has been in the Asia Pacific region, so this is the opportunity to celebrate that journey of ours in contact lens education.'
ABOUT IACLE

The International Association of Contact Lens Educators was established in 1979 and is a non-profit, non-political association. IACLE has 845 (as of December 2018) active members in 78 countries and welcomes contact lens educators from all eye care professions and related disciplines.
IACLE is dedicated to raising the standard of contact lens education and promoting the safe use of contact lenses worldwide. It is the leading provider of educational and information resources essential to contact lens educators.
IACLE is supported by leading global contact lens manufacturers: Platinum Sponsor Alcon, Gold Sponsor CooperVision, Silver Sponsor Johnson & Johnson Vision, Bronze Sponsor Bausch + Lomb and Donor Sponsor Euclid. IACLE is celebrating its 40th Anniversary with events around the world during 2019.