A continuation of the Fall/Winter 2018 season, the new KOMONO Optical collection defies the pull of gravity for a weightless feel. Defined by modern silhouettes and pure construction, Spring/Summer 2019 explores the radical in reduction.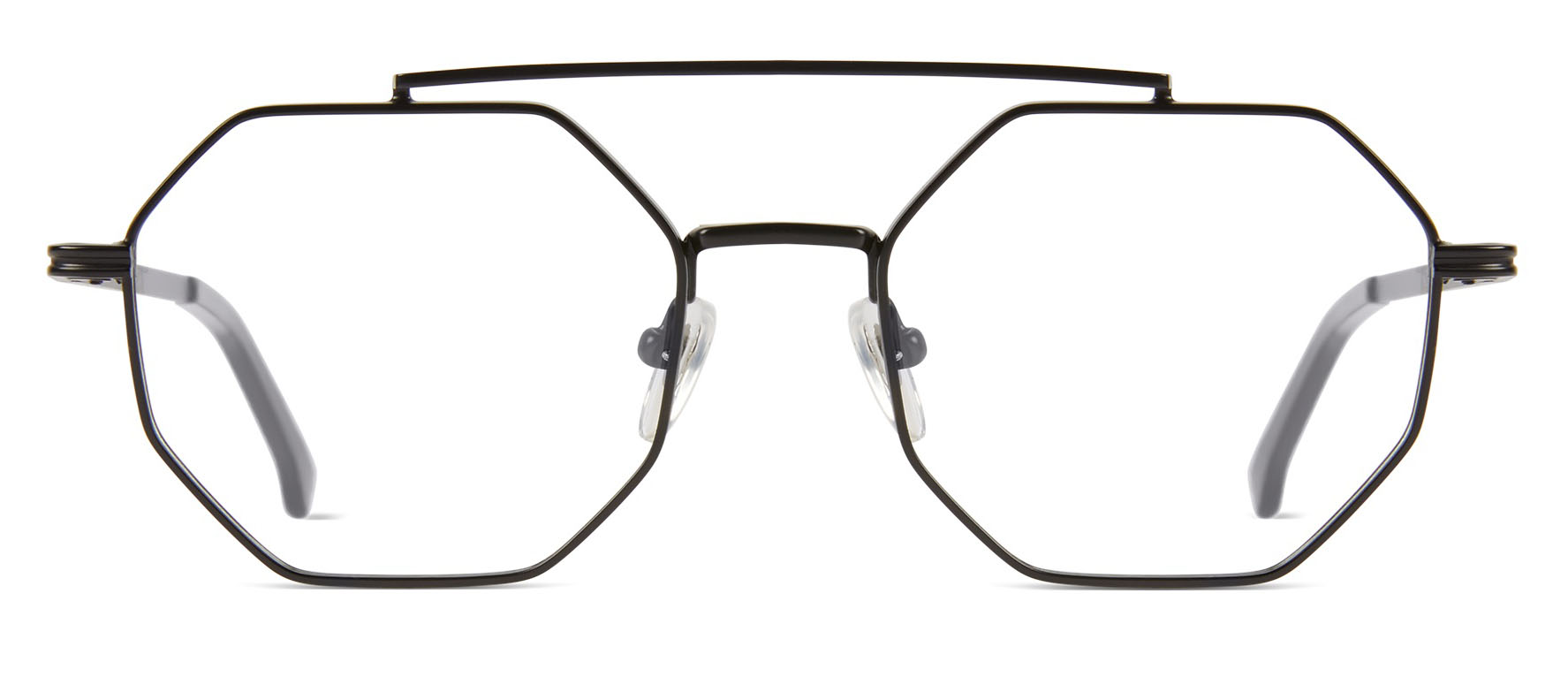 A force of attraction, the Gravity collection features supremely light and flexible laser-cut metal frames. Vibrant new colourways, such as electric blue and neon pink, inject brightness into impossibly slender frames.
A surprising twist to the Elementary collection, the Elementary Gap adds a sense of airiness to KOMONO's core optical collection.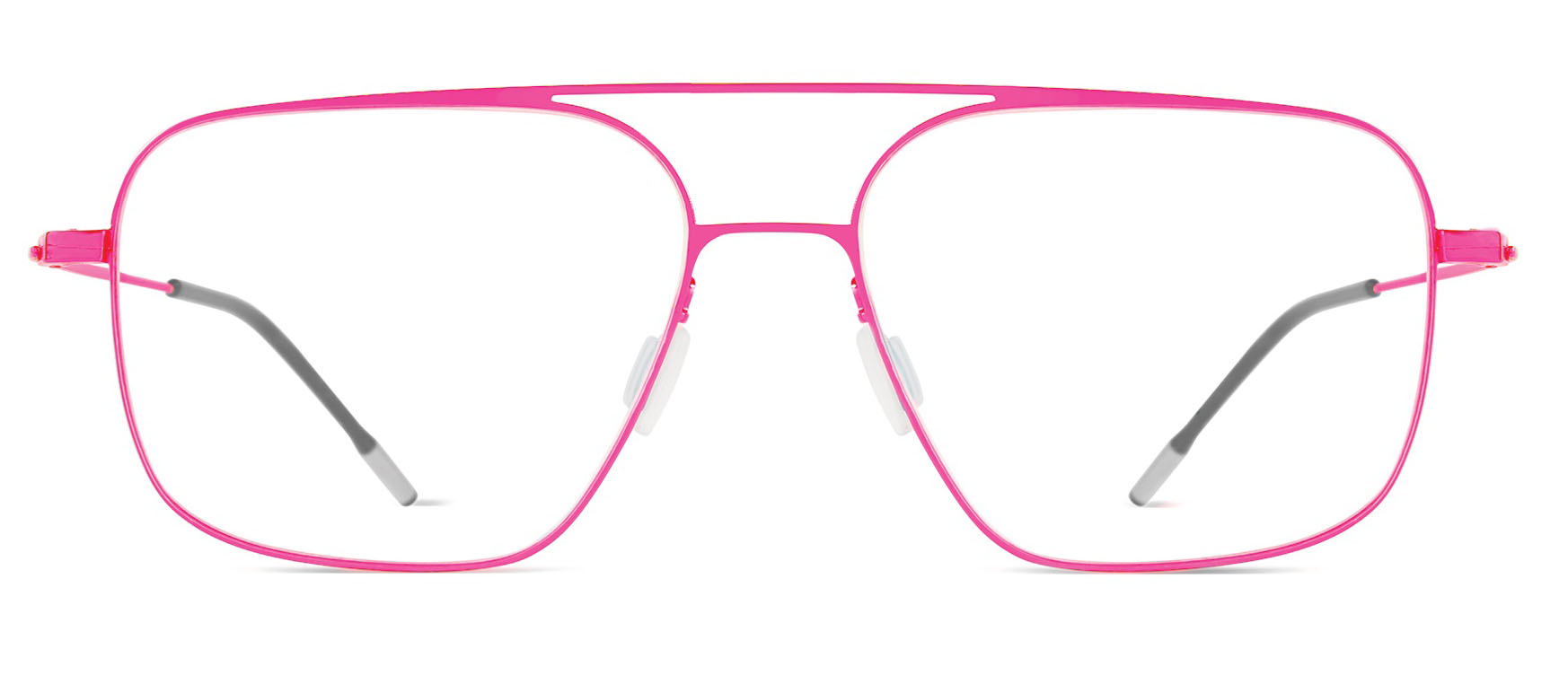 The Johnny, a hexagon-shaped metal frame with pronounced double bridge, is introduced for a strong graphic look.