This post is also available in:

العربية
Giovanni Zoppas, CEO and General Manager, Thélios, seems upbeat about all the developments. Here he is in conversation with VisionPlus Magazine
VisionPlus (VP): In the world of eyewear giants, Thélios is almost a new-born. But this new-born seems to have a lot of expectations. Do you feel the pressure?
Giovanni Zoppas (GZ): No, we do not feel pressure, because we believe in our project, but we feel a great 'sense of urgency'.
VP: Is Thélios on course when it comes to its initial vision or has it evolved?
GZ: Our vision is still the same: to become the best player in the fashion-luxury segment.
Thélios comes from the desire of the LVMH group, the world leader of luxury goods, to enter the eyewear sector, but also from the expertise of the Marcolin group in creating unique frames which authentically combine Italian design and know-how with the essential values of each House. A blend of the names of the Greek gods Theia (the goddess of light and sight) and Helios (the sun god), Thélios takes charge of the entire eyewear production cycle and thus manages the design, production and global distribution of the sun and optical frames for the Houses of the LVMH portfolio. A symbol of quality and excellence at all levels, as regards products as well as service, communications and distribution, Thélios brings to the sector its own 'enlightened look'.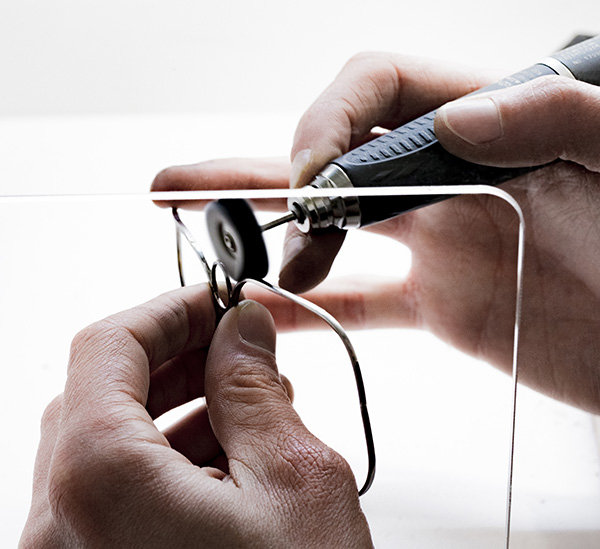 VP: Going ahead, what would differentiate Thélios from the rest?
GZ: Quality on 360° approach: design, manufacturing, services and relationships. Thélios is an eyewear company basing everything on the idea of quality. It means being selective, so having clear standards.
VP: What according to you has been Thelios' biggest milestone?
GZ: Having DIOR on board starting from 2021. This partnership with Dior is the achievement of an ambitious vision within a fast-growing market, Thélios becoming an emblem of high-quality eyewear both in production and distribution. The first collection of Dior glasses designed with Thélios will be unveiled in January 2021 – on the occasion of the spring-summer collection – and will be available in Dior stores around the world as well as within Thélios' selective distribution network.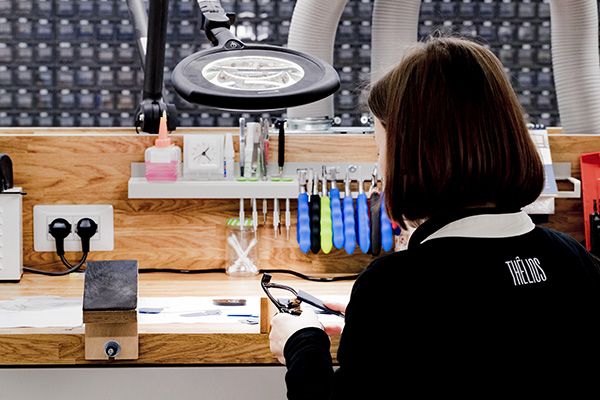 VP: Could you please tell us a little more about the second manufacturing facility in Longarone?
GZ: We will add 12.000 square meters to come to a total of 20.000 sqm (offices+production) tripling our production capacity from 1.5 to 4.5 million pieces per year.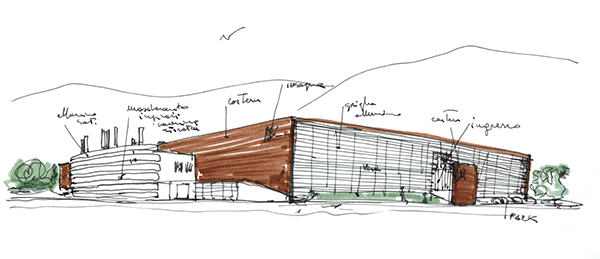 VP: Tell us something about the Thélios portfolio.
GZ: BERLUTI, CELINE, KENZO, FRED, LOEWE. All Maisons with a very clear positioning in the marketplace.
VP: Short term and long-term goals of Thélios.
GZ: Short and long are the same for us: doing always the best for the Maisons we represent in the eyewear category and for our customers.