Craftsmanship, the highest standards of quality, precision and a passion for the exquisite are perhaps just some of the best terms to describe the Silhouette Atelier Collection that has recently been launched…
The new Silhouette Atelier Collection is dedicated to connoisseurs of the finer things in life, always searching for something unique and special. It is the perfect balance between beauty and luxury, as well as materials and precise craftsmanship, that results in masterpieces in terms of eyewear design. Simply put, a piece of eyewear from this collection is as unique as its owner.
The Atelier Collection embodies timeless design with an eye for detail. Each model is one-of-a-kind, every design as unique as the human DNA.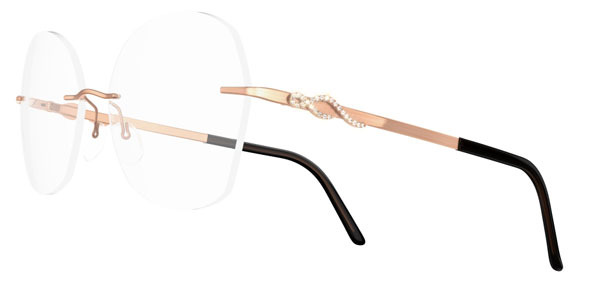 Handcrafted with passion, in its goldsmiths' studio in the Austrian town of Linz, Silhouette creates unique objects, treasured beyond the boundaries of time. The knowledge and experience of three generations goes into making these masterpieces. The temples of 18-carat solid yellow, white, and rose gold are pleasantly soft and rounded on their sides, just as the exquisitely crafted hinges are seamlessly integrated. As many as 280 production steps are involved, 250 of which are carried out by hand – yet another expression of passionate craftsmanship – to create the elegant models of the Silhouette Atelier Collection.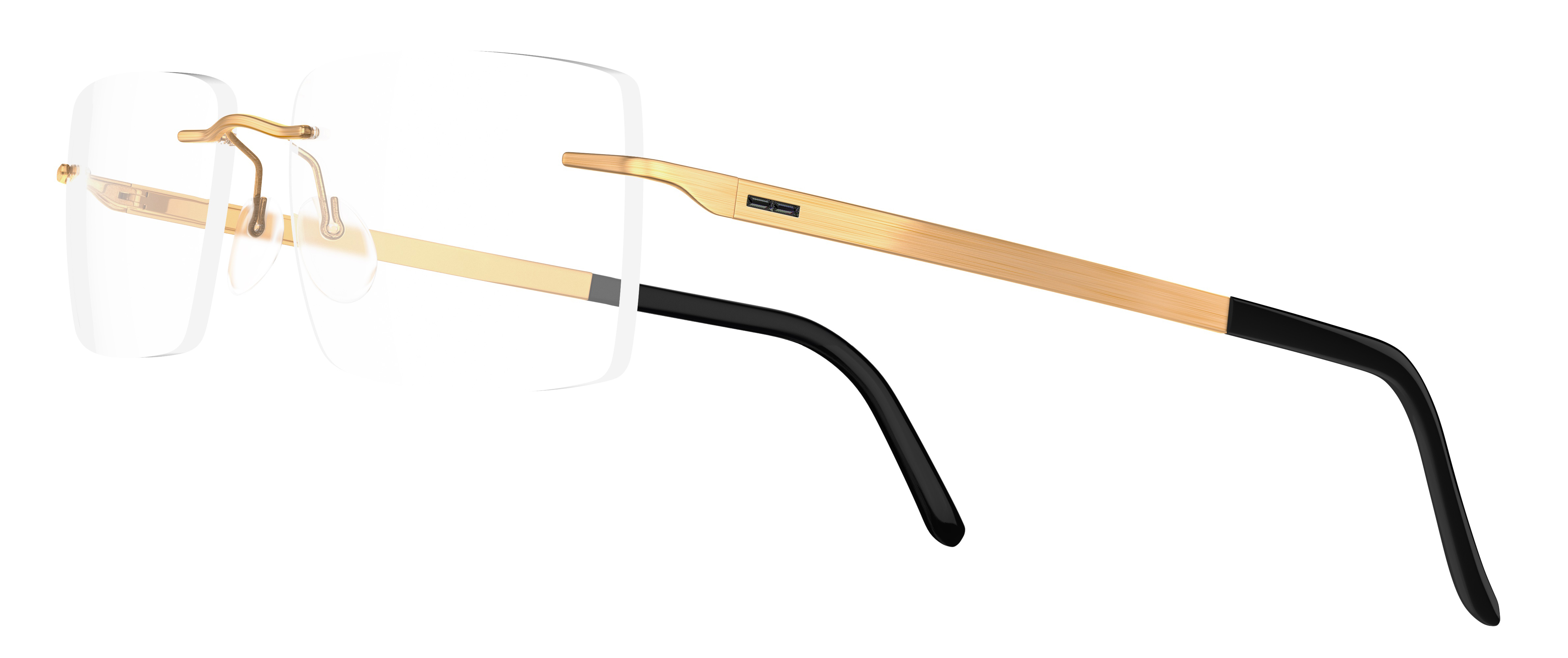 A number of models in this collection are rendered more precious by the addition of hand-selected gemstones like rubies, blue or pink sapphires, or exquisite ebony. The goldsmith and stone setter sets these by hand with meticulous attention to detail in an exacting process that demands supreme concentration and precision. The result: not just eyewear but a piece of jewellery resonating with timeless beauty and elegance. High-quality diamonds used in these models cast their sparkling spell from exquisite settings. "From the very beginning, it was our founders' ambition to create the most beautiful eyewear, viewing superior quality as a matter of course. The Silhouette Atelier Collection is proof of our passion for elegance", explains Jean-Michel Ledeur, Regional Director APAC, of Silhouette International The encounter of luxury and tradition gives birth to sophisticated masterpieces. Traditional goldsmiths' and stone-setters' techniques are paired with over 50 years' of experience in the manufacture of this eyewear.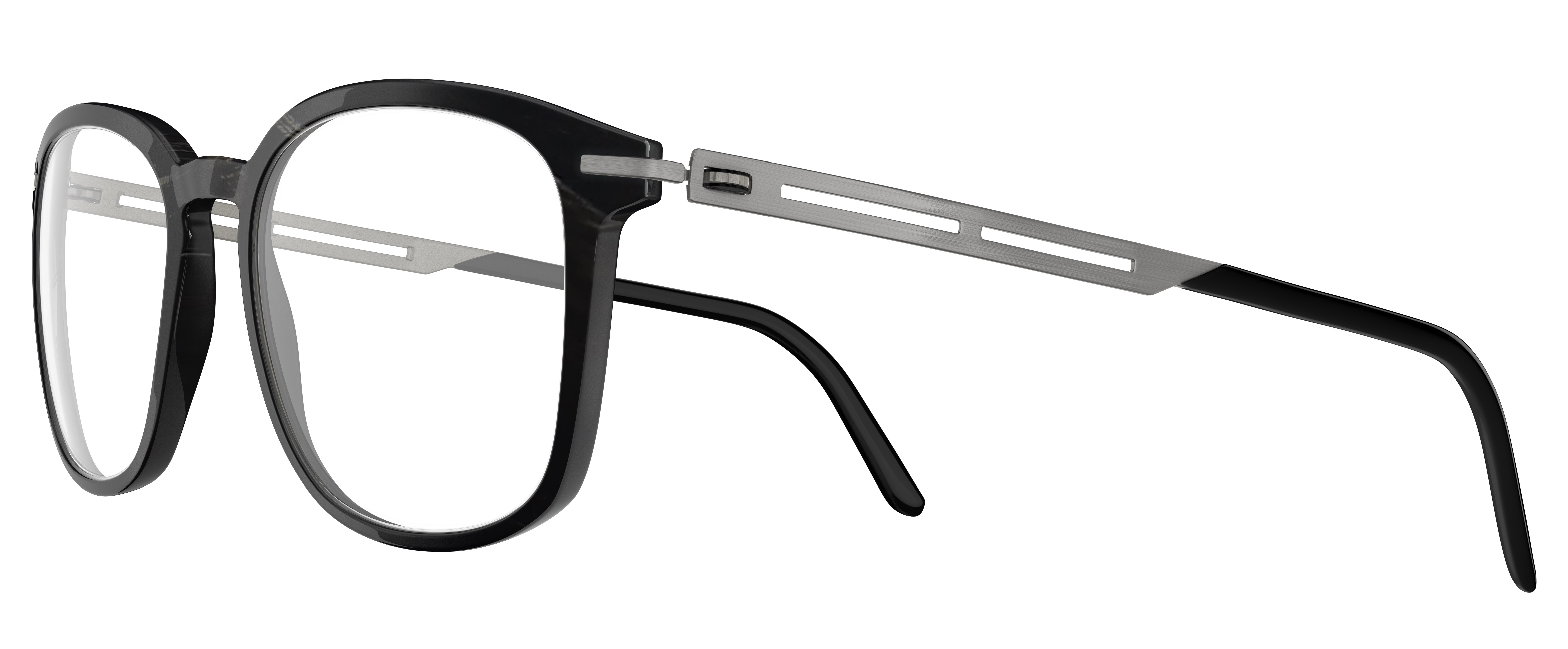 ART DE FLEUR
Selected models in the Silhouette Atelier Collection, in particular, the "Art de Fleur" for women, are a tribute to connoisseurs and friends of the extraordinary.
TITANIUM MEETS GOLD
The men's collection called "Titanium meets Gold" is a harmonious and luxurious union of gold with titanium. The masculine models in the Silhouette Atelier Collection impress with 23-carat gold-plated titanium hinges and temples. The most sophisticated models come in a deep Diamond-like Carbon Black finish decorated with solid 18-carat gold inlays.
PURE ART
The "Pure Art" models impress by their clarity of line and the allure of 18-carat gold polished or brushed to an impeccable finish as well as the delicate decoration of exquisite ebony or hand-selected diamonds. The opening in the temple gives the "Pure Art" collection for men a unique flowing line and a distinguished quality. The integrated design hinge highlights the seamlessly flowing lines. There are equally impressive models for women as well in this category. For instance, G008 is a light and elegant model with clear lines. The stylish eyewear is beaming with luxury as it comes with 16 diamonds set precisely in progressing size glitter along temples and side parts of the model in 18-carat solid gold. The glasses and the woman wearing them will sparkle splendidly.
HORN
Sustainably sourced Indian water buffalo horn in a palette of grey, brown, black or ivory adorns the new Atelier models. Whether as a full-frame front or as accents on the earpieces, they combine with high tech titanium or 18-carat solid gold to become true artefacts of the highest precision craftsmanship and contemporary style. This represents natural luxury with the utmost wearing comfort.
THE COLLECTION IS 

AVAILABLE AT PREMIUM 

OPTICIANS IN SINGAPORE 

INCLUDING




Optique Zone in Queensway




W Optics in Vivo City




Capitol Optical in Tanglin Mall




Capitol Optical in Raffles City




Alexis in Paragon