Safilo's Calibro 01 won an award for the Best New Spectacle Frame in the Niche Segment! Congratulations to the team!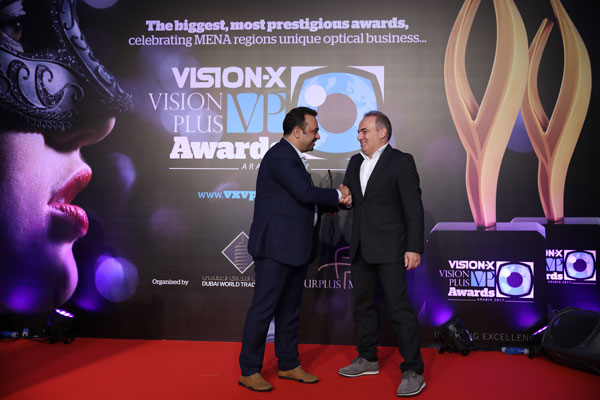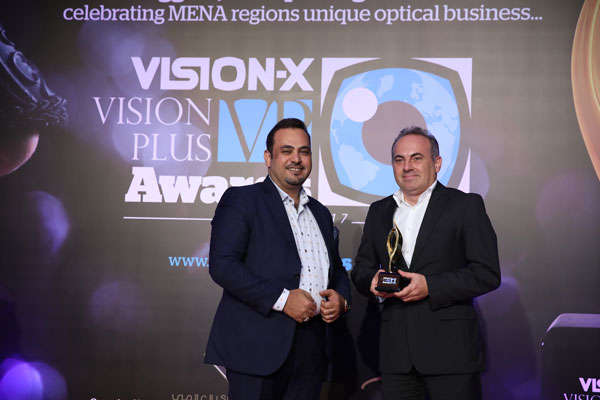 Winning Product:
Safilo Calibro
Designed & Made in Italy, the entire collection has been developed with a modular approach. Calibro 01 is the frame distinguished by an exclusive hinge as the state of art as the expression of state of the art technology.
Rectangular optical frames with acetate front & titanium temples personalized by the distinctive laser-engraved texture on the front & on the temple tips on some colour ways.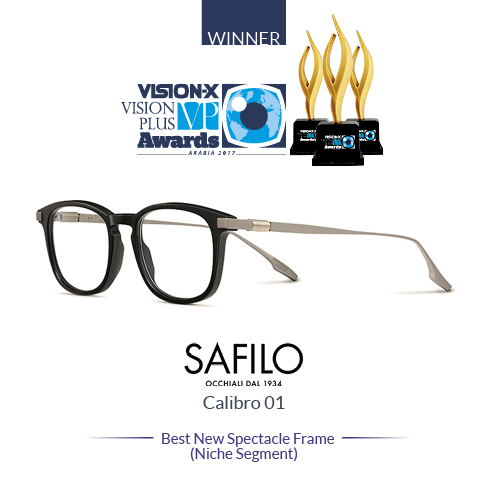 List Of The Winners:
Best New Spectacle Frame (Luxury)
Best New Spectacle Frame (Designer)
Best New Spectacle Frame (Niche)
Best New Spectacle Frame (Popular)
Best New Sunglass Model (Luxury)
Best New Sunglass Model (Designer)
Best New Sunglass Model (Niche)
Best New Sunglass Model (Popular)
Most Popular Lens (Progressive)
Most Popular Lens (Best Value)
Most Popular Lens Coating/Value Add
Most Popular Ophthalmic Contact Lens
Most Popular Coloured Contact Lens