It is time to look into your biggest business concerns and to revamp the existing business work patterns with some fresh ideas to improve profitability…

A large part of this year was dedicated to healthcare reform, customer service and of course the increasing impact of online competition being the buzzwords of the optical trade. Now that you know, what can you do to make sure that you are doing everything right? What should you be implementing differently and changing the way things have been executed?
Customer needs are a must to be fulfilled in all necessity but there are various other things that a businessman, or here, an optician needs to keep in mind.
However, it is important to understand that each business concern presents a challenge and an opportunity. In order to make the most of this challenge or opportunity, you need to implement the right management technique.
Of course, with increasing impact of online retailing, the cloudy skies forecast for the optical trade remains but with these simple yet effective methods you can actually make the most of every business challenge that is likely to pose a threat to your business in the coming year.
Review your business plan
A good business plan remains effective only if you keep revisiting it from time to time to make amendments that will help you grow further. Your business plan is the blueprint of the strategy that propels the growth of your business and so this is where you can analyse the effectiveness of the decisions taken throughout the last year. The core purpose of this analysis is to understand what needs to be continued and what must be discarded in order to keep the business on track.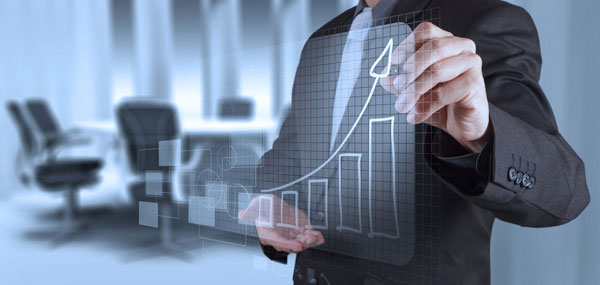 Plan your purchases
No, we are not telling you to account for the nitty-gritties but you can always chalk out the major investment plans that you have lined up for the coming year. For instance, if you are planning to revamp the store ambience to give your customers a better shopping environment or had decided to invest in a new eye examination machine, it is important for you to account for all of these in your purchase plan. After all, knowing about the compulsory expenditure beforehand will make it easier for you to fine tune your business plan for the coming year.
Understand your market
Before you set out to plan your inventory purchases for the upcoming season, always make it a point to analyse your market. Of course, the global market scenario has an impact on the way things are going to shape up, ultimately. But, there are various things that are purely dependent on the regional market in which you operate.
Analyse your frame inventory
Do you find yourself overstocked when it comes to your frame inventory? If the answer to this question is yes, it might be a good time for you to consider a sale. In fact, with the festive season in its full swing, sales are a great way to attract customers. This is important because if a frame has been sitting on your shelf for too long, it adversely affects the reputation of your store in the minds of customers who come to you looking for the latest in eyewear.
Set aside a budget for the premium stuff
Gone are the days, when eyewear purchases were restricted to being analysed only on the basis of utility. Today, the fashion-conscious, tech savvy customer demands the premium stuff. As the optician, it is your responsibility to accommodate these demands for your customer segment. For instance, progressive or freeform lenses, sunglasses by leading fashion brands are just some of the examples of premium eyewear products that your customers are likely to demand.
Thank your customers
Stay in touch with your customers. Some little gestures will prove to be extremely effective investment when it comes to improving the brand recall factor for your store in the minds of the customers. As a part of this communication, you can also mention about the new stocks that you are housing in lieu of the upcoming season.
Rethink your payment terms
A lot of opticians often end up with a huge figure in their accounts receivable just because their payment terms for customers are very lenient. Hence, it might just be a good idea to rework your payment terms in order to ensure that you don't end up suffering losses.
Talk to your creditors
If business is looking a little dreary and paying off the loan taken for inventory purchase seems difficult, it's time to talk to your creditors. Explain the situation to them genuinely and also seek an extension showing your plans to combat the problem. This will also help you protect your credit rating.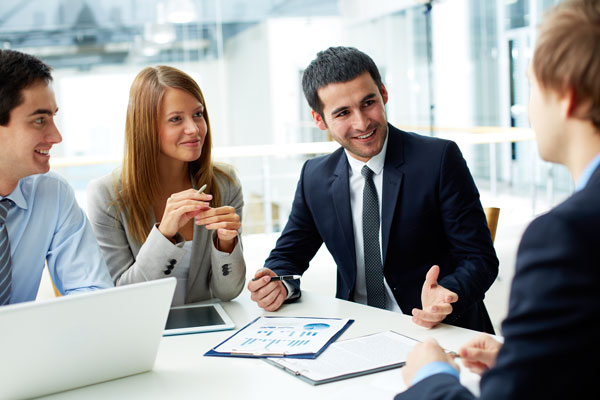 Prioritising your leads in a way where you make maximum profits with minimum expenditure will give you good results in the long run. With these strategies in mind and implication on the roll you are sure to kick start your business on high notes in the upcoming year as well.