Scavin's latest eyewear collection featuring model S992 sunglasses is a perfect combination of cat-eye and round! 
The frame is lightweight and the design is stylish: everything today's youth wants to explore in a sunglass. To meet the high-energy needs of an enthusiastic customer, Scavin has launched this latest collection that no one should miss.
Extreme durability and diligent craftsmanship are the attractive attributes in this collection including a high degree of resistance and flexibility. The various shades of colours also make it easier for one to pick their favourite!
Scavin combines new technologies and whose quintessence is its comfortableness.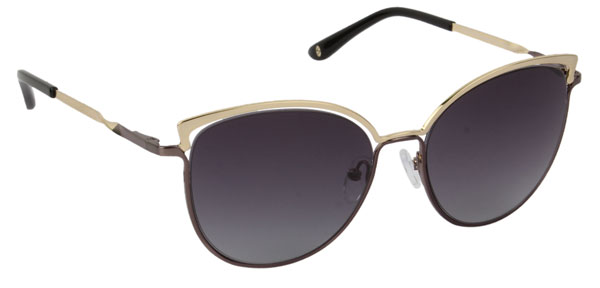 A constant search for innovation, the visionary use of materials and a wealth of experience in eyewear design are the defining elements behind Scavin's collections.
A key factor in the company's success is its holistic business philosophy, which brings together expertise from all disciplines under a single roof. It thrives on the power of a self-contained network that enables interdisciplinary research and the transfer of technologies.