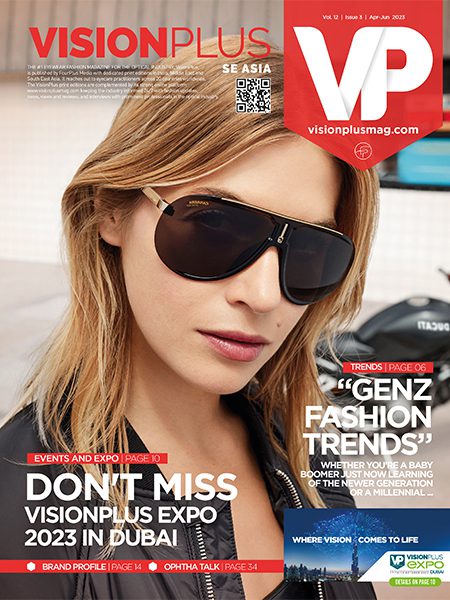 VisionPlus EXPO Brings The Coveted 'YOU&EYE' Awards To Dubai!
For the first time ever, VisionPlus EXPO is bringing India's most prestigious awards show to Dubai this October. With exclusive categories for optical retailers worldwide, opticians can now get the opportunity to be celebrated and recognised by peers from all across the globe
For over seven editions now, the 'YOU&EYE' Awards has been celebrating retailers across India. As the first and only awards for optical retailers, the coveted awards have commemorated the efforts of many stalwarts in the industry across several categories.
This year for the first time ever, VisionPlus EXPO is bringing these prestigious awards to Dubai! Retailers from the MENA region and across the globe are welcome to send in their nomination entries in order to win and get recognized as the best in the optical retail industry.
The winner's night will be hosted on the second day of the VisionPlus EXPO, on Oct 18, 2023. Optical retailers will have the opportunity to be honored among their peers and celebrated on a truly international level.
The 'YOU&EYE' Awards are expanding to the international stage, providing opticians and retailers from all over the world with a chance to be recognized for their work and honored amongst their peers in the industry. With the submissions process commencing soon, retailers should mobilize their customers to vote for them, with the winner's night set to be a grand celebration of excellence in the optical industry.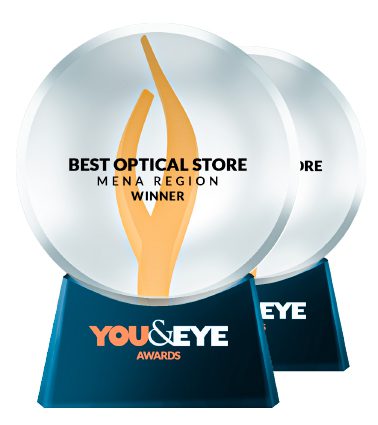 ---
Award Categories
Voting by consumers

BEST OPTICAL STORE (MENA)
— Eyewear Boutiques
— Chain Stores (10+ stores)
BEST OPTICAL STORE (Rest of the World)
— Eyewear Boutiques
— Chain Stores (10+ stores)
Special VisionPlus EXPO Feature — Voting by Exhibiting brands
Best Retail Partner (MENA)
— Eyewear Boutiques
— Chain Stores (10+ stores)
---
Voting Process
For the exciting voting process, customers get the chance to show their support and vote for their favourite stores on the basis of aesthetics, service, customer experience and more.
Opticians in the Best Optical Store categories can also leverage their social media in order to garner votes from followers and customers online to help them win in their respective categories.
The last date for customers to send in votes for their favourite optical retailers is Aug 20, 2023
---
Opticians across the world can submit their entries until Aug 10, 2023.on
www.youandeyemag.com/awards-dubai/