This post is also available in:

العربية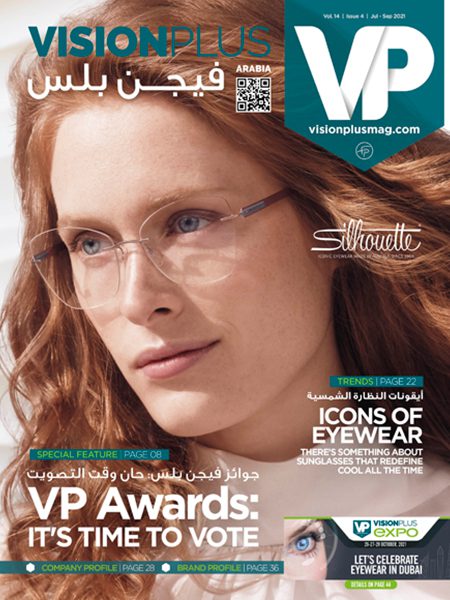 ZEISS Celebrating 175 years of Excellence
ZEISS celebrates its 175th anniversary this year. Here is looking back at an inspiring lineage packed with pioneering spirit, seized opportunities and new prospects
The ZEISS success story began 175 years ago, in a small workshop. On November 17, 1846, a young mechanic Carl Zeiss opened his workshop focusing on precision mechanics and optics in Jena, thus laying the foundation for what we know as the global technology player-ZEISS. The young Zeiss went on to join forces with physicist and mathematician Ernst Abbe 20 years later, which proved to be the first step toward the workshop's transformation into a fully fledged company.
Leader speaks
"ZEISS has a very unique and rather turbulent history. And its many technological milestones attest to its repeated - and successful - attempts to challenge the limits of what is physically and technically feasible. This unique innovative spirit has imbued the company with real staying power while helping both us and our customers to be successful," says Dr. Karl Lamprecht, ZEISS President and CEO.
The grand anniversary celebration
As part of its momentous anniversary; ZEISS will be running various campaigns and promotions over the next few months. From awareness to new product offerings, this campaign has something for everyone. Opticians can check with the local ZEISS team to know more about what lies in store for them in their region.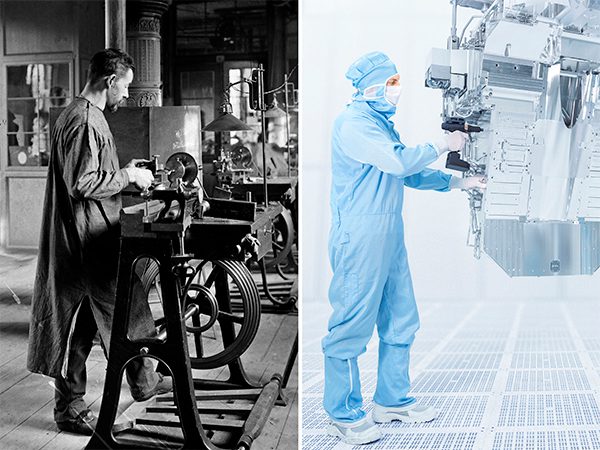 Technological milestones
The multitude of technological milestones achieved throughout the company's history are a major contributor in its rich legacy. This legacy also includes ZEISS' involvement in the landing on moon July 20, 1969, which helped redefine the limits of what is possible. Back then, a simple footprint became the symbol of this outstanding achievement. The photos from this historic event were captured with ZEISS camera lenses-specially developed for use in space. The camera lenses used during the mission formed the nucleus for the lenses that would later be developed for optical lithography.
In 2020, amid the Covid-19 pandemic, ZEISS introduced the breakthrough technology - the DuraVision Antivirus coating for ophthalmic lenses.
ZEISS is also renowned as a supplier to planetariums. The first planetarium, which was built for the Deutsches Museum in Munich, opened its doors in 1925, attracting the attention of vast swathes of the population, and saw orders coming in from around the world. By the end of the 1930s, 21 planetariums had been built in a number of different cities, including Chicago, Milan, Philadelphia and Tokyo.
What's more, many Nobel Prize winners have worked with ZEISS microscopes, including Robert Koch, the man who discovered tuberculosis, and Christiane Nüsslein-Volhard, who conducts research into genetic control in embryo development.
The link to Metrology
2019 was also a special year for ZEISS Industrial Metrology. 100 years earlier, ZEISS first unveiled a precision micrometer screw at the 1919 Leipzig spring fair, a move that launched its legendary foray into metrology.
The first measuring machines were actually derived from microscope production. Today, ZEISS' Industrial Metrology arm is a leading manufacturer of multi-dimensional measuring solutions.
These include coordinate measuring machines, optical and multi-sensor systems and metrology software for the automobile, aviation, engineering, plastics and medical technology industries. Innovative technologies like the 3D X-ray measuring machines for quality assurance are also part of the product portfolio.
Meanwhile, ZEISS also manufactures products that contribute to medical progress. The optical system for the very first slit lamp also formed the basis for the development of the first ZEISS surgical microscope, the OPMI® 1, which was launched in 1953. To this day, ZEISS is shaping ophthalmology and microsurgery in a lasting way, through its innovative technologies and application-oriented solutions.
Microsurgery's recently launched product portfolio includes technologies such as the ZEISS KINEVO® 900 used for spine and neurosurgery. Comprising more than 100 innovations and 180 patents, the system marries robotics, digital visualization and modern assistance solution
In 2019 ZEISS partnered with other European companies and research institutes to begin series production for a revolutionary new manufacturing technology that would yield high-performance microchips: EUV lithography. It was EUV that made ZEISS one of the drivers of digitalization.
This technology enables major advances in the miniaturization, performance and energy efficiency of chips, and hence of digital end devices and infrastructure.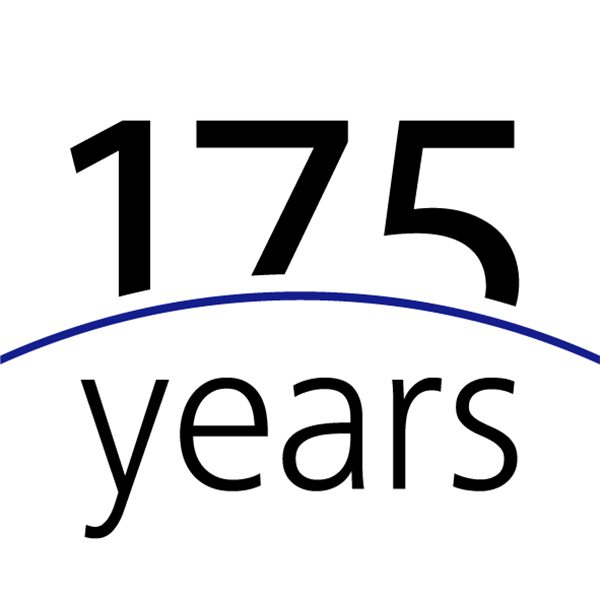 Shaping the future
ZEISS has a long tradition of prioritising the investment in research and development. This also represents its focus on investing in the future.
ZEISS invests over ten percent of its annual revenue in research and development – in fiscal year 2019/20, it actually invested 13 percent in this area.
What safeguards the future of the company are its many success stories. For instance, ZEISS won the German Future Prize (Deutscher Zukunftspreis) for its EUV technology in late 2020.
ZEISS was also the first-ever company to be in two of the three shortlisted teams since the Prize was first awarded in 1997.
From a simple workshop to being a global technology leader, ZEISS has come a long way establishing itself as a stalwart that uses its solutions to drive the world of optics and its related fields.