All Industries are trying innovative methods to sustain business and reach out to their existing consumers by creating a safe environment. ZEISS has rolled out #StrongerTomorrow campaign to enable their partners' restart of business
As the optical fraternity focuses on employee & consumer safety while ensuring business continuity, ZEISS offers various initiatives viz., protection and sanitisation, contactless consultation, product initiatives, digital marketing & consumer initiatives, training, and webinars.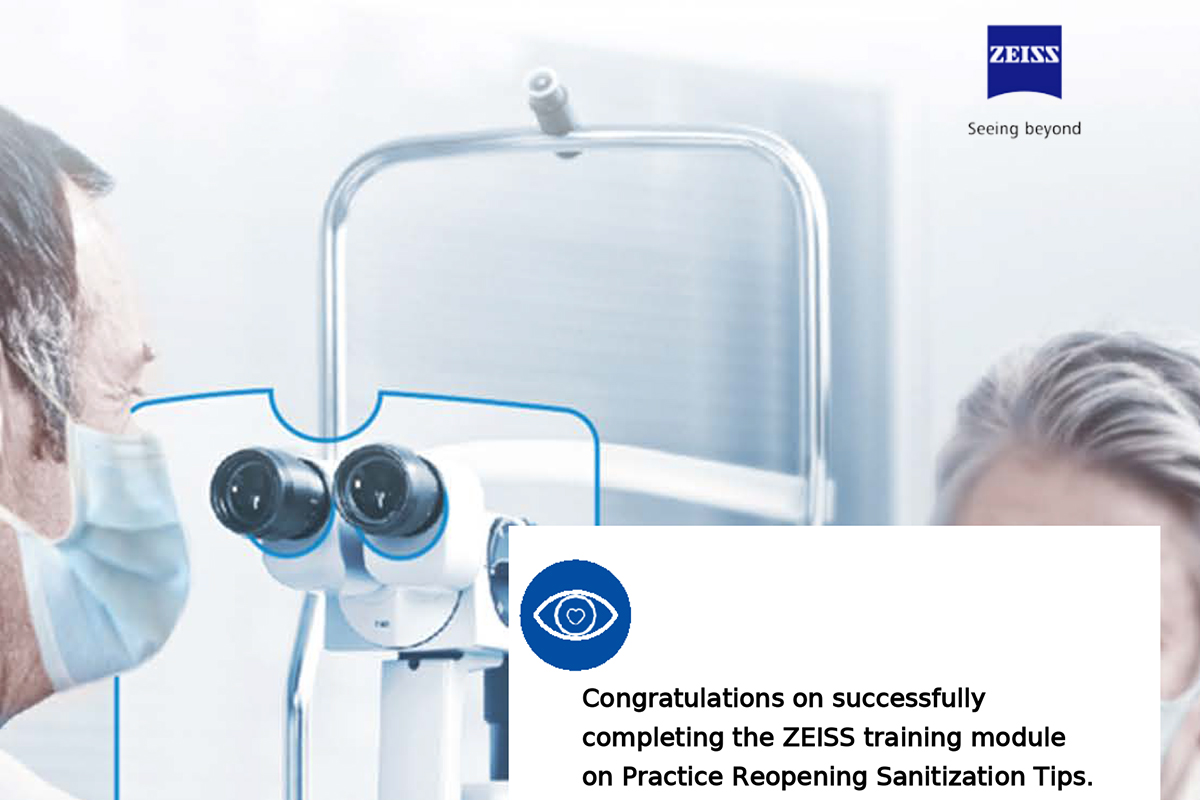 Protection and sanitisation initiative enables partners to address the safety of the employees and store through Hygiene set and certification on protection and sanitisation. Also, assistance to partners is provided in their consumer communication through In-store POS and Digital Marketing toolkit.
Contactless consultation initiative enables partners to maintain social distancing within the clinic or operate devices remotely.
The latest innovation, VISUFIT 1000, offers highly accurate 3D centration and creates an avatar of the subject to enable Virtual Try-on (VTO).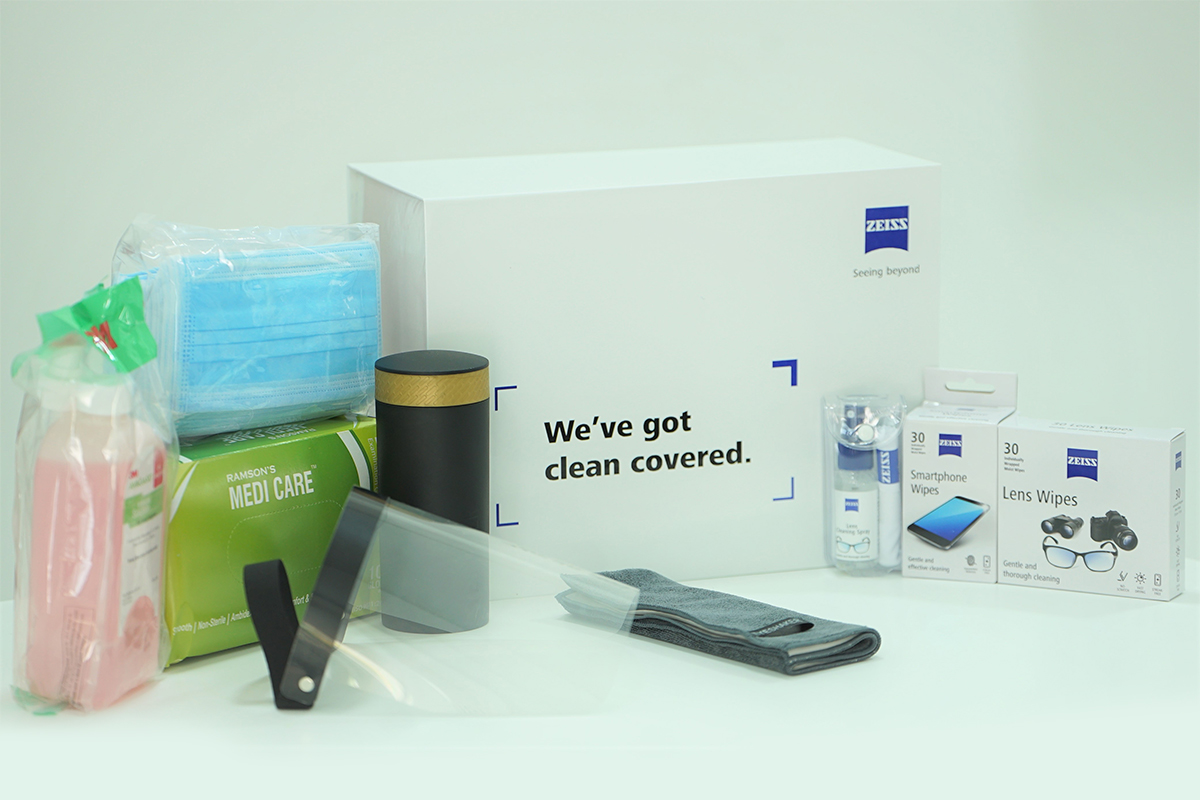 Product Initiatives  include the following :
Duravision Blue Protect Lenses provide harmful blue light protection, reduction in the risk of virus transmission, and UV light protection up to 400 nm. 
Digital lenses help address the issue of digital eye strain caused due to excessive use of digital devices.
Protective Goggles and wrap frame with Duravision Blue Protect Plano lenses.
Digital Initiatives : Initiatives to empower partners have been rolled out by providing customized digital marketing solutions. Be it support on Google My Business or the option to manage social media pages, solutions are being offered to support the new digital drive. 
Consumer Initiatives : As gratitude to essential workers, who are out there helping people during the COVID -19 crisis, a Healthcare Heroes program has been rolled out which involves offering upgrades on their lenses.
Training & Webinars : Online product training, e-learning modules, and international webinars have been organized during the lockdown period to support the partners upgrade their expertise.
The above initiatives offered by ZEISS have been receiving a wide response from its partners.