Essilor Sun Solution supported the first ever all-women expedition to reach the summit of Mount Everest…
Kanchhi Maya Tamang and her team of six extraordinary women have delivered an impressive sports performance: climbing to the top of the world. This adventure allowed them to put impetus behind a strong message for women's empowerment and gender equality in mountain sports.
This adventure as we know requires intense physical and mental preparation. The team had to face climatic conditions that were both extreme and unpredictable. While most of these women had grown up in mountainous areas, long preparation was still necessary to get them through harsh climate, the lack of oxygen, low pressure and extreme cold.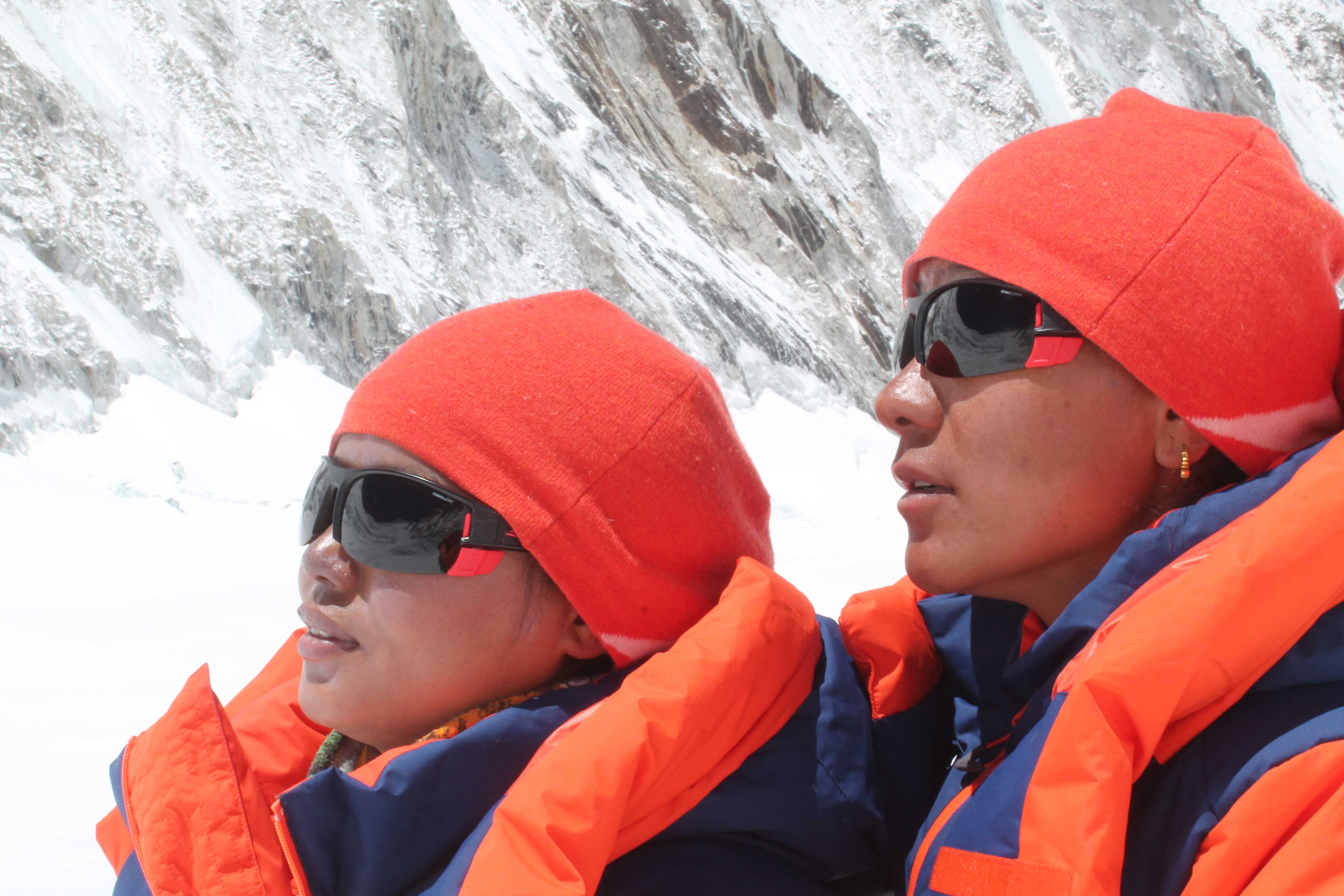 To allow them to achieve this extraordinary ascent under the best conditions, Essilor Sun Solution provided the climbers with NXT VARIA sun lenses. These photochromic lenses are equipped with technology that allows them to adapt to surrounding light conditions, to offer optimal vision and protection in all circumstances. NXT VARIA combines the optical clarity of mineral lenses with the lightweight and impact-resistance of organic lenses.
The speed of darkening and lightening of the lens gives it very good reliability in environments with variable light conditions, as is the case in the highest peaks in the world.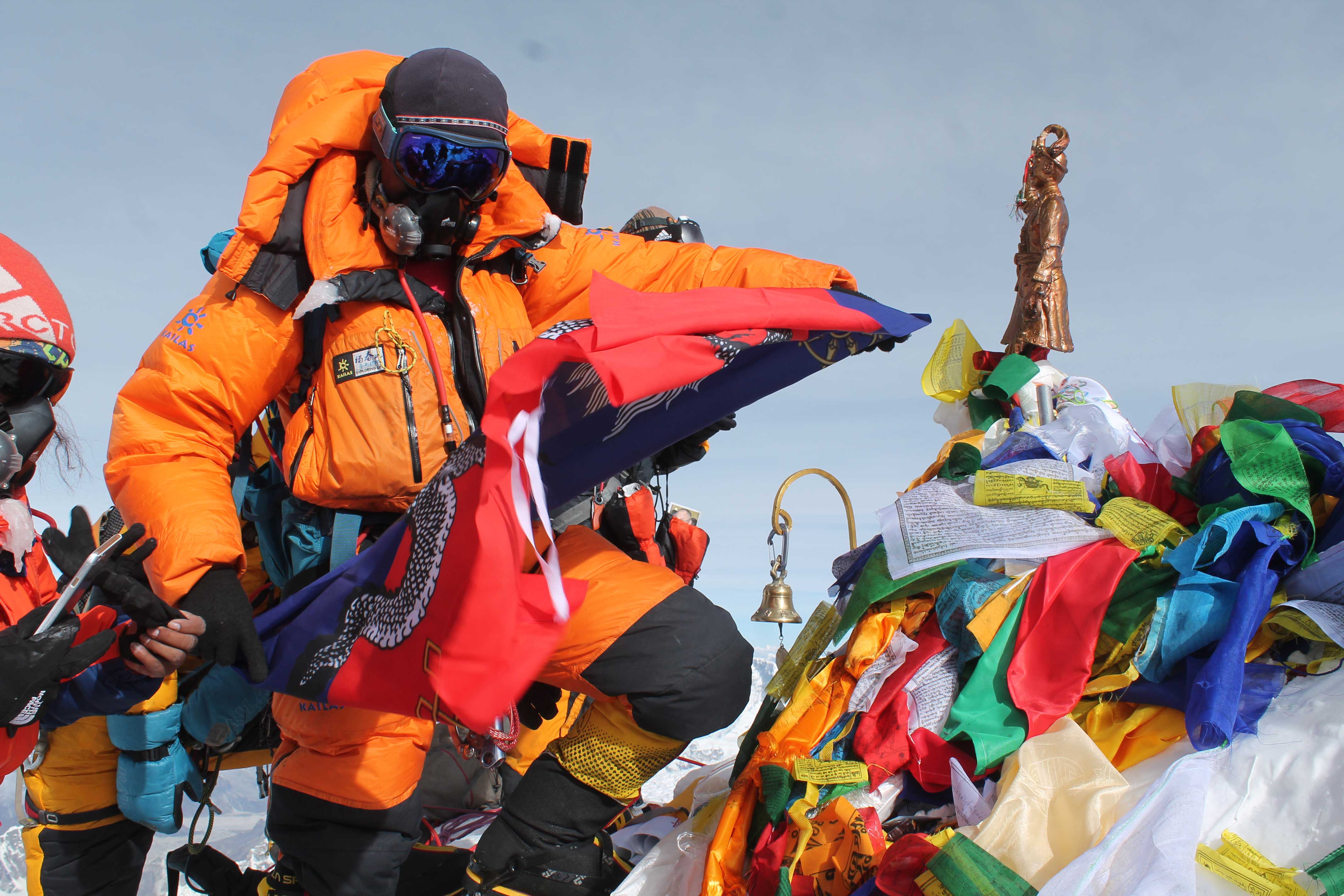 On reaching the summit, the mountain climbers were able to take in the extraordinary panoramic view from the top of Mount Everest. "We felt that we reached heaven; truly, we felt like we were in heaven", they said.
Kanchhi Maya is the first Tamang woman to reach the roof of the world; she is also the first woman to climb Mount Everest for an important cause. On the mountaintop, she raised a flag that read: "We are people, not property". A very strong message, synonymous with the fight against human trafficking, for which women and girls in her region are particularly at risk.
During her speech after the return of the expedition, Kanchhi Maya, herself a former victim of modern slavery, made a point of drawing attention to her fight for women's empowerment and for gender equality in sports.
"For many Nepali women and girls, there is an invisible Everest between their homes and the sports field. I have climbed Everest to empower women who are climbing their own mountains."
The team received support from Essilor Sun Solution and from the Sherpa Shepherds association.
This feat has given Kanchhi Maya Tamang and her team celebrity status in Nepal. While the climb wasn't as easy as expected, 5 of them nevertheless managed to pull it off brilliantly. They have proven that women can strive to reach any heights and have all the resources necessary to achieve the most ambitious goals.
They're ready to take on new challenges!