This post is also available in:

العربية
The joint-venture between LVMH and Marcolin is one of the biggest news of the decade. Now the question is, what happens when these big guys shake hands? How should the industry be preparing itself?
Not stating what you all don't know already, but here: LVMH will possess 51 percent of the joint venture and Marcolin the rest. As a feature of the arrangement, LVMH will buy into a held 22 million euro ($24 million) capital increment at Marcolin, taking a stake of around 10 percent.
That being said, the company Thélios, which is the name of the newly built company,  on the whole is independent of Marcolin and LVMH. The CEO of Thélios and former CEO of Marcolin, Giovanni Zoppas shared with VisionPlus magazine the complete picture for our readers. Read on to know more.

And just to be clear, despite having undertaken this huge new responsibility, Giovanni Zoppas will continue to serve Marcolin Group as its Executive Vice Chairman.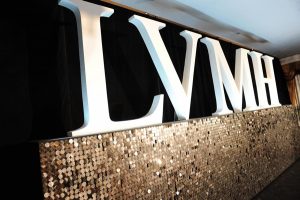 The company has already started shipping out products of LVMH's brand Céline and plan to do so for others in the portfolio of LVMH. And they claim to have plans in the pipeline already, some are being executed while others are in the decision-making zone.
Thelios is said to have one vision, one mission and one strategy and that is to be consistent. This ideology is supposed to lie in every segment of this newly built JV, whether it is luxury, fashion or design. According to sources, Thélios is not yet confirmed to have the ownership of any of the Marcolin products, which signifies the independence in the workflow of the two entities.
According to insiders, these are just three entities, clubbing together to offer the best to the industry. "As a company, in the end of the day, the matter is to be able to keep the promises that were made. And I believe this will be the success factor for Thélios," said Giovanni Zoppas.. He also added that his role from Marcolin to Thélios has not changed, it remains the same and that is to "make it happen".
When a big news like this flashes upon the industry, many ask questions and many make assumptions. One of such curious questions is whether the brands of LVMH manufactured by Safilo will be moving to Thélios now. "Honestly, we are focusing on what we have in our portfolio. Our mission today is to deliver the best we can in the market under the portfolio of brands that we are holing. We are just looking to gain success every day," said  Giovanni Zoppas.
What Is Thélios Looking To Offer?
Thélios is looking to offer an overall environment, as claimed by their management. The company wants to be excellent not just with the suppliers, but the clients, manufacturers as well as the staff that works in their organisation. According to them, they treat this as one of the most important commitments from their end as work culture is their main priority.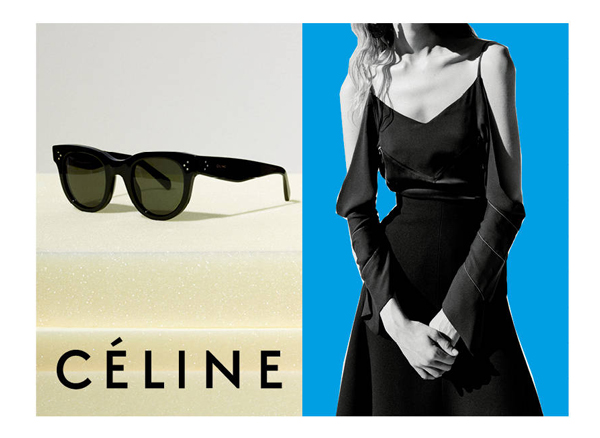 What Happens To Marcolin Now?
They claim to be completely different in terms of business. They never get out of license or licensee approach or very qualitative approach in any way. So the brands intend to execute and deliver the same way they have been doing at Marcolin.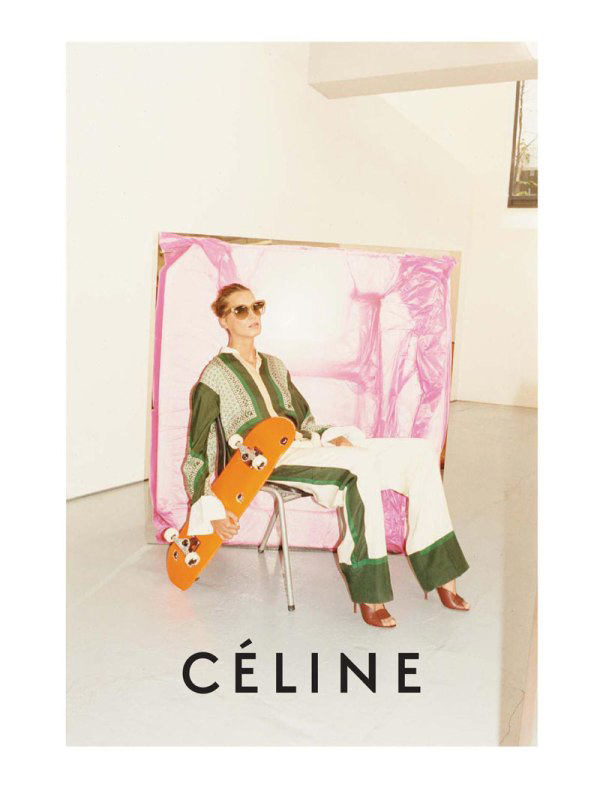 Expansion On The Horizon For Thélios?
Thélios proclaims that it is well equipped and shares expertise in every line to go ahead with the expansion of the project. They have a manufacturing centre in Longarone. But they are still meaning to wait and see what happens in the future in order to expand especially in terms of manufacturing.
So there, everyone, welcome Thélios. They promise to be consistent and deliver what they are expected to. The industry awaits to see how that works out.
LVMH x Marcolin = Thélios

Mr Giovanni Zoppas, CEO, Thélios, on where this JV is headed…

"I believe it is a natural step to move forward in the industry, simply because in today's industry the whole game is about 'alliance'. And Marcolin is a major part of the eyewear industry. The reason is that whoever is involved in the fashion and luxury segment has to learn more and be even more compressed into the category, that is the real image of the brand.

So what we decided to do is to step in a very low-profile manner.. I believe, that's the way to go around, to learn and understand much more and to make business. So we started with Céline, we began  shipping the products to the market and we are happy to see we have come a long way..

We are basically working under the light of 'quality'. That is the keyword for me for this JV. There is a quality in design aside from the usual license or licensee approach. So the quality of the design means there is much more drive from the mission in terms of what the design of the product is from a technical standpoint. That is something that has to do with prototyping, industrializing and manufacturing as well.

That is why one of the key areas in this JV is focusing on 'manufacturing'. We have built a fully operational manufacturing site and we call it 'Thélios Manifactura': an Italian term which means a combination of craftsmanship and technology.

Then comes 'distribution' which we want to work upon on a very qualitative level in terms of design and manufacturing as we want to be sure of what we are delivering. The products in the market need to come from a qualitative source and this is what we are looking to do. In the industry there is a term called 'selective distribution' but no one actually practices this concept.

We want to be in a situation where we have natural consistency between quality of design, quality of manufacturing and quality of distributing. Last but not the least, the quality in terms of after sales service to the client. I believe this will be challenging as well but we will overcome it in order to deliver valuable products to our final customers."