Vision & Fashion at the Cairo International Fair (CIF) was one of the highlights of the event given the extensive range of brands available in their portfolio
Cairo International Fair (CIF) is a well-established multi-sectoral trade event that has in the last 47 years provided a unique platform for marketing products and services. It has enabled participants from overseas to introduce new and improved technologies on Egypt and Middle East markets.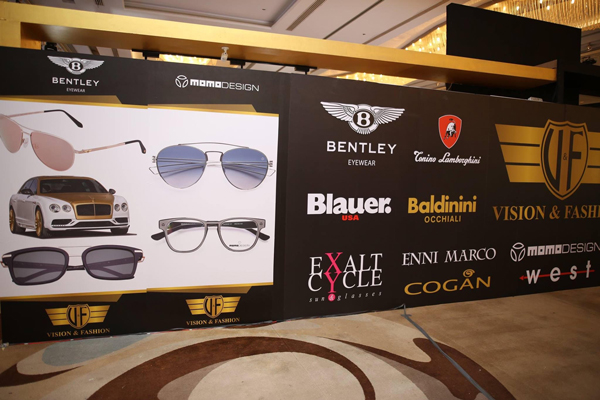 Vision&Fashion's CEO Mr. Abdel Halim has been a key supporter of the success of this grand event in Egypt. Also, Vision&Fashion was one of the main sponsors of the event.
Vision&Fashion stands out when it comes to an extensive and wide range of brands under their portfolio. The event was a must-attend for the optical fraternity trying to make way into Egypt.