Camille Razat, in the 3rd season of Emily in Paris, wears OASI – Palmerie Collection – Black 01
Camille Razat plays 'Camille', the sweet and chic Parisian who, as a gentle stranger, soon becomes Emily's friend and gets involved in the protagonist's love dramas.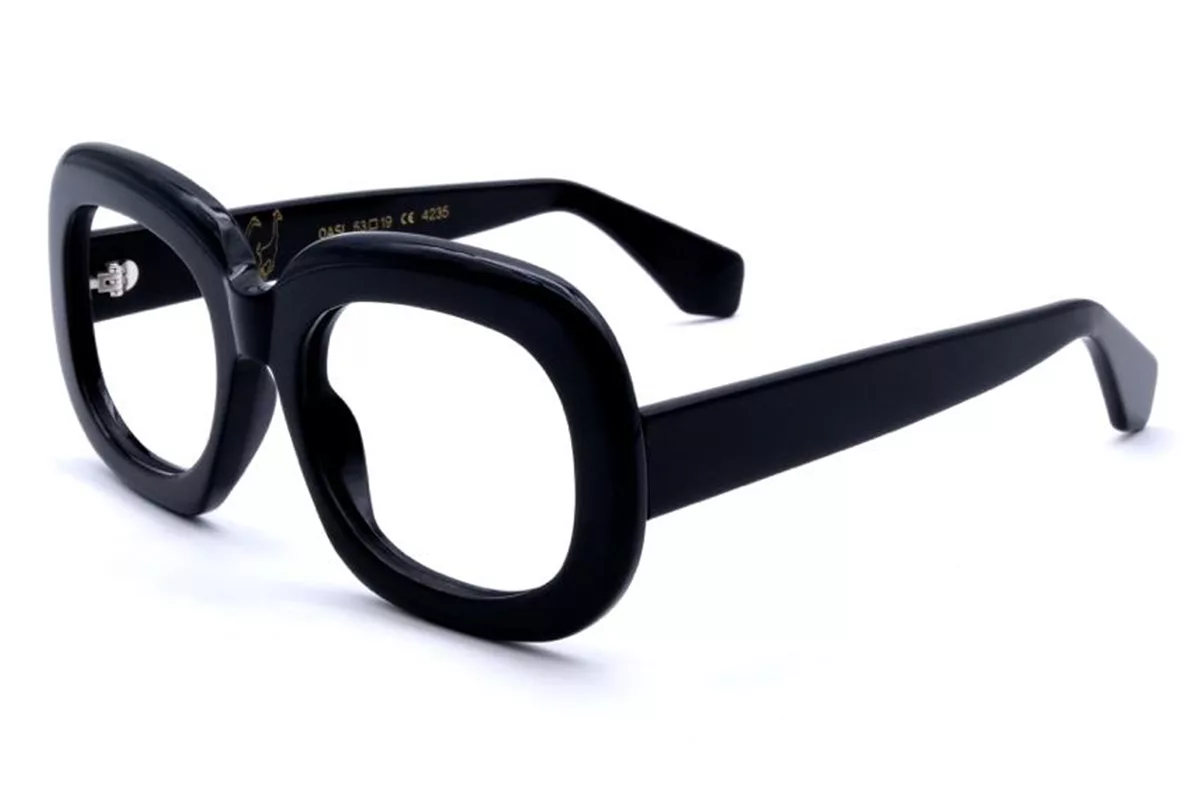 Created by Darren Star, author of successful series such as Sex and the City and Beverly Hills 90210, Emily in Paris is one of Netflix's best-loved shows. The TV Series tells the story of Emily Cooper, played by Lily Collins, an American girl who moves from Chicago to the French capital thanks to an unexpected job opportunity. Emily's goal is to export the American mindset to the marketing company Savoir, which her company has just acquired.