La Loggia fashion contact lenses are specialised in fashion contact lenses!
For the elegant end consumers, La Loggia contact lenses are comfortable and easy to wear. The brand's Soirée, is the only golden glitter contact lenses with 6 mesmerizing colours, using only the newest technology they are injected with gold glitter to give our customers the comfortable feeling and the amazing look. As their motto says to all the beautiful women in the world "Don't be afraid to shine in the dark".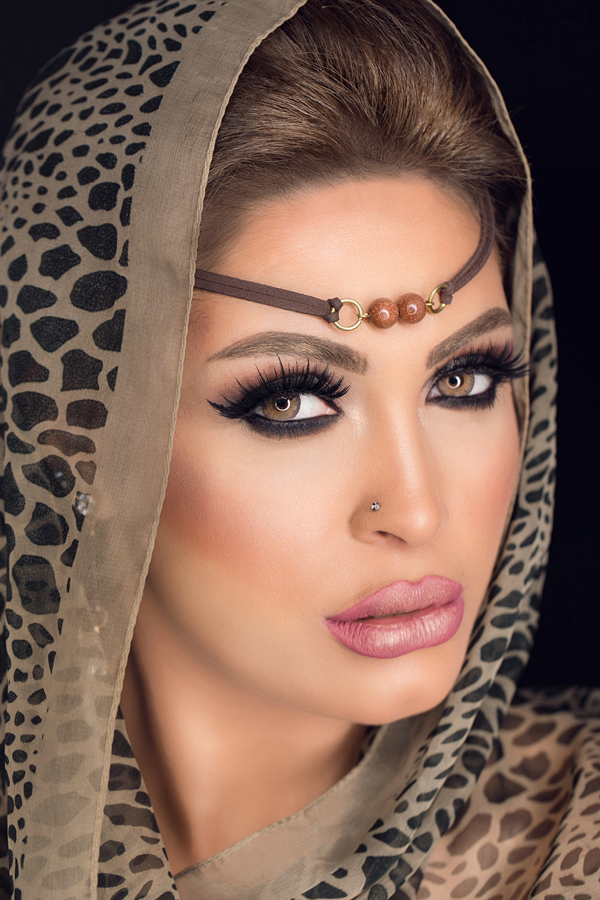 Their classic collection contains 12 natural and elegant colours divided into two lines. the first which is Nature an 7 colours line with unique and perfect charm, the other 5 colours are from the Frutti line which reflects the beauty life gives us through its sweet fruits.
These contact lenses are both certified by the ministry of health in the UAE and are made by the highest quality standards. Multi purpose Solution for contact lenses which is 100 percent made in Italy is also certified and registered by the ministry of health in the UAE.