Nova eyewear brings the frames that are not just light but trendy and stylish for every age-group
Nova Eyewear, a Vision Rx global brand, brings the latest styles in frames in contemporary colours, designs and frame materials to compliment prescription lenses and sun lenses, making eyewear not only functional but also trendy.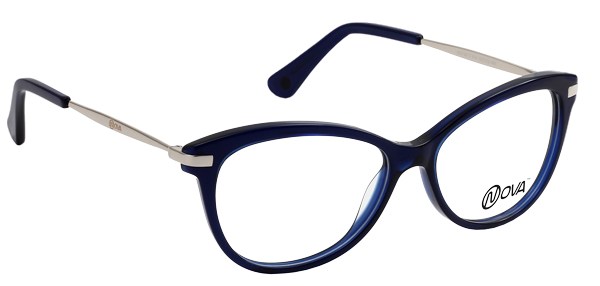 Known for its trendy and stylish eyewear products which come with advanced technology and quality aesthetics, Nova Eyewear's vast product range includes fashionable frames which have been carefully crafted for different age groups and lifestyles, so that men, women, children, teens, and sports persons can find just the right pair as per their style preference.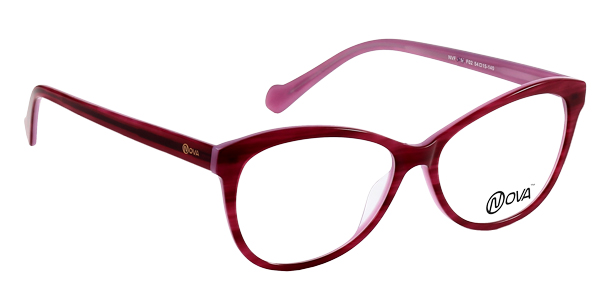 Available in wide range of shapes, patterns and materials- the collection takes care of both style and durability. A fine selection of frame materials such as ULTEM, Acetate, TR-90, Metal and Nylor are used which offers both light weight comfort and durability. Frames for sports and kids come with anti-slip designs and also light and durable materials, which are suitable for the active lifestyle.

Nova has been revolutionising eyewear in more than 45 countries with its top-of-the-line eyewear products which comes with advanced technology and perfect aesthetics to suit individual visual needs and style preferences.  The international eyewear brand brings an innovative range of products to the modern day consumers who are looking for superior vision solutions without compromising on style.
Besides fashionable frames, the wide bouquet of premium eye-care solutions offered by Nova ranges from advanced digital lenses to power sunglasses and sports protective eyewear to meet varying visual needs of today's consumers who are leading a dynamic lifestyle.