This post is also available in:

العربية
After a record-setting edition last year, MIDO 2018 is set to come back with a bang for its next edition, showcasing the latest in terms of trends and innovation in the domain of eyewear
MIDO- the International Optics, Optometry and Ophthalmology Exhibition, is revving up its engines to amaze the eyewear industry yet again. Slated for next year from 24th to 26th of February, 2018, the exhibition is expected to shed light.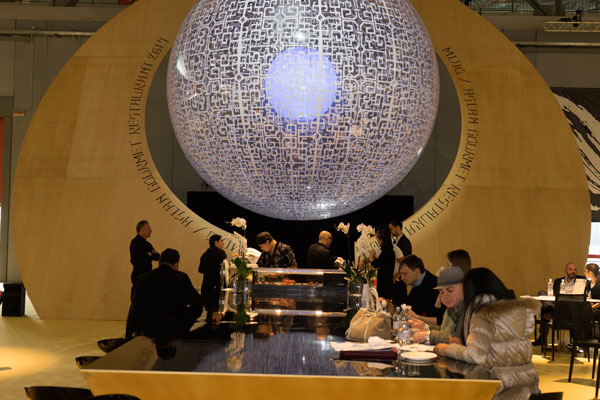 This edition witnessed a record-breaking participation from exhibitors and professional operators from all over the world. MIDO 2018 is expected to surpass the last edition with companies, buyers, journalists and the sector's leading trendsetters all under one roof in Milan for the event to meet, do business and be inspired by the engaging atmosphere planned by the organising committee.
MIDO brings together the world's leading players and small and medium-sized businesses, inspired by the world of fashion and cutting-edge design, the most innovative creators, young start-ups, lenses and machinery leaders and the Asian top players.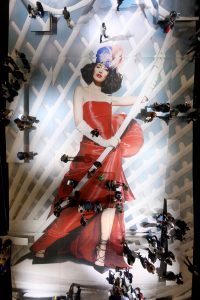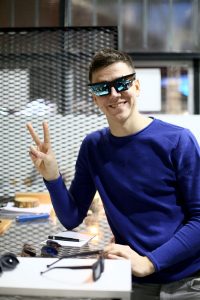 This year's event will see opticians as the protagonists, judges and influencers: the best optical shops will compete for the BESTORE award, the bestselling point in the world (winners will be announced during MIDO 2018. Visitors will be able to vote for their favorite booth, which will compete for the BESTAND award, the most original exhibition space of the fair. Everyone will be able to share their experience through MIDO's social channels, giving their contribution by telling all their different experiences.
In fact, last year saw the statistics of MIDO double in regards to its online presence. And these numbers haven't stopped growing yet because MIDO has been constantly active throughout the year interacting with its target audience and all the razzmatazz of the eyewear industry. The upcoming edition will also see an appointment that enhances the excellences of the eyewear sector in a global context, where the spotlights will shine on the professionalism and taste of a world for which Italy plays as the global reference point.