The year 2020 will witness a great start for the optical fraternity with Opti 2020 in the very first month of the year   
Glasses, contact lenses, spectacle frames, refraction, diagnostics, low vision,  machines, raw materials, hearing aids and audiology, shop fittings, accessories and offerings in the field of further education and knowledge transfer: visitors to Opti, which will take place at Fairground Munich from Jan 10 to 12, 2020. In six halls they will receive everything they need for a successful year of business already in the first month.
"It is the perfect start to the year, bringing the entire industry together, which looks forward to it with anticipation," says Dieter Dohr, chairman of the GHM Gesellschaft für Handwerksmessen mbH.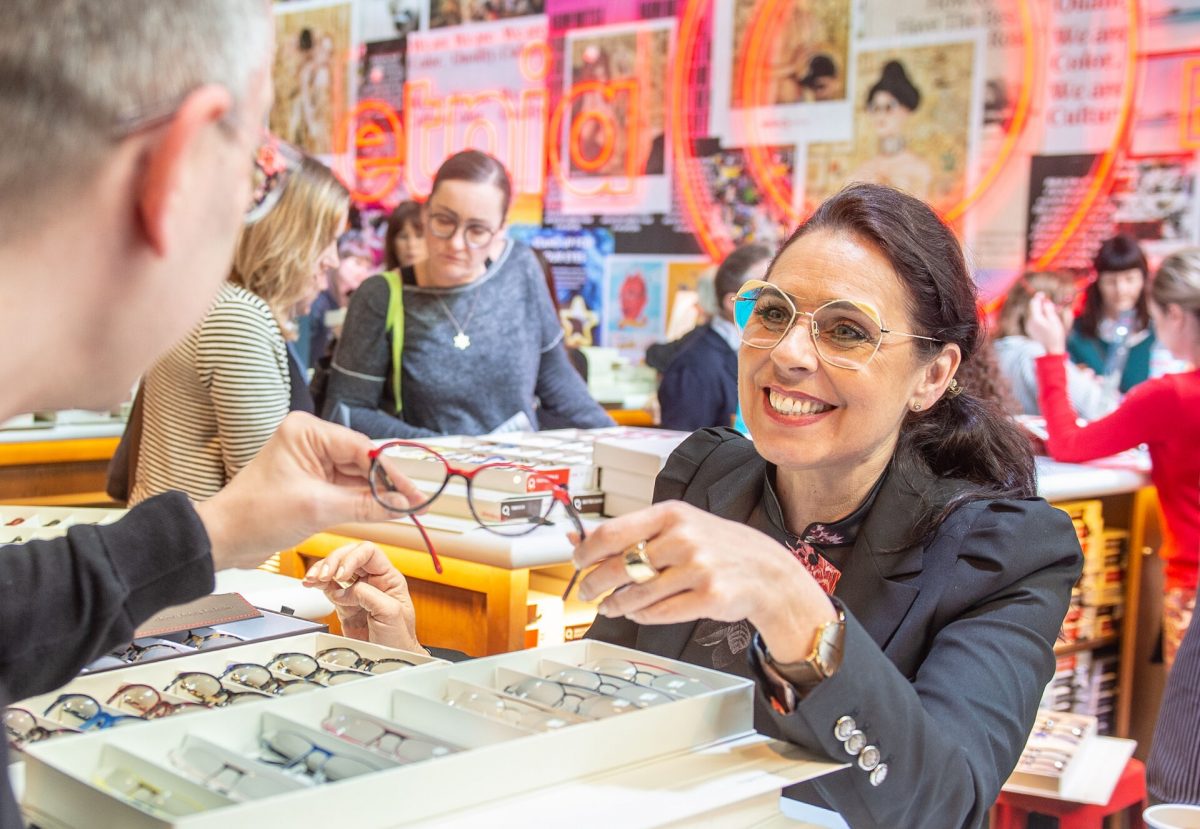 Experience innovations, expand knowledge
Opti is more than a product showcase and stage for stars and start-ups. Alongside innovations in the fields of technology and design, it also offers the opportunity to build meaningful new connections and gather information. "It is as a trade show should be: innovations are unveiled, breathing new life into the industry," says project manager Bettina Reiter.
In addition to the exhibitors, this is ensured by the supplementary offerings which make it possible for visitors to expand their knowledge through simultaneously English-translated specialist lectures at the Opti FORUM and by exchanging their views with experts from around the world, as guests from every continent, attend the International Trade Show for Optics & Design.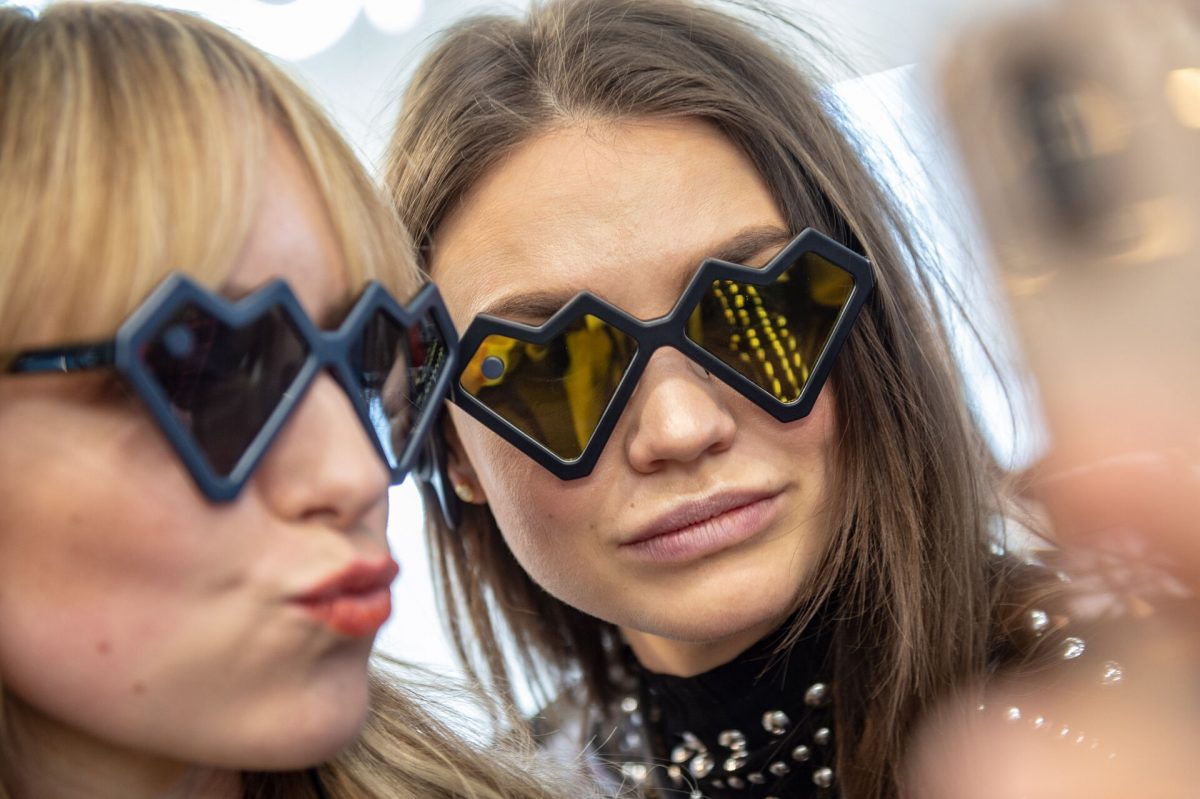 The Opti SHOWCASE, an interactive discovery area in Hall C4, will once again focus on a key topic for the industry. After the highly digital depiction of the customer journey at Opti 2019, it will be a more emotional topic this time. The focus on practical relevance will not change: visitors should be able to directly implement their newly acquired knowledge in their business and consequently continue to benefit from the Opti SHOWCASE after the trade show.
The division of the halls by department remains unchanged for eyeglass frame manufacturers in Halls C1 to C3. Suppliers of contact lenses, IT, refraction and diagnostics as well as low vision will be displayed in Hall C6. Eyeglass frame manufacturers and machinery producers will exhibit their products in Hall C5. In-patient ophthalmological business and the transfer of knowledge are the focus of Hall C4. This section revolves around shop fittings and design, workshop equipment/tools, merchandise such as spectacle cords, chains and cases, care and cleaning products, display cabinets and displays as well as all offerings surrounding marketing and business equipment. Hall C4 will also represent the whole area of knowledge transfer, including the Opti FORUM, Opti SHOWCASE and Opti CAMPUS, where ophthalmological educational institutions are represented.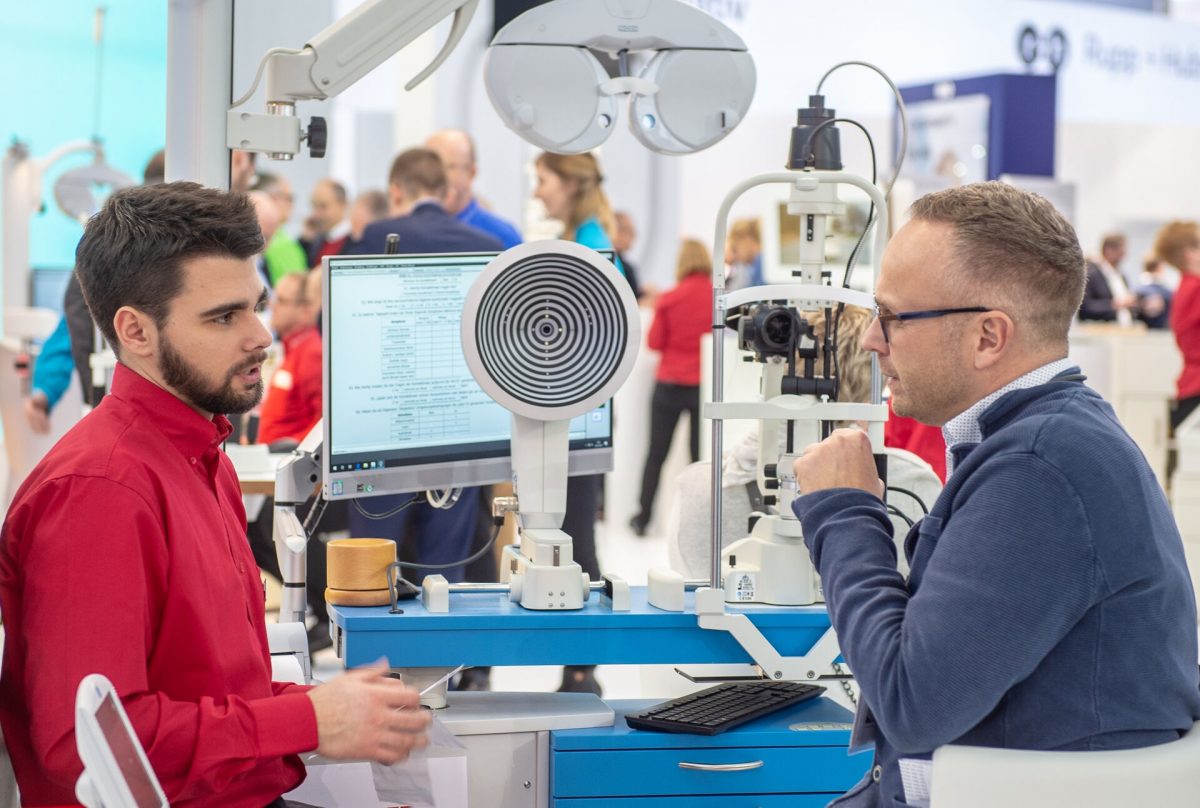 New marketplace assists in trade show preparation
The new online marketplace is helping with preparation for the trade show. Here visitors will find lots of information about exhibitors and their products along with hall and stand numbers and the details for their points of contact. There is also an improved search function and the opportunity to make connections and arrange appointments before the start of the trade show.