This post is also available in:

العربية
The MORE! Pavilion is bigger and better at Mido 2018!
As regards MIDO's exhibition areas, the MORE! Pavilion has now gotten bigger – first opened in 2016, it is a window on the future of eyewear, a place of extraordinary creativity, design and innovation, a laboratory of ideas, concepts and experiments, a meeting place for the boldest creators of "artisan eyewear". It is once again playing host to new and revolutionary projects in the eyewear world and inspiring sector professionals who are always looking for new surprising ideas.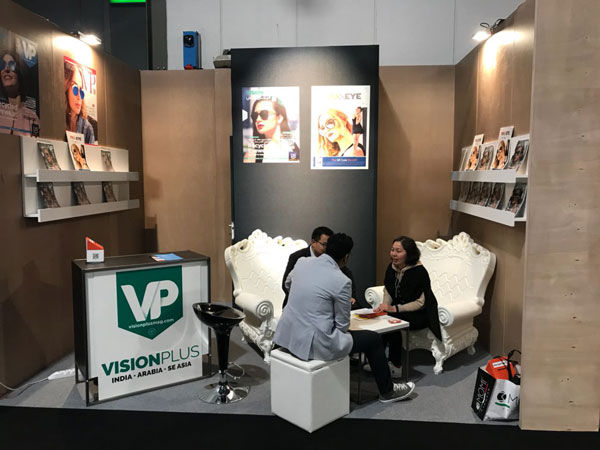 The MIDO TECH companies are exhibiting tools and machines for the optical industry and the Lab Academy, an incubator of ideas, a special location with a fresh, nonconformist atmosphere for all those who make originality their motto and love to amaze by pushing themselves beyond all limits, has new designers and start ups debuting on the sector's international stage. Two intrinsically connected souls – if a product is revolutionary, the merit is both of the designer, who was capable of creating it, and the sophisticated technology that made it possible.